Sajid Javid declares war on 'Nimbys' who stand in the way of badly-needed new homes
Communities Secretary criticises people who object to housebuilding nearby, saying: 'We've got to change that attitude'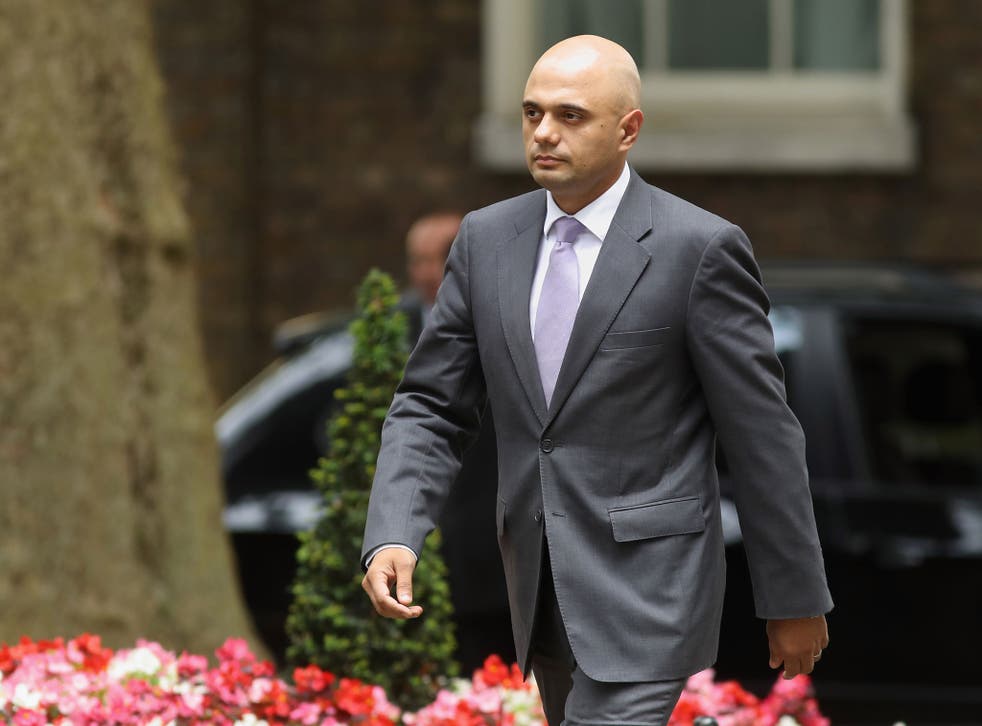 A minister declared war on 'Nimbys' as he admitted the Government was building "far fewer" homes than are needed.
Sajid Javid, the Communities Secretary, criticised people who agree that more homes are desperately needed – yet object to developments near their own houses.
The comments came as Mr Javid declared that tackling the national housing shortage would be his "number-one priority" and a "moral duty".
He confirmed the creation of a new Home Building Fund that will use £3 billion of previously announced cash to help developers to get building.
And £2 billion will be borrowed for an Accelerated Construction scheme, to make publicly owned brownfield land available for swift development.
In his Birmingham conference speech, Mr Javid said: "In the last year of full records, we managed to deliver more than 170,000 additional properties across England.
"It's a not a bad number but it's far fewer than we need. We need to do much better.
"Everyone agrees we need to build more homes, but too many of us object to them being built next to us. We've got to change that attitude.
"So my message today is very clear: it's time to get building."
However, despite Mr Javid's claim of a "massive" twin-track programme, he acknowledged it would deliver only an additional 15,000 house-building starts by 2020.
He said it would "help us build more than 225,000 new homes and will create thousands of jobs up and down the country" – but did not say over how many years.
Mr Javid called for developers to "release their stranglehold on supply", instead of sitting on lucrative land banks while prices rise.
And he urged planners to face down opposition from Nimbys, saying: "Local leaders must be prepared to make difficult calls, even if they're unpopular."
Join our new commenting forum
Join thought-provoking conversations, follow other Independent readers and see their replies