Sarah Champion MP claims £17 for poppy wreath
Sarah Champion claimed the expense last year as 'necessary expenses' - laying the wreath at a service in her constituency on 11 November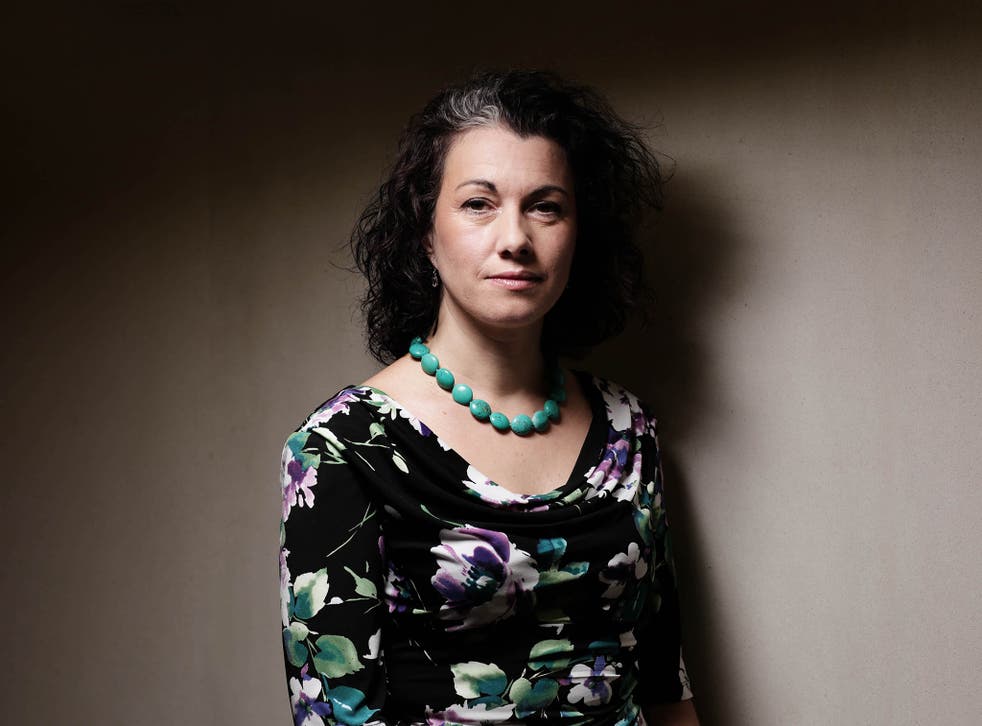 A Labour MP was condemned yesterday for claiming £17 for a poppy wreath to honour the war dead on Remembrance Sunday.
Sarah Champion, the MP for Rotherham, claimed the expense last year as "office costs", filing it under "necessary expenses". She then laid the wreath at a service in her constituency on 11 November.
Yesterday, the Independent Parliamentary Standards Authority (Ipsa) said the claim defied parliamentary rules and demanded the cost be repaid.
It will come as something of an embarrassment for the MP, who has rapidly gained a reputation as one of Labour's hardest-working backbenchers. She featured heavily in the recent BBC series Inside the Commons and was quoted as saying: "The more transparent and open we can be about Parliament, the better."
In pictures: Not-so virtuous MPs

Show all 17
Yesterday, the MP admitted the claim "should never have been made" and said she plans to reimburse Ipsa today.
Ms Champion filed the claim on 21 October 2014 under the description "Wreath for Remembrance Sunday". Ipsa officials said they "mistakenly processed" the expense.
Register for free to continue reading
Registration is a free and easy way to support our truly independent journalism
By registering, you will also enjoy limited access to Premium articles, exclusive newsletters, commenting, and virtual events with our leading journalists
Already have an account? sign in
Register for free to continue reading
Registration is a free and easy way to support our truly independent journalism
By registering, you will also enjoy limited access to Premium articles, exclusive newsletters, commenting, and virtual events with our leading journalists
Already have an account? sign in
Join our new commenting forum
Join thought-provoking conversations, follow other Independent readers and see their replies