Belgium becomes first country to make a woman its ambassador to Saudi Arabia
Government wants Dominique Mineur's appointment to send a 'clear message'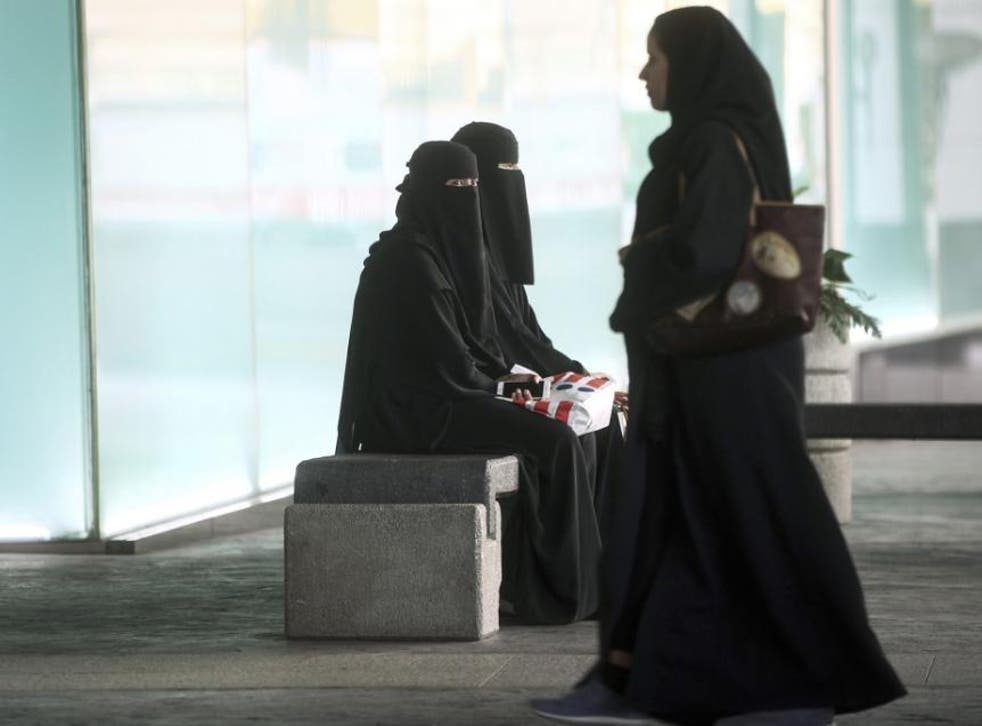 Belgium has become the first country in the world to appoint a woman as its ambassador to Saudi Arabia, in an apparent show of defiance to the oil-rich autocracy notorious for its abuses of women's rights.
Dominique Mineur, who is currently posted in the United Arab Emirates, will move to the Saudi capital Riyhad to head up the embassy there from next summer, Belgian public broadcaster VRT reports.
The public broadcaster cites Belgian government sources saying Ms Mineur's appointment sends a "clear signal" to Saudi Arabia, which has been slow to reform in comparison to its neighbouring countries.
In the restricted circumstances where Saudi women are allowed to work, they are not allowed to freely mix with members of the opposite sex, and they require signed permission from a male "guardian" to travel alone.
Women were also banned from driving and attending sports stadiums until a change of policy announced in October 2017.
They are still forbidden from appearing in public without a long black full-length head covering, and require male permission to marry or conduct certain business. Restaurants also often segregated and a woman's testimony in court is by held in lower esteem than that of a man.
The move by Belgium is an international first. Yekaterina Majering Mikadze, a Georgian diplomat appointed in 2010, previously had responsibility for Saudi Arabia, but was based in Kuwait and covered a number of neighbouring countries. When Georgia later opened an embassy specifically for Saudi Arabia in 2015, it appointed a male ambassador there.
10 examples of Saudi Arabia's human rights abuses

Show all 10
Belgium will also be appointing Véronique Petit as its ambassador to Iran, where women also have fewer rights than men. Women in Iran are forced to cover their hair and face unequal treatment in the country's justice system, though they participate in the labour market and have a higher representation than men in many academic fields, including engineering and the sciences.
Britain's ambassadors to Saudi Arabia have always been men. The incumbent, Simon Collis, converted to Islam and in 2016 was the first UK ambassador to perform the Hajj pilgrimage.
Register for free to continue reading
Registration is a free and easy way to support our truly independent journalism
By registering, you will also enjoy limited access to Premium articles, exclusive newsletters, commenting, and virtual events with our leading journalists
Already have an account? sign in
Register for free to continue reading
Registration is a free and easy way to support our truly independent journalism
By registering, you will also enjoy limited access to Premium articles, exclusive newsletters, commenting, and virtual events with our leading journalists
Already have an account? sign in
Join our new commenting forum
Join thought-provoking conversations, follow other Independent readers and see their replies