Scotland Bill: SNP urged to set out new power plans following devolution deal
UK Government suggests that the onus is now on the SNP to put the powers to use
Chris Green
Scotland Editor
Tuesday 23 February 2016 21:06 Comments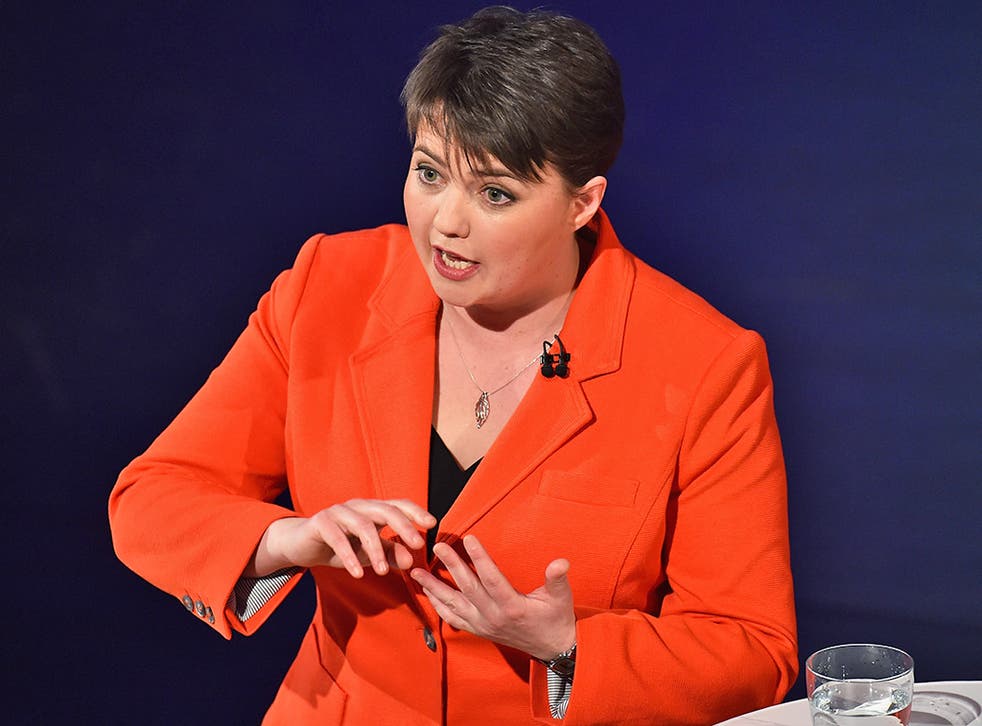 The SNP has been urged to lay aside "grudge and grievance" and outline how it plans to use the extensive new powers contained in the Scotland Bill, following the historic funding deal reached by the Scottish and UK Governments.
During a short debate at Holyrood after Nicola Sturgeon announced the terms of the fiscal framework agreement she had brokered with George Osborne, opposition parties said the time had come for Scotland's ruling party to set out how it would use its new tax and welfare powers when the legislation comes into force next year.
Scottish Labour's deputy leader Alex Rowley said that rather than "leaving these powers to gather dust", MSPs had a "responsibility" to make them pay, in order to break with austerity measures imposed by Westminster. Ms Sturgeon responded that she would lay out her plans in the SNP's forthcoming manifesto ahead of May's Holyrood election.
Ruth Davidson, the leader of the Scottish Conservatives, said the deal proved that Westminster and Holyrood could "work together for the good of Scotland", but added: "In the longer term, it now throws a major challenge to the SNP. Grudge and grievance will no longer wash – on tax, on welfare, and on our public services, the buck stops with them."
The UK Government also suggested that the onus was now on the SNP to put the powers to use. David Cameron said it meant that the election could be fought on "how the Scottish Government should use these extensive new powers, rather than what they are". The Scotland Secretary, David Mundell, added: "The debate is now truly about how the new powers will be used to improve the lives of people in Scotland."
Register for free to continue reading
Registration is a free and easy way to support our truly independent journalism
By registering, you will also enjoy limited access to Premium articles, exclusive newsletters, commenting, and virtual events with our leading journalists
Already have an account? sign in
Join our new commenting forum
Join thought-provoking conversations, follow other Independent readers and see their replies