Scottish election: Tommy Sheridan launches bid to return to Holyrood
Co-leader of Solidarity party was jailed for perjury five years ago after being convicted of lying in libel case
Chris Green
Scotland Editor
Thursday 18 February 2016 19:39 Comments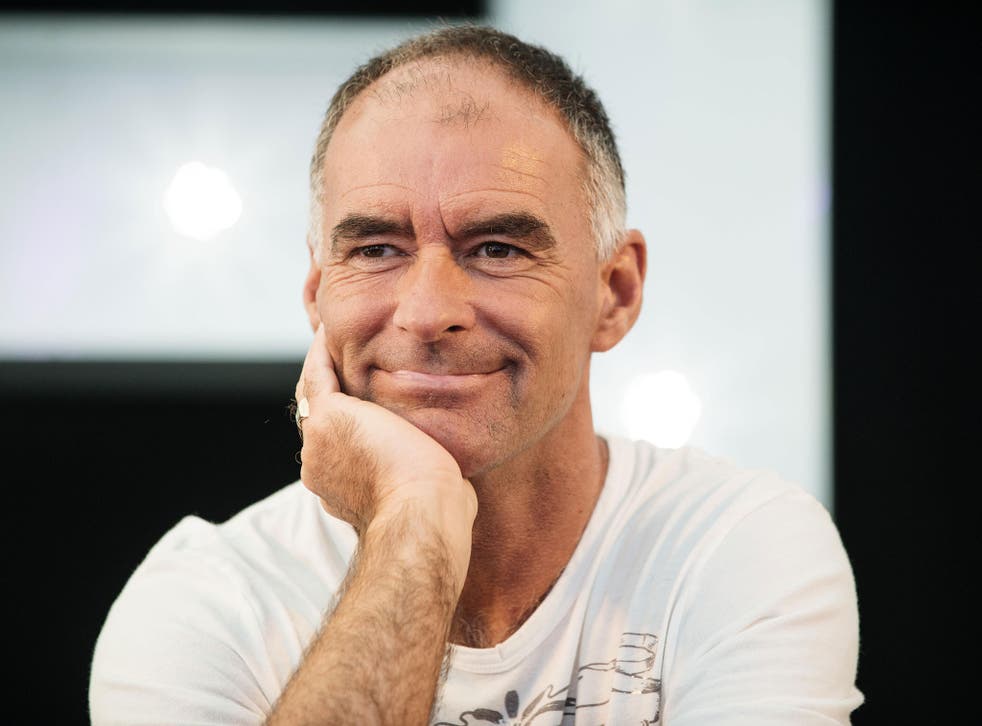 Tommy Sheridan, the former MSP who was jailed for perjury five years ago, is hoping to stage a dramatic return to politics after announcing that he will run for election to the Scottish Parliament in May.
The co-leader of Solidarity, the "unashamedly socialist" party which is in favour of holding a second referendum on Scottish independence by 2018, hopes to attract the attention of SNP voters and will be seeking election in the Glasgow region.
Mr Sheridan's wife Gail is also running for Holyrood, appearing first on the party's list for the West of Scotland region. Solidarity was formed in 2006 by Mr Sheridan and Rosemary Byrne, after the pair decided to split from the Scottish Socialist Party.
Appealing to Scottish nationalists who are voting for the SNP in the constituency section of the ballot to give their second vote to him, the 51-year-old said: "The SNP are on course to win all nine constituency seats in Glasgow. That will mean that 90 per cent of their list votes will not count and will be wasted. This will allow unionist parties to benefit.
"I urge the people of Glasgow not to waste their second vote. Make it count by giving it to Solidarity and elect me to fight for a second independence referendum, public ownership of public services and trade union rights, and fight against the renewal of Trident, the Tory austerity agenda, fracking, poverty and inequality."
Mr Sheridan, who was an MSP from 1999 to 2007, was sentenced to three years in jail in 2011 after being convicted of lying in a libel case that saw him win £200,000 from the now defunct News Of The World newspaper. He was released in 2012 after spending a year behind bars.
As well as its commitment to holding a second referendum, Solidarity's policies include the creation of "needs budgets" to allow Scotland's local councils to provide essential services, an income-based alternative to the council tax, the creation of a publicly-owned and run pharmaceutical company for the NHS and new laws to allow MSPs who break promises to be recalled.
Mr Sheridan campaigned in favour of Scottish independence in the build up to 2014's referendum, attracting large crowds at speeches in which he urged voters to "build something better". In the aftermath of the No vote, his Hope Over Fear rally attracted thousands of people to Glasgow's George Square, which had become the unofficial epicentre of the Yes campaign.
Register for free to continue reading
Registration is a free and easy way to support our truly independent journalism
By registering, you will also enjoy limited access to Premium articles, exclusive newsletters, commenting, and virtual events with our leading journalists
Already have an account? sign in
Join our new commenting forum
Join thought-provoking conversations, follow other Independent readers and see their replies