Scottish Labour leader Kezia Dugdale promises to abolish council tax in Scotland
Party would replace with 'fairer alternative' based on up-to-date property prices if Labour is elected in Scotland
Chris Green
Scotland Editor
Tuesday 22 March 2016 16:27 Comments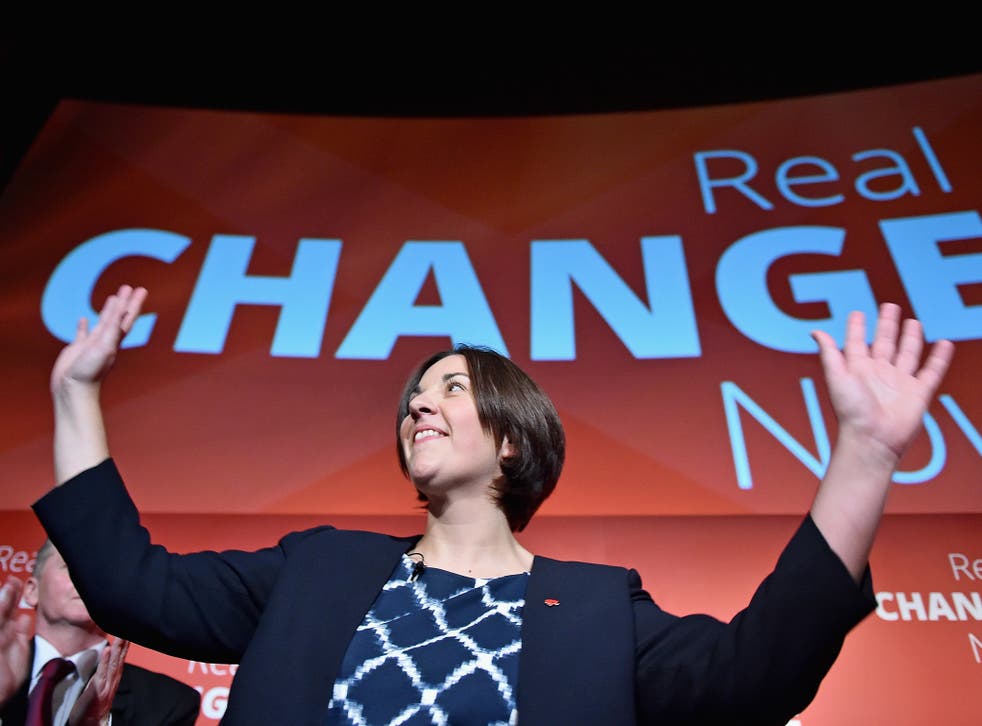 Council tax will be abolished in Scotland and replaced with a "fairer alternative" based on up-to-date property prices if Labour is elected to Holyrood in May, the party's leader has promised.
The reforms to local taxation would leave around two million Scottish households better off but the owners of more expensive properties would see their bills rise by hundreds of pounds a year, Kezia Dugdale said.
New revenue raising powers would also be devolved to local authorities under Labour's plans. Councils would be given the ability to levy a "tourist tax" on hotel rooms of up to £2 per night, as well as taxing the owners of large patches of vacant land.
Under Labour's replacement for the council tax, households would pay a percentage of what their property is worth, but the maximum charge would be capped at £3,000. The reforms would require every property in Scotland to be revalued, a project which Labour said would cost £8.5 million.
Properties worth £180,000 or less would be taxed £450, plus 0.35 per cent of their overall value. For properties worth over £180,000, the portion of the value above that figure would be taxed at 0.9 per cent.
The new system would see the average tax bill for residents of a band A house worth £60,000 fall by £106, while those living in a band G house worth £360,000 would pay £450 more. Ms Dugdale said the plans were "fair" and would "fix the funding of local services for good".
The Scottish Labour leader also criticised the SNP's inaction on the subject. Nicola Sturgeon's party has repeatedly pledged to abolish the council tax but earlier this month said it only planned to tweak the system if elected in May, by lifting the longstanding freeze on rates and raising the amount paid by residents of properties in the four highest bands.
"After ten wasted years and hundreds of millions of pounds of cuts to local services that simply isn't good enough," Ms Dugdale added.
Register for free to continue reading
Registration is a free and easy way to support our truly independent journalism
By registering, you will also enjoy limited access to Premium articles, exclusive newsletters, commenting, and virtual events with our leading journalists
Already have an account? sign in
Join our new commenting forum
Join thought-provoking conversations, follow other Independent readers and see their replies