Scottish referendum: Theresa May and Nicola Sturgeon's relationship hits new low as PM goes on the attack
Vote 'not something to which any responsible government could agree', writes the Prime Minister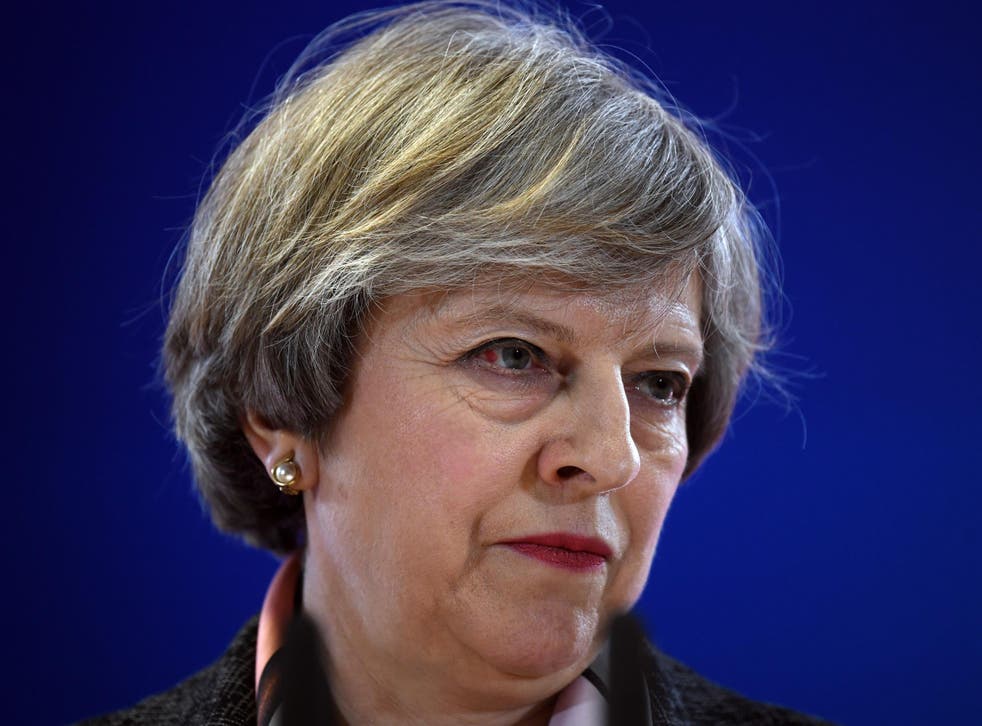 Theresa May has ramped-up her criticism of Nicola Sturgeon and accused her of trying to force a "fundamentally unfair" Scottish independence referendum.
Ms Sturgeon has demanded another vote between the Autumn of 2018 and Spring 2019, but this was rejected by the Prime Minister, who categorically stated: "Now is not the time".
Explaining her position in The Times, Ms May wrote that another vote "is not something to which any responsible government could reasonably agree".
Theresa May: Now is not the time for Scottish independence referendum
She added: "The SNP is trying to force the UK Government to agree to something that is fundamentally unfair to the Scottish people. It wants to ask them to make a crucial decision without the necessary information.
"They would not know what the new partnership with the EU would look like, or what the alternative of an independent Scotland would be. It would simply not be fair."
Ms Sturgeon meanwhile, has accused the Prime Minister of taking a "completely outrageous and unacceptable" stance.
"It's an argument for independence, really, in a nutshell, that Westminster thinks it has got the right to block the democratically elected mandate of the Scottish government and the majority in the Scottish parliament," she said. "History may look back on today and see it as the day the fate of the union was sealed."
She added that she would continue to pursue a plan for a vote at the Scottish parliament and seek its permission to request Westminster to stage the referendum.
Ms Sturgeon is expected to narrowly win the vote, with the backing of the Scottish Green Party.
World news in pictures

Show all 50
The SNP's leader in Westminster Angus Robertson also pitched into the debate at his party's spring conference in Aberdeen.
He said that the Conservative Party was to "scared" to let Scotland have another referendum.
However, a number of opinion polls have revealed a large majority of Scots do not want a referendum vote before the UK leaves the EU.
Register for free to continue reading
Registration is a free and easy way to support our truly independent journalism
By registering, you will also enjoy limited access to Premium articles, exclusive newsletters, commenting, and virtual events with our leading journalists
Already have an account? sign in
Register for free to continue reading
Registration is a free and easy way to support our truly independent journalism
By registering, you will also enjoy limited access to Premium articles, exclusive newsletters, commenting, and virtual events with our leading journalists
Already have an account? sign in
Join our new commenting forum
Join thought-provoking conversations, follow other Independent readers and see their replies