Simon Danczuk threatens legal action against 'malicious' allegations by ex-wife
The Rochdale MP's ex-wife has accused him of emotional and sexual abuse fuelled by drink and drugs. He denies the allegations.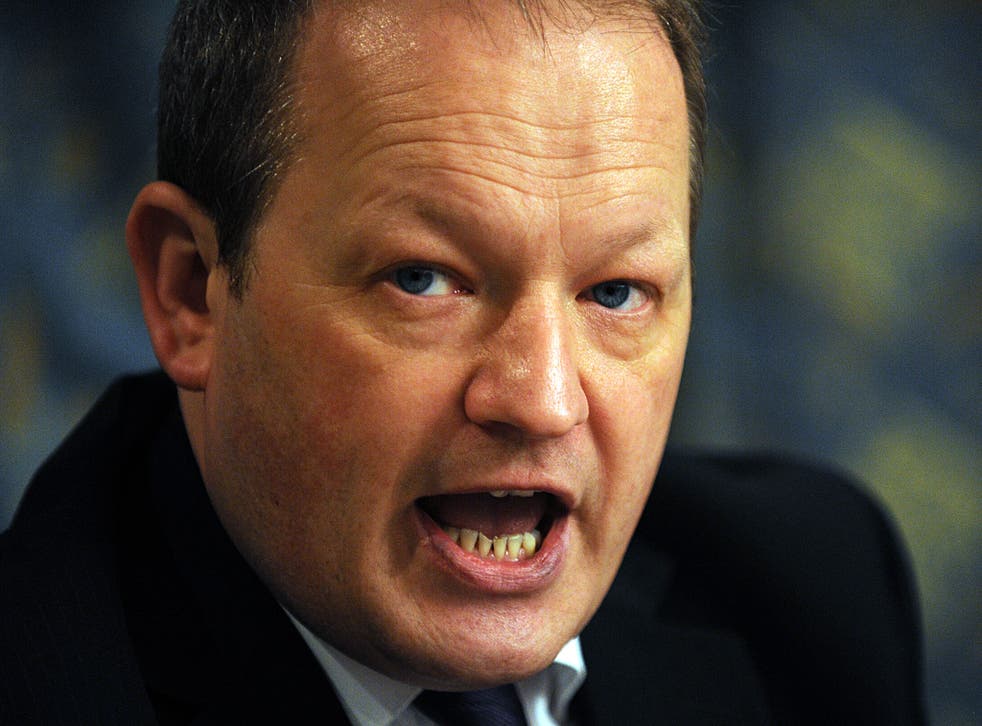 Simon Danczuk has threatened legal action against his first wife following allegations she has made in an interview published today in the Mail on Sunday.
Sonia Rossington, who Mr Danczuk divorced in 2010, describes the Labour MP for Rochdale as "a sexual predator who made my life hell." She alleges that during their marriage she routinely woke up during the night to find him wanting to have sex with her and was told by Mr Danczuk: "You're my wife, I can have sex with you whenever I want."
Ms Rossington also alleges that the Labour MP told her to have a [cannabis] joint rolled ready for him when he got home in the evening after work. She claims she was driven to therapy after suffering emotional abuse from the politician fuelled by his use of drugs and alcohol. The pair have two children together. After their divorce, Mr Danczuk married Karen Danczuk, who he divorced in 2015.
Mr Danczuk denies the allegations and says that Ms Rossington is pursuing a vendetta against him with "malicious falsehoods and defamatory allegations".
He told The Sunday Times: "Ever since I was elected an MP in 2010 she has been pestering journalists, trying to spread malicious falsehoods and defamatory allegations about me.
"I am led to believe she's been trying to get newspapers to enter a bidding war, asking for a six-figure sum for interviews to 'dish the dirt' on me.
Protest outside Simon Danczuk's office
"Out of respect for the fact she is the mother to two of my children I have not responded to her continual abuse and hoped people would see her years-long vendetta for what it is. But I can no longer allow her to continue to spread hurtful allegations that are totally unfounded and malicious.
"I have been advised to seek an injunction to prevent publication of false sexual allegations about my private life. I am loath to do this because I have nothing to hide as I have always been transparent in my work and life. Insofar as any defamatory and untrue allegations are published, I have been advised to issue defamation proceedings."
World news in pictures

Show all 50
Mr Danczuk issued an "unreserved apology" this week after it emerged that he had sent a series of sexually explicit messages to a 17-year-old girl who contacted him to ask for a job at his constituency office.
He allegedly told Sophena Houlihan, who has since turned 18, that he was "horny" and wanted to "spank" her. The MP has been suspended from the Labour party in response to the allegations.
The Independent has contacted Mr Danczuk for comment.
Join our new commenting forum
Join thought-provoking conversations, follow other Independent readers and see their replies