'SNP are Marxists', says Conservative MP
Owen Paterson accused Scotland of "treating the English like some piggy bank that can be raided"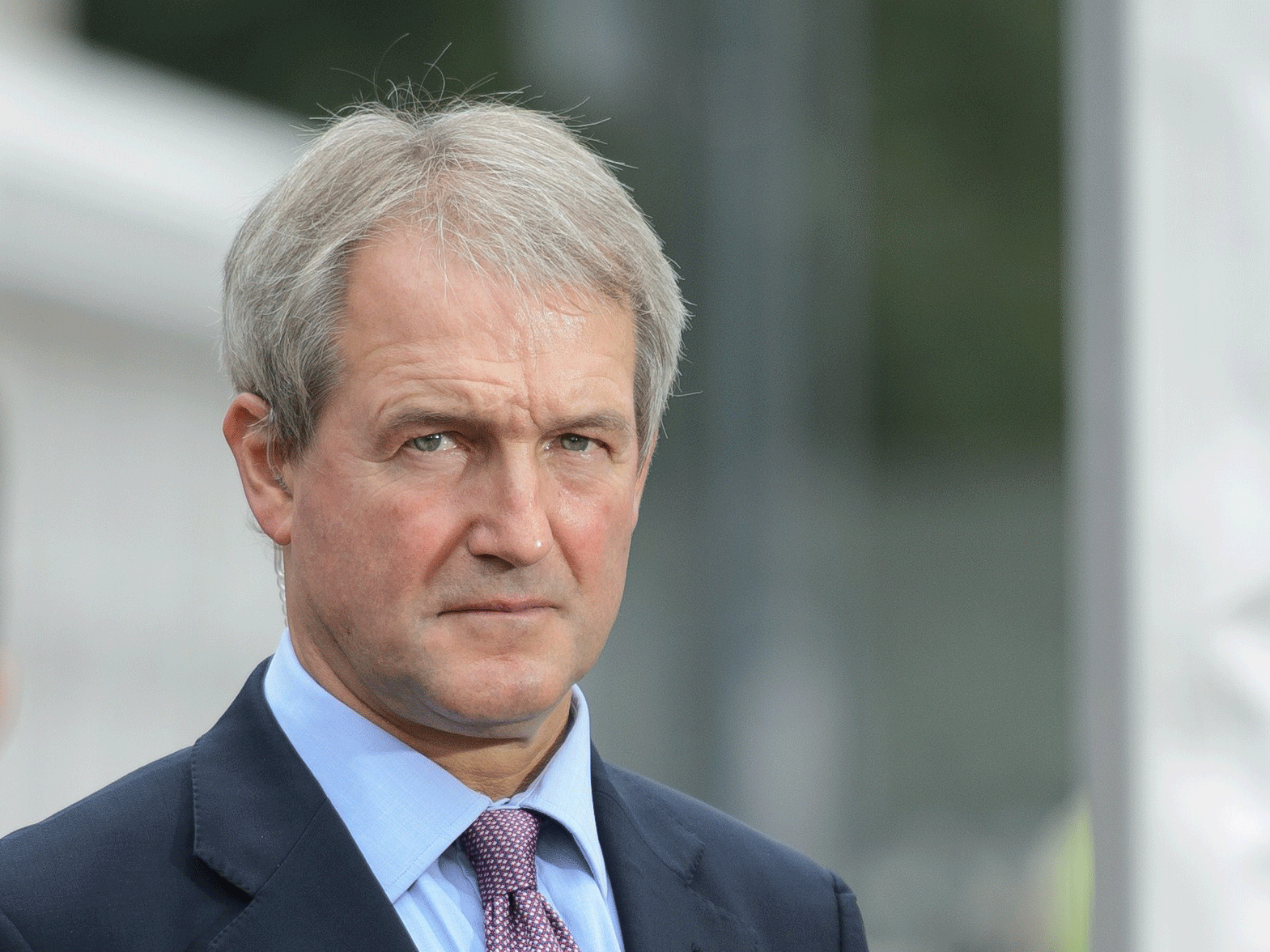 A Tory MP has branded the SNP "Marxists" in an interview with Sky News.
Owen Paterson made the comment while speaking to Dominic Murnaghan about the issue of English votes for English laws.
Pointing to the Welsh border, which was just behind him, he said: "There are decisions made on health in Wales by a bad Labour government in Cardiff that affect me right up here in Shropshire and I can do nothing about it."
Speaking about the devolution given to Wales and Scotland, he said: "We always knew this was asymmetrical, and what has happened is the Scottish referendum has woken the English up to that."
He then accuses the "Scots", as he refers to them throughout the interview, of treating England like "some piggy bank that can be raided so that excessive amount of money are taken from England without responsibility."
According to Paterson, this means that "the Scots can run around promising free healthcare, free holidays to Lanzarote and expect the English to pay."
He suggested that Scotland be granted full fiscal responsibility, so that taxes and spending can be fully accountable to the Scottish parliament, saying it would "re-establish that link with how you vote."
Best General Election 2015 quotes

Show all 10
He said the Scottish electorate would think very carefully in such a scenario: "Are you going to vote for, effectively, a Marxist SNP, or would you vote for a prudent Scottish Conservative party offering lower taxes and better service?"
Given that the SNP now hold all but three of Scotland's 59 seats, the answer to Paterson's question seems obvious.
Paterson was the Secretary of State for Environment, Food and Rural Affairs until July 2014, and was re-elected to the safe Conservative seat of North Shropshire in last week's general election with a majority of around 17,000 votes.
He is married to Rose Ridley, the daughter of Matthew Ridley, 4th Viscount Ridley, a nobleman and former Lord Steward.
Join our new commenting forum
Join thought-provoking conversations, follow other Independent readers and see their replies