Two SNP MPs accused of sexual harassment by Westminster party staffer
Accuser claims the SNP's Westminster leader Ian Blackford has 'happily swept this under the carpet'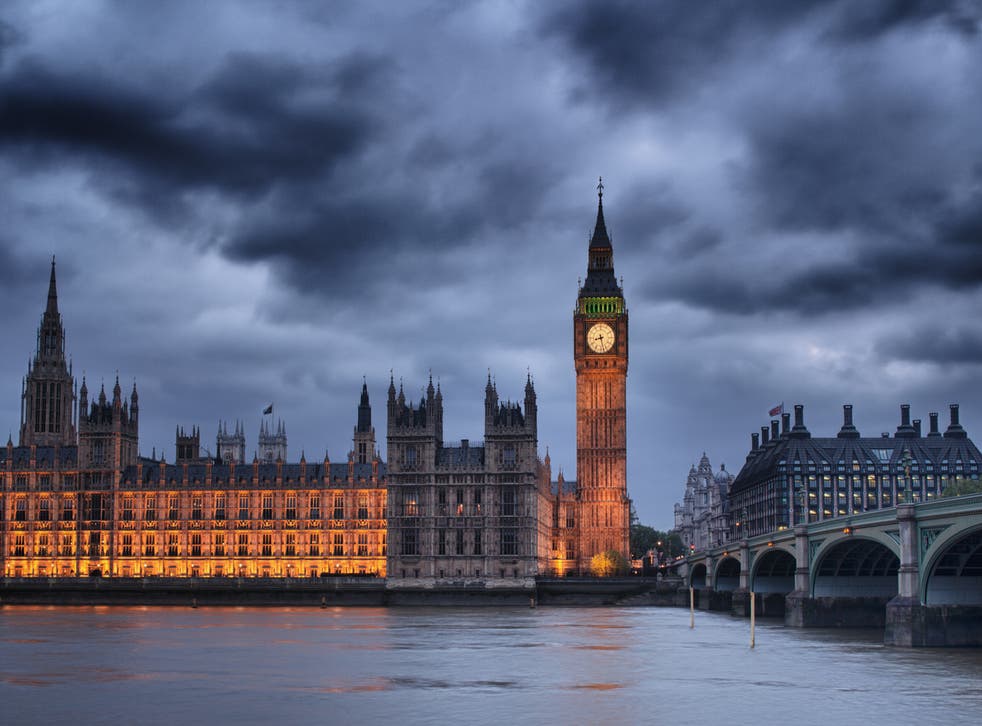 An SNP employee has accused two of the party's MPs of sexually harassing him in two separate incidents at pubs in London.
The staffer claimed the first incident took place at the Water Poet pub in Westminster in 2016 when he was aged 19.
The man, who has not been named, alleged a male SNP MP touched him inappropriately while he was talking with colleagues at the pub.
He told the Daily Record: "I was sitting on a couch speaking with colleagues and he perched himself on the side of the couch.
"At that point, he started putting his fingers down the back of my collar, touching me inappropriately there. He was also grabbing my hair."
The accuser said he did not raise the matter further as he did not want to go "head-to-head with an MP".
He said the complaint came up after it was raised by a third party and he later confirmed it when asked.
The man said he later received a phone call from the SNP's Westminster leader Ian Blackford, who asked him to attend a meeting.
He said the MP, who the article did not name, was present at the meeting and was "sitting on the couch crying" and apologised.
The complainant described it as an "ambush" rather than an attempt at "mediation" and accused Mr Blackford of trying to sweep the alleged incidents "under the carpet".
The SNP did not deny the meeting took place but claimed the accuser's account of what took place at the meeting was "highly inaccurate".
The Independent has contacted Mr Blackford's office for comment.
The second alleged incident took place at the Strangers Bar, also in Westminster, in January last year.
The accuser claims a "clearly very, very drunk" female SNP MP propositioned him for sex.
"She was grabbing my hand, pulling me closer and saying to me things like, 'You should come home with me," he said of the incident.
The MP denied the claims when approached by the Daily Record.
She said: "I am aghast at these utterly absurd and malicious allegations which are complete without any foundation whatsoever."
An SNP spokesperson said: "The individual has been provided information on the appropriate ways to raise a complaint and offers of support.
"The picture painted of the meeting in Ian Blackford's office is highly inaccurate. That's why it is essential for everyone involved that due process is followed.
"Advice has been offered on how to make a formal complaint so that a proper investigation can be carried out."