Government accused of 'dragging their feet' on social care funding shake-up
Ministers delay publication of social care green paper until summer 2018, prompting claims they are 'kicking the can down the road'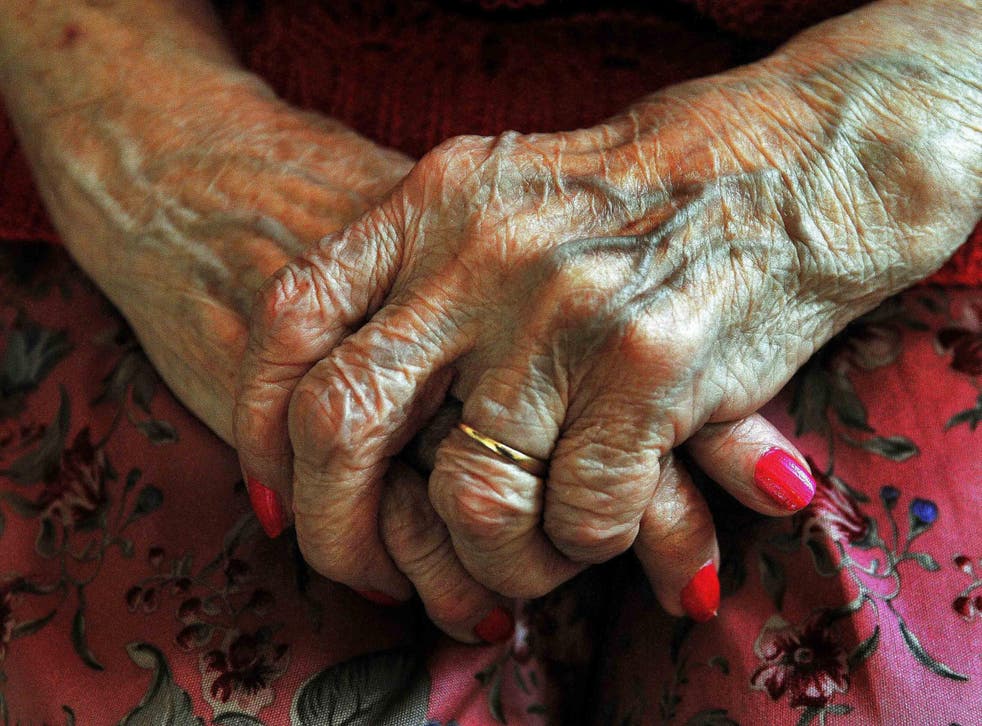 A long-awaited overhaul of adult social care has been delayed until the summer despite growing pressure on the Chancellor to address the looming crisis in next week's Budget.
Ministers were accused of "dragging their feet" on a promised shake-up of social care funding after First Secretary of State Damian Green quietly released a statement deferring the publication of a green paper until summer 2018.
Chancellor Philip Hammond said in his March Budget that details of a social care reform would be published by the end of this year but the pledge was cast into doubt by the snap general election in June.
The Government has now claimed it needs more time to find a long-term solution, as an ageing population and increased demand heaps pressure on the wider health service.
However town hall leaders warned that councils were facing a £2.3bn annual funding gap by 2020 and called on the Chancellor to deliver a much-needed cash boost to the sector in next week's Budget.
Outlining the plans, Mr Green said: "An ageing population needs a long-term solution for care, but building a sustainable support system will require some big decisions.
"In developing the green paper, it is right that we take the time needed to debate the many complex issues and listen to the perspectives of experts and care users, to build consensus around reforms which can succeed."
Social care has proved to be a major stumbling block for Theresa May after she was forced to make an embarrassing u-turn on her manifesto pledge to increase the amount people paid towards their care - which was dubbed a 'dementia tax' by critics.
Shadow social care minister Barbara Keeley raised concerns about the delay as winter pressures heap further pressure on the beleaguered social care system.
She said: "This complacent Tory Government is dragging its feet over the long term funding of social care at a time when the system is creaking under winter pressures.
"Scandalously, on this trajectory it will have taken a year to publish this Green Paper from the date it was announced and will be even longer before we have a clear policy from the Government."
And Liberal Democrat former care minister Norman Lamb said: "This Government is completely failing to address the social care crisis which has left over a million vulnerable older people without the support they need.
"It is outrageous that they are now kicking the can further down the road, leaving the social care sector in a state of uncertainty."
More than 1.2 million pensioners fail to receive the support they need with day-to-day tasks, according to the charity Age UK.
UK news in pictures

Show all 50
Cllr Izzi Seccombe, chair of the Local Government Association's Community Wellbeing Board, said there have been "too many failed attempts" to fix the social care crisis and urged the Government to follow warm words with actions.
"Fundamental changes to the way we fund adult social care are needed if we are to deliver a long-term sustainable system that works for everyone in society and meets their needs with safe and high-quality services.
"Difficult, brave and possibly even controversial decision-making will be required to secure the long-term future of care and support, not just of older people, but adults of all ages, such as those with learning disabilities, and provide support for carers."
Join our new commenting forum
Join thought-provoking conversations, follow other Independent readers and see their replies