Government quietly drops plans to force councils to sell off social homes
Widely-criticised policy will be reversed, ministers confirm in new housing plan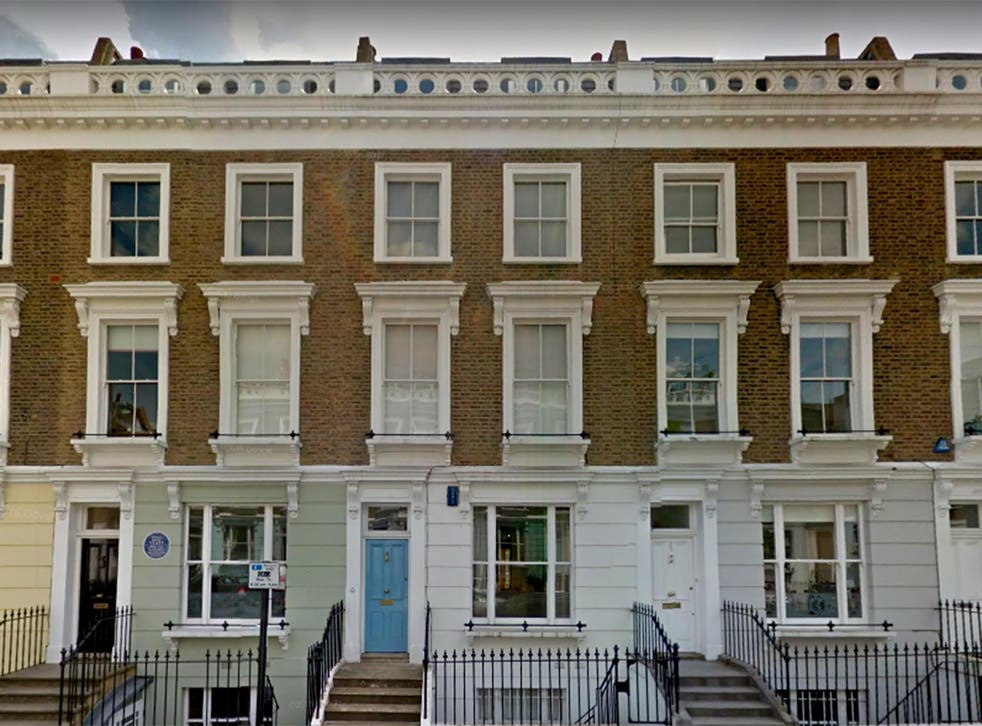 The government has quietly dropped controversial plans to force local councils to sell off their highest value social homes.
Ministers said they had listened to vocal criticism and will repeal laws, passed in 2016, that would have forced councils to sell the properties and give the proceeds to the Treasury.
The confirmation was quietly included in the government's long-awaited social housing green paper, published on Tuesday.
In it, housing secretary James Brokenshire confirmed: "We will not require local authorities to make a payment in respect of their vacant higher value council homes."
The policy had been forecast to lead to the loss of more than 100,000 low-cost homes and was heavily criticised by town hall leaders, who said it would decimate the stock of social housing and prevent more being built.
Proposals to stop councils giving social home residents lifetime tenancies have also been dropped. Both policies were included in the 2016 Housing and Planning Act.
They are the latest in a string of housing policies introduced under David Cameron to be ditched by the current government. Plans to axe housing benefit for under-21s and cap the benefit for people in supported housing have already been scrapped, as were proposals to force wealthier social housing tenants to pay higher rents.
And not a single "starter home" - properties sold to first-time buyers at a 20 per cent discount - has yet been built, despite having been a flagship Conservative pledge.
Announcing the latest U-turn, the Ministry of Housing green paper said: "The government remains committed to the principle that councils should use their housing assets effectively and should consider selling high value homes and using the funding to build more affordable housing.
"However, this should be a decision to be made locally, not mandated through legislation and we understand that the uncertainty around the future of this policy could prevent councils from building.
"Therefore to increase councils' confidence to plan ambitious house building programmes, we are confirming in this green paper that the government will not bring the Higher Value Assets provisions of the Housing and Planning Act 2016 into effect. We will look to repeal the legislation when parliamentary time allows."
UK Housing Crisis: in pictures

Show all 8
The money generated by council house sales was due to fund an extension of the controversial Right to Buy scheme to housing association tenants. It is unclear how this will now be funded or if ministers will press ahead with the plans. A £200m pilot of the policy is due to begin later this year.
Local council leaders welcomed the decision to drop the forced sell-off of social housing.
Judith Blake, the Local Government Association's housing spokesperson, said: "It is good that the government has listened to our concerns and dropped plans to force the sale of council homes.
"We have worked hard to demonstrate the need to scrap this policy which would have forced councils to sell off large numbers of the homes desperately needed by low-income families in our communities."
Theresa May: Young people right to be angry about housing crisis
John Healey, Labour's shadow housing secretary, said: "Under pressure from Labour and from councils run by all political parties, ministers have been forced to backtrack on these misguided proposals.
"The government must now go further and adopt Labour's plan to get councils building at scale again, including by fully lifting the cap on borrowing for new housing."
Other new measures proposed by the government include league tables for landlords, which would be based on how well properties are maintained and how effectively complaints are dealt with.
Ministers are also consulting on tightening the regulation of social housing, including amending the Decent Homes Standard, which is used to judge the quality of housing.
Join our new commenting forum
Join thought-provoking conversations, follow other Independent readers and see their replies