MPs demand more ambitious space programme and increased 'home-grown' technologies to help satellite industry
The Government plans to set up a UK spaceport by 2018, with sites in Glasgow and Newquay in the running for a licence to host commercial space flights in the future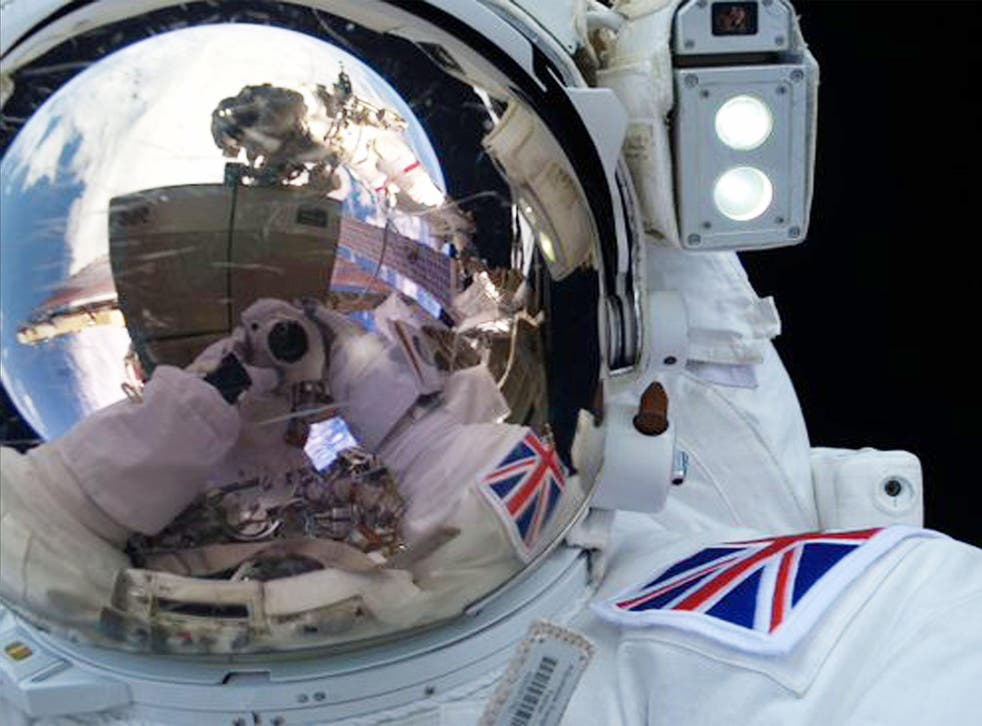 MP's have said Britain should develop its own expanded national space programme, and the Government should be more ambitious in its plan for a UK spaceport. In a report on the country's space and satellite industries, the House of Commons Science and Technology committee found that three-quarters of the UK Space Agency's spending is channelled through the European Space Agency.
But MPs said that more Government spending should support "home-grown" technologies to allow the UK's satellite industry to flourish, alongside work done jointly with European neighbours. The Government plans to set up a UK spaceport by 2018, with sites in Glasgow and Newquay in the running for a licence to host commercial space flights in the future.
However, MPs said, that any such spaceport should not just accommodate "horizontal take-offs" by a future generation of sub-orbital space planes, but also "vertical launches" that can put satellites in space and are therefore of more use to the UK industry.
Nicola Blackwood, chair of the committee, said that attention on Major Tim Peake, the first British European Space Agency astronaut, and his mission aboard the International Space Station, had led to renewed interest in the UK's role in space exploration, and urged the government not to waste the opportunity to expand the country's programme, alongside its European commitments. "The UK has, so far, only taken small steps towards launching a national space programme that would enable our innovative space and satellite industries to get the 'flight heritage' they need. Now is the time to take a confident leap towards that goal," she said.
In pictures: Tim Peake goes into space

Show all 12
The report found that the overall UK space economy had a turnover of £11.8bn in 2012-13, and employed more than 35,000 people. Britain is a world-leader in the manufacture of small satellites, a sector MPs said could benefit from a focused UK space programme to sit alongside the country's contribution to the European Space Agency. The Government has set a target for the UK to have 10 per cent of the global market in space technology by 2030. £60m in public funding has been invested into the development of a revolutionary new jet-powered space plane engines – a programme that is running concurrently with plans for a space port.
"The Government's plans for a UK spaceport will help keep the UK at the forefront of developments in space plane technology," Ms Blackwood said. "It is a bold ambition but it now needs solid action."
Register for free to continue reading
Registration is a free and easy way to support our truly independent journalism
By registering, you will also enjoy limited access to Premium articles, exclusive newsletters, commenting, and virtual events with our leading journalists
Already have an account? sign in
Register for free to continue reading
Registration is a free and easy way to support our truly independent journalism
By registering, you will also enjoy limited access to Premium articles, exclusive newsletters, commenting, and virtual events with our leading journalists
Already have an account? sign in
Join our new commenting forum
Join thought-provoking conversations, follow other Independent readers and see their replies