Spend money on crime prevention instead of prisons, Chris Grayling told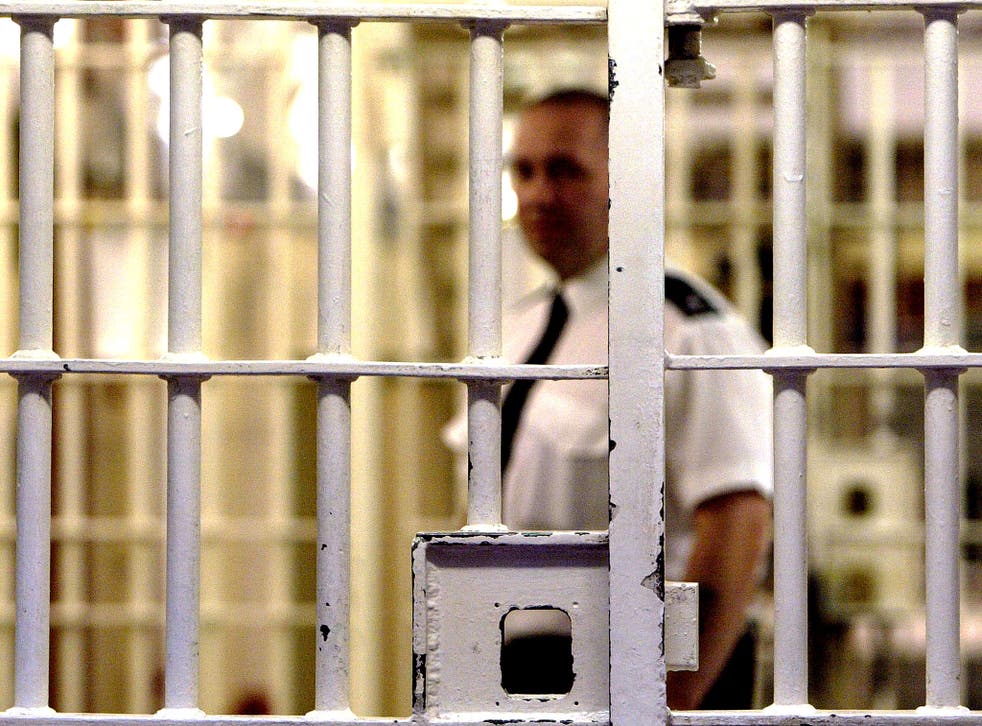 Cash being used to build jails to hold the burgeoning prison population should be switched into preventing vulnerable people becoming caught up in crime in the first place, the Justice Secretary Chris Grayling is warned today by MPs.
In a damning assessment of the Ministry of Justice's priorities, they urge the Treasury to investigate whether taxpayers' money is being used effectively to reduce crime.
The cash could be better spent on support for first-time single parents, as well as schemes helping people with mental health and alcohol problems, the Commons Justice select committee said. It also questioned how much credit the Government can take from continuing falls in crime rates.
In a report published today, the committee said violent crime, 44 per cent of which is drink-related, costs Britain almost £30bn a year, while drug-related crime costs £13.3bn and crime committed by people with behavioural problems as children costs £60bn.
It contrasted the huge bills with the relatively small amounts spent on schemes such as family nurse partnerships, a programme of help for teenage single parents.
The committee called for more funding to be allocated to mental health services – the "inadequacy of which costs the police, courts, probation, and prisons and victims of crime greatly" – and protested that alcohol treatment remained a "Cinderella service" both in prison and the community.
Sir Alan Beith, its chairman, said the amounts given to such initiatives were tiny compared with spending on prisons and the "staggeringly high costs to society of crime".
The committee accused ministers of shying away from using the programme of cuts to the criminal justice system to reevaluate where and how taxpayers' money is spent.
MPs said they could not establish whether the ministry and the Treasury had examined the case for diverting money earmarked for prison-building to other schemes.
They called for a "Government-wide approach which recognises more explicitly that the criminal justice system is only one limited part of the system through which taxpayers' money is spent to keep people safe".
Politicians are urged to tone down their "hardline rhetoric" about crime for fear they could "inappropriately influence" sentencers and demoralise professionals working with offenders. The media is also challenged to promote a "more rational debate on criminal justice".
A Government spokesperson said it was proud to have presided over a 10 per cent fall in numbers of offences since 2010.
"We are working to ensure we have an effective criminal justice system that properly rehabilitates, punishes and deters offenders, and in turn helps drive further reductions in crime. This includes work to overhaul sentencing policy and transform rehabilitation," she said.
"But we are not complacent and are committed to seeing further improvement."
Register for free to continue reading
Registration is a free and easy way to support our truly independent journalism
By registering, you will also enjoy limited access to Premium articles, exclusive newsletters, commenting, and virtual events with our leading journalists
Already have an account? sign in
Register for free to continue reading
Registration is a free and easy way to support our truly independent journalism
By registering, you will also enjoy limited access to Premium articles, exclusive newsletters, commenting, and virtual events with our leading journalists
Already have an account? sign in
Join our new commenting forum
Join thought-provoking conversations, follow other Independent readers and see their replies