Stamp duty cut could come into effect immediately, reports say
Housing market experts argue homebuyers in southern England may benefit the most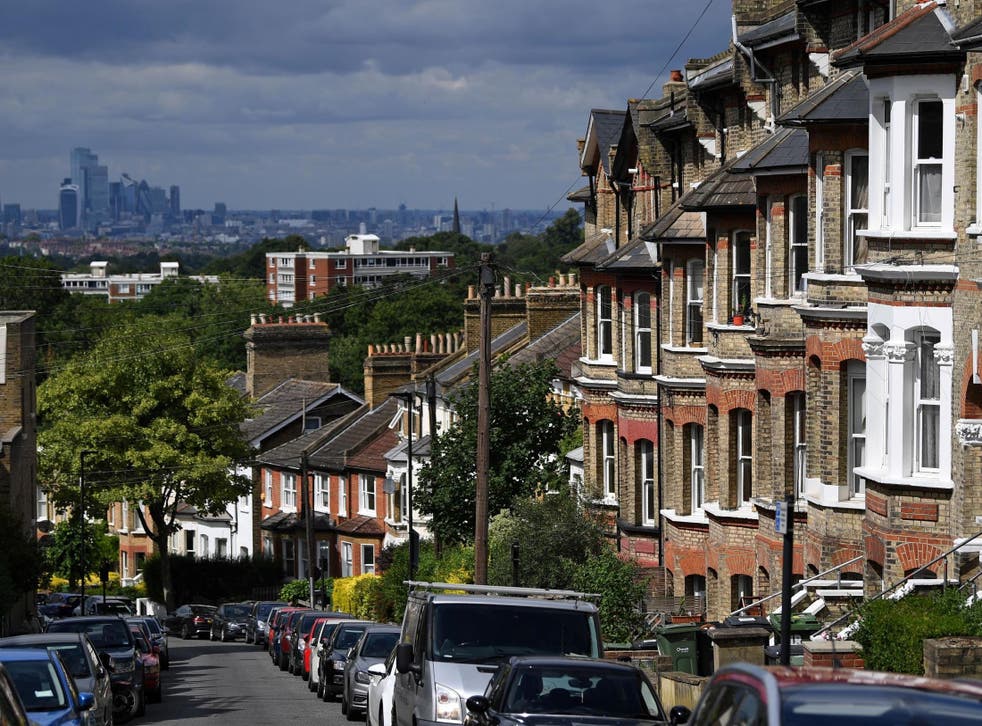 Rishi Sunak is reportedly set to announce a stamp duty holiday that is set to come into force straight away to stimulate the economy amid the coronavirus crisis.
On Wednesday, the British chancellor is expected to temporarily raise the threshold for the payment for property sales, which will immediately apply, according to The Telegraph.
The newspaper reported it could increase to £500,000 from the current £125,000 in England and Wales – a six-month holiday that will potentially save homebuyers thousands of pounds.
Amid speculation the threshold for the tax could be raised, housing market experts argued homebuyers in southern England would stand to benefit the most from the move.
Mr Sunak has also been urged to consider an emergency VAT cut to stimulate consumer spending following the coronavirus outbreak.
The chancellor is also set to announce a £2bn scheme to help unemployed young people on Wednesday as part of a Covid-19 recovery package.
A three-point plan to boost the ailing economy by helping job creation will include a plan to help pay for six-month placements for some young people facing long-term unemployment.
Mr Sunak will set out the measures in his summer economic update in the House of Commons on Wednesday, as he faces pressure to assist those who are most at risk from a financial crisis and to extend the furlough and self-employment schemes.
The Treasury acknowledged that young people are more likely to be furloughed under the job retention scheme, where the government pays 80 per cent of an employee's monthly wages up to a maximum of £2,500, which is due to come to an end in October.
Unions called the new scheme for unemployed young people a "good first step" towards halting mass youth unemployment following the Covid-19 pandemic.
"We'll be checking the small print to ensure every job provides proper training and a bridge to steady employment," the general secretary of the Trades Union Congress, Frances O'Grady, said.
Additional reporting by Press Association
Register for free to continue reading
Registration is a free and easy way to support our truly independent journalism
By registering, you will also enjoy limited access to Premium articles, exclusive newsletters, commenting, and virtual events with our leading journalists
Already have an account? sign in
Register for free to continue reading
Registration is a free and easy way to support our truly independent journalism
By registering, you will also enjoy limited access to Premium articles, exclusive newsletters, commenting, and virtual events with our leading journalists
Already have an account? sign in
Join our new commenting forum
Join thought-provoking conversations, follow other Independent readers and see their replies