Statistics watchdog to launch review of official data over crime fudging fears
Oliver Wright
Tuesday 21 January 2014 19:41 Comments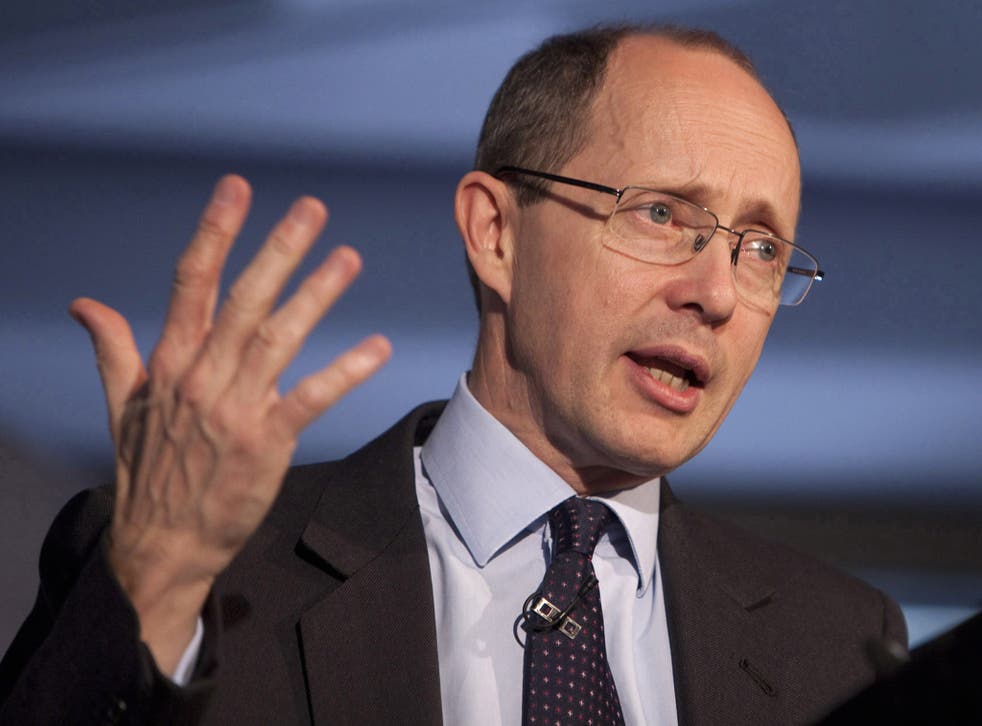 Britain's statistics watchdog is to launch a wide-ranging review into the accuracy of official government data amid fears that it is being routinely manipulated to meet performance targets.
The head of the UK Statistics Authority Sir Andrew Dilnot admitted yesterday that crime statistics may have been inaccurately recorded for years because of pressure on forces to cut offending.
He expressed regret that the UKSA had not identified the problem earlier, which he suggested was likely to result in a significant rise in official crime levels when corrected.
He also warned that crime figures were unlikely to be the only official government statistics affected by "gaming" to meet performance targets.
As a result of UKSA concerns, the authority is to launch two major inquiries into the accuracy of government data provided by schools, hospitals and other public-sector organisations to establish the extent of the problem.
"Once you have got targets for any organisation there is always the risk that the people who are responsible are subject to a temptation to manipulate them," Sir Andrew told the Public Administration Select Committee.
"(We will be looking at) situations where statistics are used to support compliance with performance targets and the general question about standards of statistical data."
Although Sir Andrew did not give examples of areas where the UKSA had specific concerns it is understood the authority will be focusing on areas such as the NHS and schools where performance targets are routinely used.
The move comes a week after the UKSA withdrew its "gold standard" designation from police crime figures for England and Wales, published by the Office for National Statistics.
Sir Andrew said there had been inadequate auditing of police crime figures since 2007-2008, and statisticians had been voicing concerns about that for several years.
Those doubts had been heightened by the gap between the police data and the Crime Survey for England and Wales, which is still regarded as solid by the UKSA.
Under current rules police do not have to record a crime for up to 72 hours after it has been reported. This has led to concerns that for some offences – particularly domestic violence and allegations of sexual attacks – may be being under-reported because evidence is withdrawn.
Sir Andrew told the Public Administration Committee: "It is quite conceivable, indeed I think quite likely, that if there is proper auditing introduced, the recording of crime is improved, that we will see recorded crime increase."
Register for free to continue reading
Registration is a free and easy way to support our truly independent journalism
By registering, you will also enjoy limited access to Premium articles, exclusive newsletters, commenting, and virtual events with our leading journalists
Already have an account? sign in
Join our new commenting forum
Join thought-provoking conversations, follow other Independent readers and see their replies