The new DWP secretary Stephen Crabb is taking his own constituents to court to make them pay the bedroom tax
Iain Duncan Smith's replacement inherits the bedroom tax case against his own consituents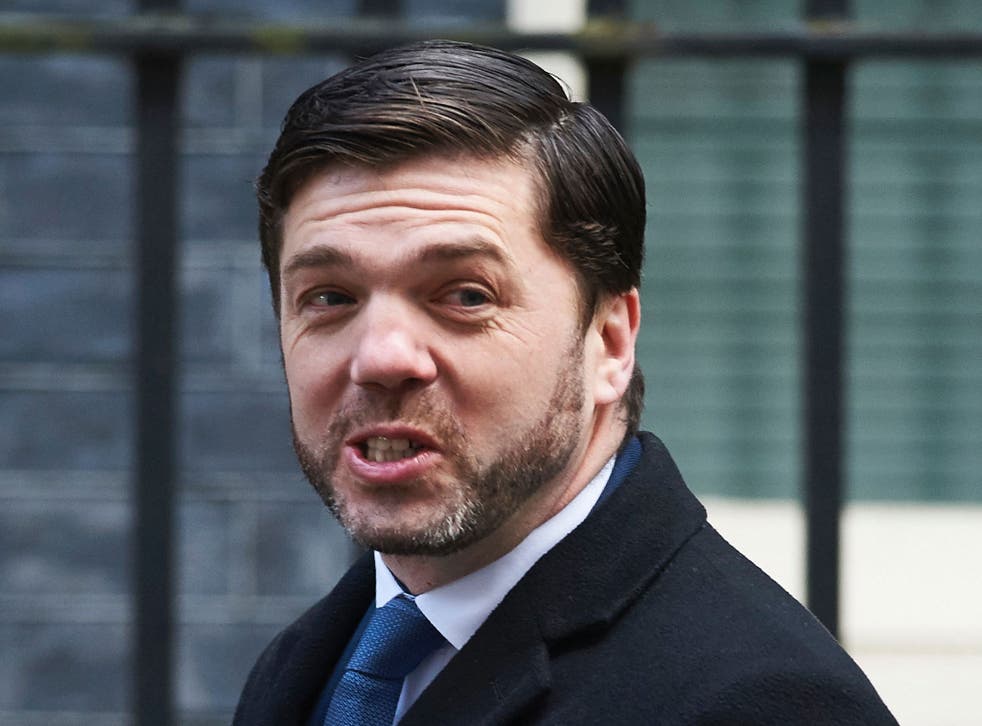 The new Work and Pensions Secretary is fighting his own constituents in court in order to force them to pay the "discriminatory" and "unlawful" Bedroom Tax.
Stephen Crabb is MP for Preseli Pembrokeshire – and counts the Rutherford family among his consituents.
Under his new role at the DWP Mr Crabb is leading a Supreme Court appeal against the family – whose legal challenge led to the so-called Bedroom Tax being declared unlawful by the Court of Appeal in January.
The successful appeal was brought by Paul and Susan Rutherford on behalf of their severely disabled grandson Warren.
Warren suffers from a rare genetic disorder and requires 24 hour care because he cannot walk, talk or feed himself.
The couple was hit by the under-occupancy charge because they have a room that is used for overnight carers and storing specialist medical equipment.
The court found the policy's impact on disabled children was contrary to the European Convention on Human Rights.
"We now have the ludicrous scenario where Stephen Crabb is taking his own constituents through the highest court in the land," Labour's Rachel Reeves said, according to the Daily Mirror newspaper.
"If you want to listen to disabled people, he should listen to his own constituents, instead of fighting them tooth and nail after they won in the High Court."
The Work and Pensions Secretary is also appealing a legal challenge victory by anonymous rape victim who was forced to pay the bedroom tax on their police-installed panic room.
Mr Crabb replaced Iain Duncan Smith, who was in charge of the DWP at the time the appeal to the Supreme Court was launched.
7 ways the Tories have 'helped' disabled people

Show all 7
A DWP spokesman at the time of the Rutherfords' appeal court victory the people found to have been discriminated against were in receipt of discretionary housing payment – payment provided by councils to cancel out the effects of the "bedroom tax".
"We are pleased that the court found – once again – that we have complied with the Public Sector Equality Duty," the spokesperson said in a statement.
"We fundamentally disagree with the court's ruling on the ECHR, which directly contradicts the High Court. We have already been granted permission to appeal to the Supreme Court.
"We know there will be people who need extra support. That is why we are giving local authorities over £870m in extra funding over the next five years to help ensure people in difficult situations like these don't lose out."
Register for free to continue reading
Registration is a free and easy way to support our truly independent journalism
By registering, you will also enjoy limited access to Premium articles, exclusive newsletters, commenting, and virtual events with our leading journalists
Already have an account? sign in
Register for free to continue reading
Registration is a free and easy way to support our truly independent journalism
By registering, you will also enjoy limited access to Premium articles, exclusive newsletters, commenting, and virtual events with our leading journalists
Already have an account? sign in
Join our new commenting forum
Join thought-provoking conversations, follow other Independent readers and see their replies