Work and Pensions Secretary Stephen Crabb to stand for Conservative leader
'What I want to see in the next few days is a candidate emerge who understands the enormity of the situation that we're in,' Mr Crabb said on Monday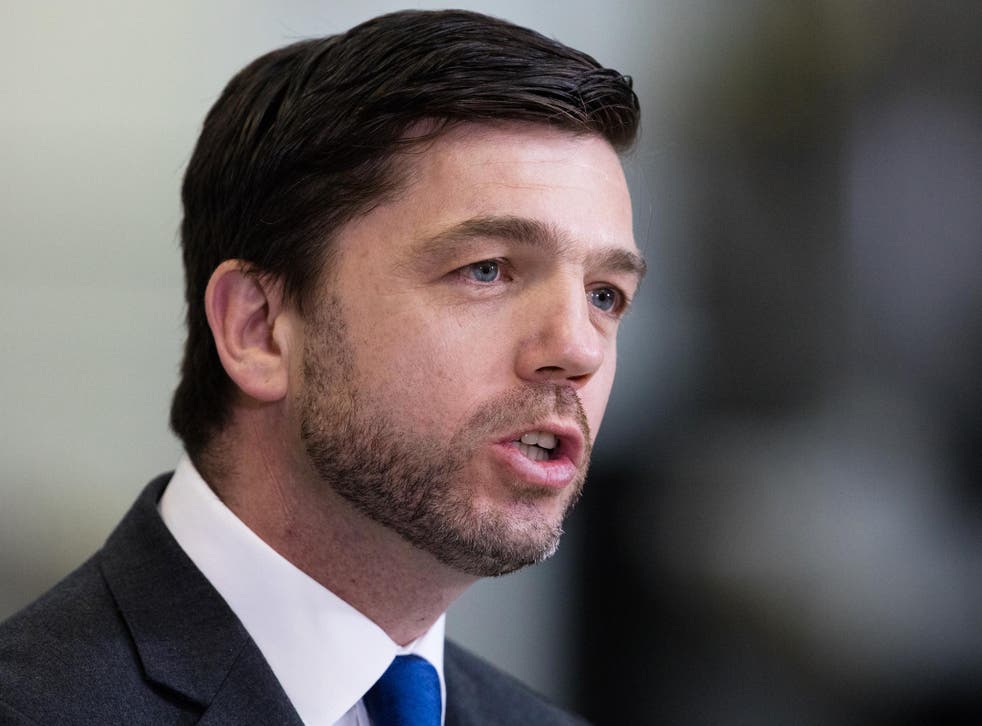 Work and Pensions Secretary Stephen Crabb is to stand for Conservative party leader, according to reports.
The 43-year-old former Welsh Secretary's candidacy was revealed in an email sent to Tory MPs by three of his supporters, the website Politico.eu said.
He was already said to have the backing of MPs Simon Hoare, Maria Caulfield and Craig Williams.
There has been speculation he will seek to run with Business Secretary Sajid Javid as his Chancellor.
However there were also reports that Mr Crabb had not yet formally indicated to the party that he would be a candidate, despite the email.
Speaking on Monday, Mr Crabb said: "We need stability. We need direction.
"And what I want to see in the next few days is a candidate emerge who understands the enormity of the situation that we're in and who has got a clear plan, a clear plan to deliver on the expectations of the 17 million people who voted for Britain to come out of Europe last week, a clear plan for putting together a team who can lead a tough negotiation in Brussels; [and] a plan for holding this United Kingdom together.
"And that means, yes, going and working with [Scotland's SNP First Minister] Nicola Sturgeon and holding onto the union. Because this isn't just about party unity now; it's about national unity."
Boris Johnson and Home Secretary Theresa May are seen as the front-runners in the race to succeed David Cameron.
Health Secretary Jeremy Hunt has said he is considering running, while Liam Fox and Angela Leadsom are also seen as potential candidates.
Join our new commenting forum
Join thought-provoking conversations, follow other Independent readers and see their replies