Stephen Crabb: New DWP Secretary criticised for links to 'gay cure' group
The new Work and Pensions Secretary was criticised in 2012 when it emerged he employed interns via the religious fundamentalist group and also reportedly took part in the scheme as an intern in the 1990s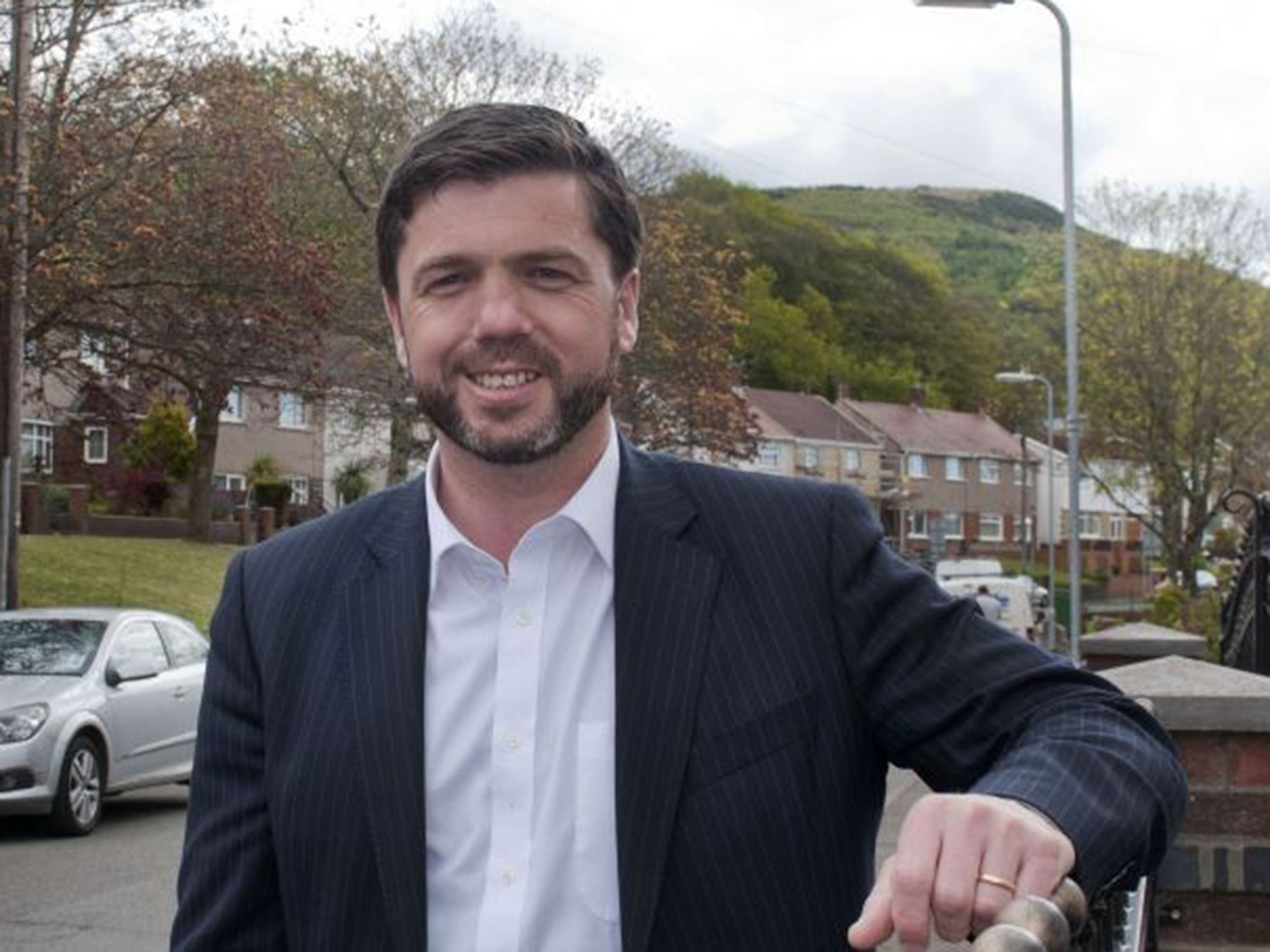 The newly appointed Work and Pensions Secretary Stephen Crabb has previously been the subject of criticism for appearing to have links to a 'gay cure' organisation.
Prime Minister David Cameron announced today that Mr Crabb will replace Iain Duncan Smith in the senior cabinet role. In 2012, claims emerged that Mr Crabb was employing interns through a homophobic religious fundamentalist organisation and had begun his political career through involvement in the same scheme when he was young.
Pink News reported that the MP employed interns in his parliamentary office through a scheme organised and funded by Christian Action Research and Education (CARE). CARE has previously sponsored events which refer to gay and bisexual people as "sexually broken" and advocating that they can become "ex-gay". The organisation has funded internship places for young people to be placed with MPs as researchers or interns.
Crabb launches leadership bid
Addressing the concerns in 2012, Mr Crabb confirmed that he had received interns from the scheme while an MP. However, despite criticism of CARE, he refused to distance himself from the group when asked, The Daily Telegraph reported.
Mr Crabb also reportedly began his political career while an intern for CARE in the 1990s.
In 2013, Mr Crabb voted against marriage equality legislation in 2013 which extended marriage to same-sex couples.
The Independent has contacted Mr Crabb for comment.
Join our commenting forum
Join thought-provoking conversations, follow other Independent readers and see their replies