Tory MP who lost seat messages former constituent on Facebook to call him a 'thick chav'
Facebook user was surprised to receive the unsolicited abusive messages on Monday night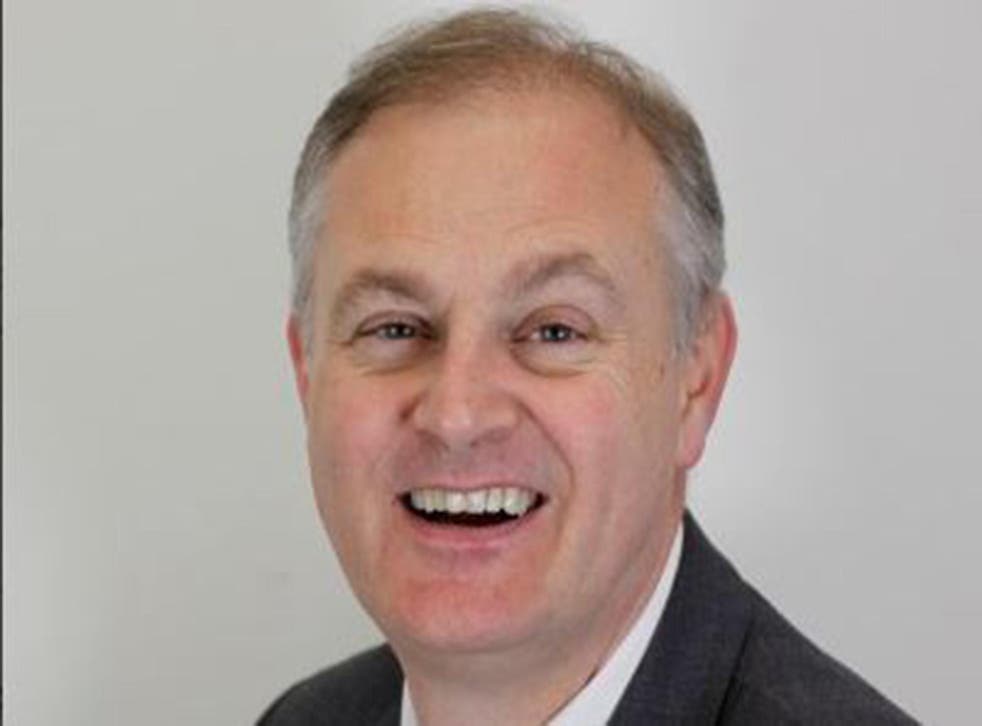 Outgoing Conservative MP Stewart Jackson has contacted a former constituent who had been critical of him on Facebook to call him a "thick chav" days after losing his Peterborough seat to Labour.
Mr Jackson, a prominent Brexiteer and ex-Parliamentary Private Secretary to David Davis, warned Christian Stanley, a businessman in his constituency, "If you print any shit about me on Facebook in the future you will regret it."
Mr Stanley, who has lived in Peterborough for more than ten years, had written a number of public posts on Mr Jackson's Facebook page and other Conservative websites in the weeks before the election, detailing his MP's historic expenses claims, that included work to his swimming pool, one of which called Mr Jackson a "scumbag."
On Monday night, Mr Stanley received a unsolicited message over Facebook Messenger from Mr Jackson which said: "Not many benefits of losing the election but one of them is probably not having to engage with thick chavs like you Stanley. Bye for now…"
In further messages, Mr Jackson called him a "pillock" and said: "You're so thick you could chop meat on your head."
<>
Asked if this was an acceptable way to speak to a constituent, Mr Jackson replied: "You're not my constituent as you've just acknowledged. I'm a private citizen and don't have to take any crap from you."
Mr Stanley told The Independent: "Peterborough is a great town, and it is a shame it had to have such an arrogant, rude and backward MP."
Asked by The Independent to comment on the messages, Mr Jackson said: "I have nothing to say to you, or to The Independent."
Stewart Jackson was MP for Peterborough for twelve years, where he has been a consistent critic of the European Union from the backbenches.
In 2009, the Daily Telegraph reported he had claimed £66,000 for home expenses over three years, including for work to a swimming pool, which he later admitted was "excessive."
Join our new commenting forum
Join thought-provoking conversations, follow other Independent readers and see their replies