Woman drops out of race to become London mayor over vaginal mesh complications
She says surgery 'turned my life upside down'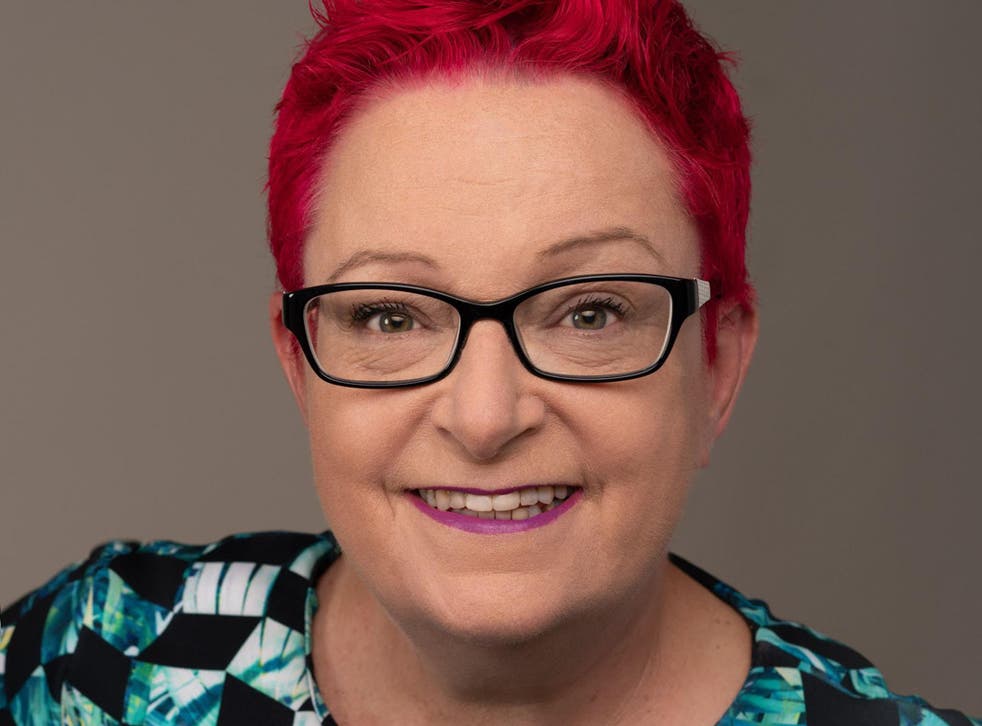 A woman has dropped out of the race for London mayor over health issues related to vaginal mesh, a controversial procedure which has left some patients with serious side effects.
Sue Black will be step down as the Women's Equality Party candidate over "traumatic health complications", the party said.
"I am absolutely devastated to be standing down because of the effects of a cowboy medical procedure that should never have been allowed to take place," she said.
Ms Black said the implant has left her health issues "worse than the symptoms the mesh was meant to treat".
The surgery has been halted in the UK until certain conditions are met to ensure women's safety.
NHS at 70: demonstration and celebration march to mark anniversary

Show all 18
Vaginal mesh is a net-like implant used to provide additional support for damaged organs or treat incontinence.
However, large numbers of women have reported serious side effects as a result of the surgery, including painful sexual intercourse, pain in the back, abdomen and pelvic regions, and urinary and bowel problems.
The surgery has been put on pause in the UK under "high vigilance restriction" period until certain guidelines are met.
However, campaigners have called for stricter measures controlling the use and recommendation of vaginal mesh for women.
Thousands of women won a class action lawsuit against manufacturer Johnson & Johnson last year after a court ruled that they were misled over the "gravity of the risks" from the implants.
Ms Black, the former London mayoral candidate, said the procedure had "turned [her] life upside down".
"The experience has strengthened my resolve to see the Women's Equality Party elected," she said. "Until women have an equal say in decisions that affect our lives, we will continue to be dismissed and mistreated."
The party said its leader, Mandu Reid, will be running for mayor instead.
London's current Labour mayor, Sadiq Khan, the Conservatives' Shaun Bailey and Rory Stewart – as an independent candidate – also plan to fight the contest.
The election will take place in May 2020.
Additional reporting by agencies
Register for free to continue reading
Registration is a free and easy way to support our truly independent journalism
By registering, you will also enjoy limited access to Premium articles, exclusive newsletters, commenting, and virtual events with our leading journalists
Already have an account? sign in
Register for free to continue reading
Registration is a free and easy way to support our truly independent journalism
By registering, you will also enjoy limited access to Premium articles, exclusive newsletters, commenting, and virtual events with our leading journalists
Already have an account? sign in
Join our new commenting forum
Join thought-provoking conversations, follow other Independent readers and see their replies