Sun apologises after branding pregnant MP Lucy Powell 'lazy'
List of the 'Top 10 laziest MPs' also allegedly included politicians with 'very serious illnesses'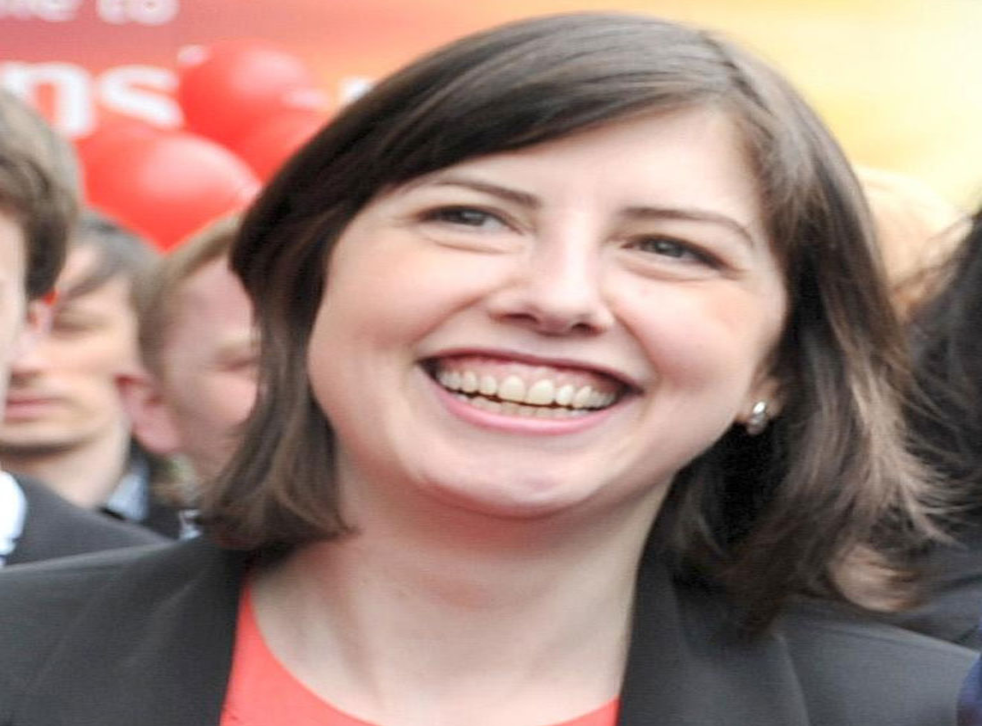 The Sun newspaper has been forced to apologise after it included a pregnant MP in its list of the "laziest" politicians.
Lucy Powell, the Labour MP for Manchester Central, said she realised she was included in the newspaper's "Top 10 laziest MPs" list when she began receiving texts and Twitter messages yesterday.
The list was apparently based on records of how often politicians "turned up to vote in the Commons", but reportedly included those with "very serious illnesses" alongside Ms Powell, who spent some of the period in question on maternity leave.
The online version of the article containing the list has since been taken down, and the newspaper's Politics Twitter profile (@Sun_Politics) wrote: "Our apologies to @LucyMPowell for including her on list of the 10 laziest MPs while on maternity leave."
The Sun added that the article was now "under review" – and Ms Powell said she expects a full printed apology early next week.
Speaking to the BBC, she said she was "appalled" to be described as lazy, adding that "nothing could be further from the truth".
"I realised they had based their analysis on my voting record," Ms Powell said.
"Of course, I've had a few months off from Parliament this year because I've been on maternity leave and I've had a baby.
"While I was having a baby I was still doing all of my constituency case work and lots of other aspects of my job, I just wasn't going down to London to actually vote because I had been paired (a system where two MPs from opposing parties agree to miss a vote)."
Ms Powell said the fact that the article had not taken her maternity leave into account "shows what a poor piece of research it really was".
And she wrote on Twitter: "Other MP's on that list have v serious illnesses @Sun_Politics"
Other Twitter users rallied round to defend Ms Powell. Fellow Labour MP Graham Jones described the list as "shocking", while the House of Lords peer and 11-times Paralympic gold medallist Tanni Grey-Thompson said: "There is so much more to politics than just voting…"
Register for free to continue reading
Registration is a free and easy way to support our truly independent journalism
By registering, you will also enjoy limited access to Premium articles, exclusive newsletters, commenting, and virtual events with our leading journalists
Already have an account? sign in
Register for free to continue reading
Registration is a free and easy way to support our truly independent journalism
By registering, you will also enjoy limited access to Premium articles, exclusive newsletters, commenting, and virtual events with our leading journalists
Already have an account? sign in
Join our new commenting forum
Join thought-provoking conversations, follow other Independent readers and see their replies