Suspended Baroness Tonge quits Liberal Democrats after chairing 'anti-Israel' meeting
Baroness Tonge claims she quit 'about the same time' as she was suspended 
Kate Ferguson
,
Richard Wheeler
Thursday 27 October 2016 18:50 Comments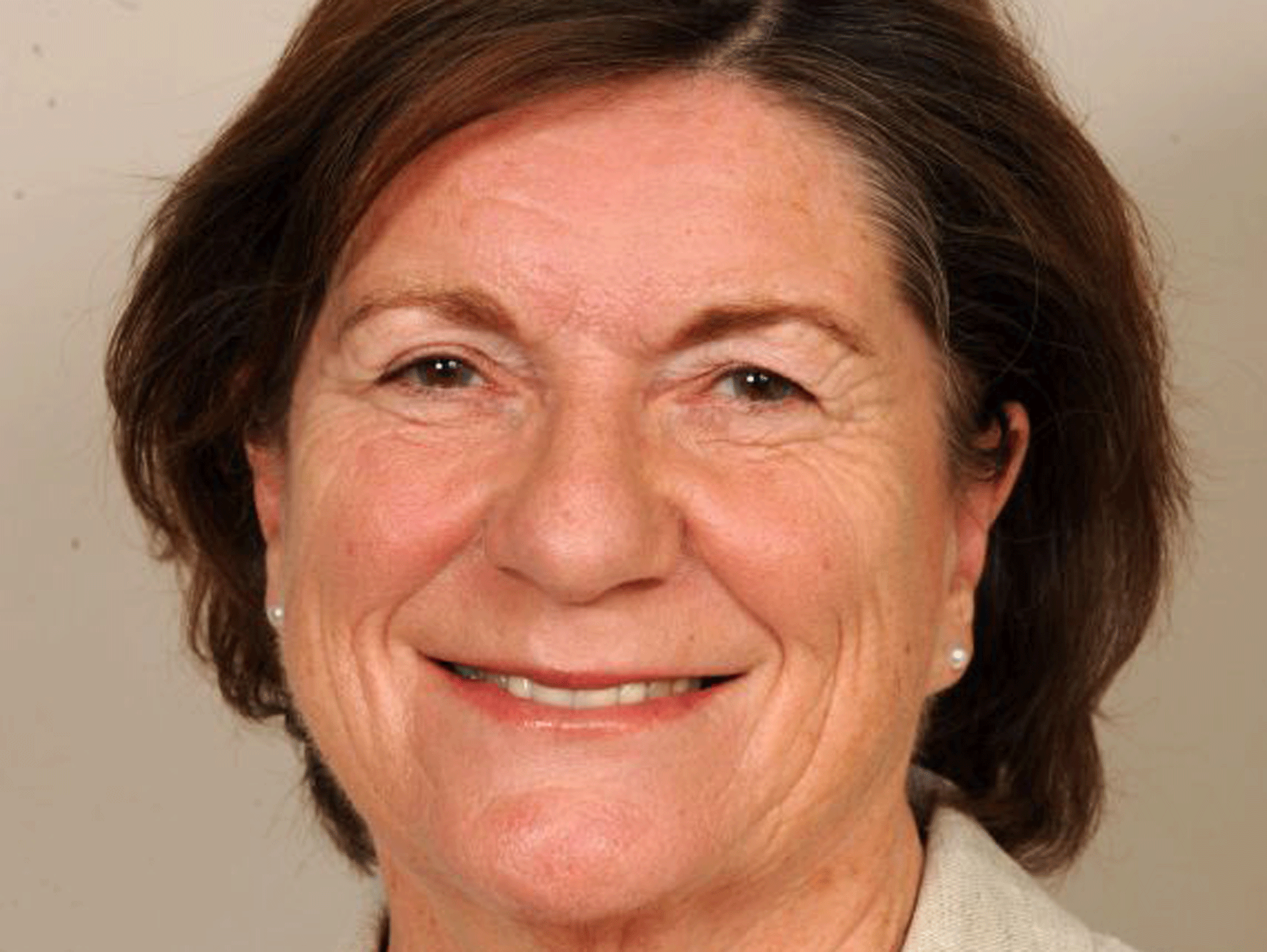 A peer has resigned from the Liberal Democrats after chairing a meeting at which Israel was allegedly compared to terror group Isis and Jews were blamed for the Holocaust.
Baroness Tonge said she resigned from the party "about the same time" as she was suspended by its leader.
The peer is a former MP for Richmond Park, which the Liberal Democrats hope to win back from Zac Goldsmith who has triggered a by-election in the constituency over his opposition to Heathrow.
Baroness Tonge sat as an independent peer but was still a member of the Lib Dems until Thursday afternoon, when she was suspended and quit.
The remarks were made by a speaker at an event at the House of Lords run by the Palestinian Return Centre, which live-streamed it on its Facebook page.
The remarks prompted one MP to call for Britain to apologise to Israel.
But speaking to the Press Association, Baroness Tonge defended her actions and insisted she did not hear the full "rant".
She said: "I was chairing, I did not make any speeches, I introduced the speakers and in the course of that meeting there was a great rant.
"I remember the rant very well but I don't remember hearing very much of it. It was a rant. I didn't know what this person said.
"You do get ranters at these meetings and I think the best way of dealing with them - if you challenge them they go on and on and on and on - the best way is to just say 'yes, thank you very much, next speaker'."
One speaker told the event: "Just as the so-called Jewish state in Palestine doesn't come from Judaism, Muslims will say that this Islamic State in Syria is nothing to do with Islam.
"It is a perversion of Islam just as Zionism is a perversion of Judaism."
The speaker later referred to a rabbi as a "heretic", adding he "made the economic boycott on Germany which antagonised Hitler, over the edge, to then want to systemically kill Jews wherever he could find them as opposed to just make Germany a Jew-free land".
Baroness Tonge refused to say if, having read the words, she finds them offensive, instead describing the remarks as "incomprehensible".
The peer said she would not have intervened to stop or eject the speaker if she had heard him.
She said: "I think I would have said 'thank you very much, next speaker'. Because that, I know I've chaired many meetings, I'm an old lady, if you take issue with something a speaker has said the whole thing escalates."
She added: "If I had been comprehending or hearing even what that man was saying clearly it might have been different, but I didn't."
The row will be a blow for the Liberal Democrats who are hoping their candidate Sarah Olney will wrest Richmond Park back in the forthcoming by-election.
Former Conservative MP Mr Goldsmith stood down and is re-running as an independent over his opposition to a new runway at Heathrow.
British politics has been dogged by accusations of anti-Semitism in recent months, with the Labour Party coming under heavy criticism for it.
Baroness Tonge dismissed these concerns, saying: "The Israel lobby is going for the Labour Party, they are using anti-Semitism as the only defence they now have for the action of Israel in the occupied territories and the way they treat the Palestinians."
She insisted she has done nothing wrong and brushed off concerns raised by the Israeli embassy.
UK news in pictures

Show all 50
She said: "The Israeli embassy is offended all the time by anything that is ever said in criticism of the Israeli government and they always translate it as being anti-Semitism, which it is not, it is criticism of the Israeli government."
She said she "wouldn't have thought" there was anti-Semitism at the meeting but said she cannot speak for every person at the meeting individually.
"I know that I have never been never have been, never will be anti-Semitic," she added.
"Of course I stand by chairing the meeting. It was a very good meeting which proceeded excellently, there was no problem."
Simon Johnson, chief executive of the Jewish Leadership Council said: "It is high time that Baroness Tonge has been suspended from the Liberal Democrats and I welcome this step by the party. It is long overdue. Baroness Tonge's anti-Israel hatred is there for all to see."
Press Association
Register for free to continue reading
Registration is a free and easy way to support our truly independent journalism
By registering, you will also enjoy limited access to Premium articles, exclusive newsletters, commenting, and virtual events with our leading journalists
Already have an account? sign in
Join our new commenting forum
Join thought-provoking conversations, follow other Independent readers and see their replies