Syria air strikes: Parliament could be recalled as David Cameron hints at involvement in Middle East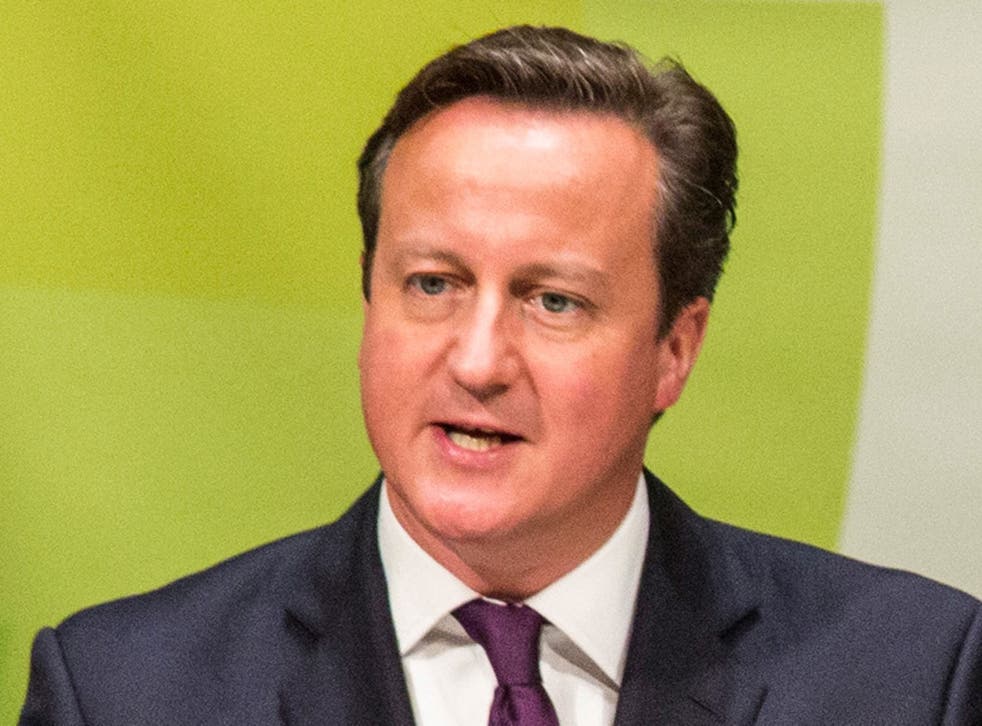 Parliament could be recalled as soon as Friday to authorise Britain's participation in air strikes against Isis militants in Iraq, it has emerged.
David Cameron is due to meet the new Iraqi Prime Minister, Haider al-Abadi, at the fringes of the United Nations meeting in New York on Wednesday. Downing Street sources said they expect Mr Abadi to request UK assistance for air strikes against Isis in his country.
The Defence Secretary, Michael Fallon, has strongly hinted that British involvement might be extended to air strikes in Syria.
"The government of Iraq is entitled to argue that it is under attack from Isil [Isis] forces in Syria or coming from Syria," he told The Spectator.
"Iraq is under attack not just from terrorists inside its own borders but it is under attack from terrorists in the north of Syria and if Syria continues to be unwilling or unable to deal with Isil then at least the question arises as to whether we shouldn't assist Iraq in doing so." He added: "I hope Parliament now will have the courage shown by our armed forces already, [and] will have the mental strength to take on this challenge, but we'll see."
While no decision is expected to be announced in New York, Mr Cameron will return after his address to the UN General Assembly to discuss the request with the Cabinet on Friday.
This could potentially clear the way to recall MPs for an emergency debate on Friday, though it is possible the debate could be pushed back until late next week.
Conservative whips are understood to have prepared their backbenchers for the possibility of being recalled.
In an interview with the US broadcaster NBC, Mr Cameron gave the clearest indication yet that he was in favour of military action – though probably only in Iraq.
"This is a fight you cannot opt out of," he said. "These people want to kill us. They've got us in their sights and we have to put together this coalition… to make sure that we ultimately destroy this evil organisation."
Asked whether the UK would be prepared to go from "dropping aid to dropping bombs", Mr Cameron replied: "We certainly haven't ruled it out." But the Prime Minister is determined to avoid the embarrassment of the previous occasion he went to Parliament to request approval for military action, when the motion was defeated by Labour.
This time, he is expected to seek explicit agreement from Labour for the wording of any motion in advance. Today, Ed Miliband hinted that this is likely to be forthcoming.
Register for free to continue reading
Registration is a free and easy way to support our truly independent journalism
By registering, you will also enjoy limited access to Premium articles, exclusive newsletters, commenting, and virtual events with our leading journalists
Already have an account? sign in