Syria air strikes: What is the Brimstone missile and will it stop Isis?
Each missile costs an estimated £100,000 each
Andrew Buncombe
New York
Thursday 03 December 2015 01:47 Comments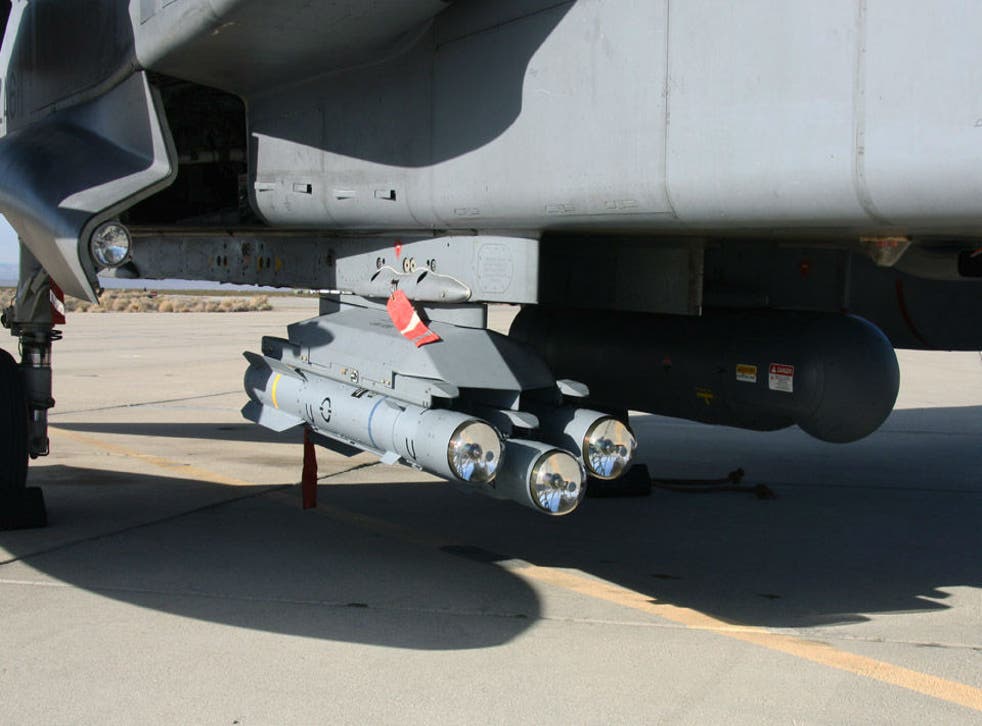 The RAF Tornadoes that took off late on Wednesday - bound for the "operating area" - were likely equipped with Brimstone missiles, said to be capable of hitting a vehicle moving at a speeds of up to 70mph and each costing at least £100,000.
Reports say the laser-guided missile, produced for the RAF by MBDA, use a low-powered but highly focused explosive warhead. They can be launched from an aircraft up to seven miles away and from as high as 20,000 feet.
Reports say that Britain and Saudi Arabia are currently the only two countries that use the Brimstone.
The missile was used which was used against Colonel Gaddafi's regime in Libya in 2011.
Register for free to continue reading
Registration is a free and easy way to support our truly independent journalism
By registering, you will also enjoy limited access to Premium articles, exclusive newsletters, commenting, and virtual events with our leading journalists
Already have an account? sign in
Join our new commenting forum
Join thought-provoking conversations, follow other Independent readers and see their replies