Syria fallout: David Cameron 'back to square one' ahead of election after humiliation on world stage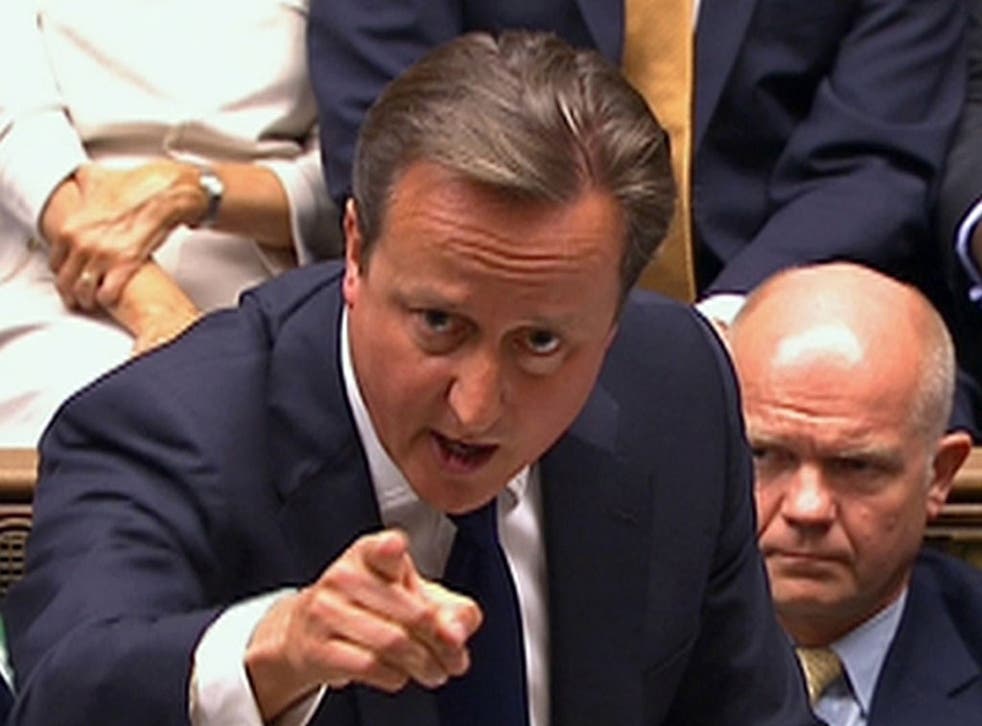 The irony of David Cameron's humiliating inability to send British forces join military strikes on Syria is that he has been urging Barack Obama to take tough action on the crisis for months.
When the US President phoned the Prime Minister during his Cornwall family holiday at 4.30pm last Saturday to seek his support, Mr Cameron could hardly say no.
Previous attempts to arm the anti-Assad rebels, led by Mr Cameron, petered out. But after the horrific chemical weapons attack on civilians near Damascus, the moment to intervene had surely arrived.
Mr Cameron did warn the President that there would be hurdles to jump on international law, at the United Nations and in the British Parliament – but Mr Obama had expected a slight delay rather than a rebuff from America's most reliable ally. Aides insist that Mr Cameron feels passionately about Syria and did not need to be persuaded to "do something," by his wife Samantha, who was horrified when she visited a camp for Syrian refugees in Lebanon in March as part of her work as a patron of Save the Children.
When Mr Cameron sits down with fellow G20 leaders in St Petersburg on Thursday, including Mr Obama and Russia's Vladimir Putin, he will now cut a diminished figure. If Britain's role on the world stage looks less assured, where does Mr Cameron's worst crisis since becoming prime minister leave him on the domestic front?
The timing is pretty awful. In recent months, many Conservative MPs have begun to think for the first time their party has a fighting chance of winning the 2015 election – or at least retaining power.
The economy has finally turned, the Tories are united on Europe for now and Labour has had a miserable summer amid doubts about Ed Miliband's strategy.
"We are back to square one," one senior Tory MP groaned today in the wake of the vote. "We have thrown Miliband a lifeline."
Attacks on the Labour leader as "weak" may be harder to make stick after he adopted a stance on Syria more in tune with British public opinion and was ready to stand up to America's demands.
Allies insist that Mr Cameron is strong and determined enough to recover his authority.
They argue that that Syria will not decide the next election and that "economic trust" will matter more to voters than whether or not the leader is trusted over foreign policy. On the economy, they believe that Mr Cameron will still outscore Mr Miliband in 2015.
Yet the scars of Thursday's shattering Commons defeat will remain. Mr Cameron looked out of touch with public opinion - a danger for him on the domestic front too, especially when 2015 is bound to be a "living standards" election.
Some Tory MPs even predict that the Labour leader's apparent victory on Syria may turn out to be Phyrric, in the event of more atrocities by the Assad regime. "The wheel may yet turn full circle," one said.
Unfortunately for Mr Cameron, such events are not under his control.
Join our new commenting forum
Join thought-provoking conversations, follow other Independent readers and see their replies