Tax avoidance cost UK economy £13bn in five years, say Labour
Ministers accused of "tinkering around the edges" with reforms on tax avoidance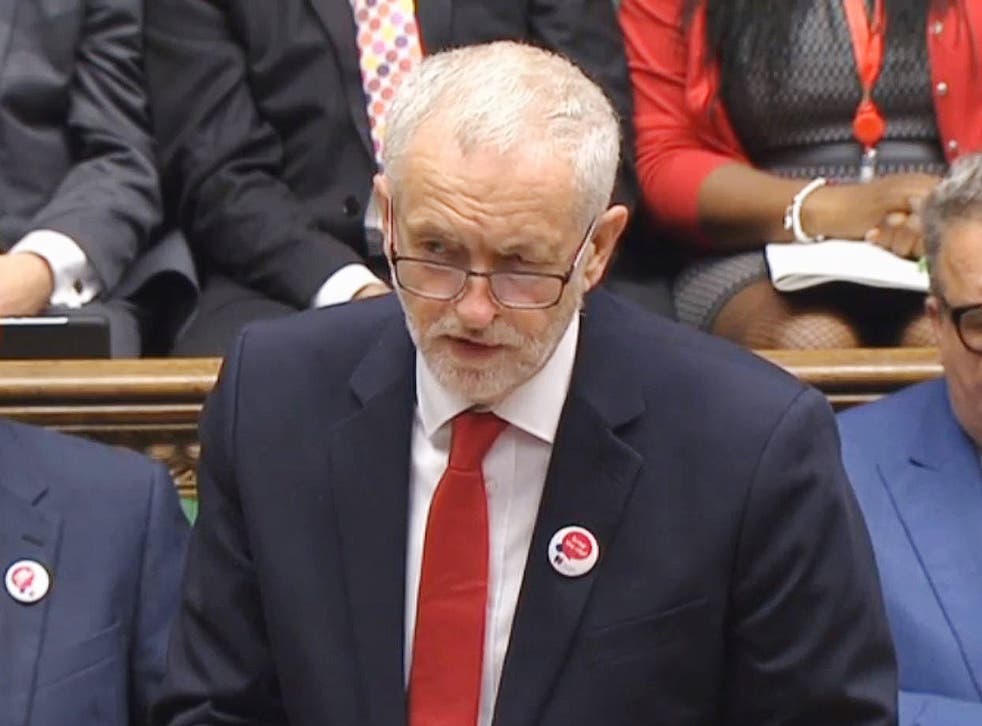 Tax avoidance has cost the UK economy more than £12.8 billion in five years, which could have paid for 21 new hospitals, Labour has claimed.
New figures show that at least £2.2 billion had been lost to the taxman each year between 2010/11 and 2014/15 by wealthy individuals and large corporations trying to reduce their tax bill, with a high of £3.5 billion in 2010/11.
The total bill is equivalent to the cost of 365 schools or 21 hospitals, the party claimed, although true figure could be much higher as it does not cover international tax arrangements, according to analysis carried out for Labour by the House of Commons Library.
Jeremy Corbyn's party has vowed to crack down on the "scourge" of tax avoidance by closing loopholes in the system and bringing in greater tranparency by forcing big firms to publish full tax returns.
Shadow chief secretary to the Treasury Peter Dowd accused the Government of "tinkering around the edges" on reform while allowing loopholes to help the wealthy avoid paying tax.
Mr Dowd said: "Tax avoidance is a scourge on society that undermines public trust and deprives our public services of the funds they desperately need, but the Conservatives have consistently failed to tackle it.
"The Tory Government is tinkering around the edges and trumpeting new gimmicks while creating new tax loopholes that allow the wealthy and super-rich to avoid paying their fair share."
UK news in pictures

Show all 50
The so-called 'tax gap' stood £36 million in 2014/15, including revenue lost to criminal attacks and non-payment, according to HMRC.
A Treasury spokeswoman said: "The UK has one of the lowest tax gaps in the world and we continue to take action to ensure everyone pays the tax they owe.
"Since 2010, we have collected £160 billion for our public services that would have otherwise gone unpaid."
Join our new commenting forum
Join thought-provoking conversations, follow other Independent readers and see their replies