Tax credit cuts: Millions of families to lose £1,000 a year as cuts passed despite threat from Tory rebels
Government secured a majority of 35 for the cuts, which will take effect from April
Nigel Morris
Wednesday 16 September 2015 08:39 Comments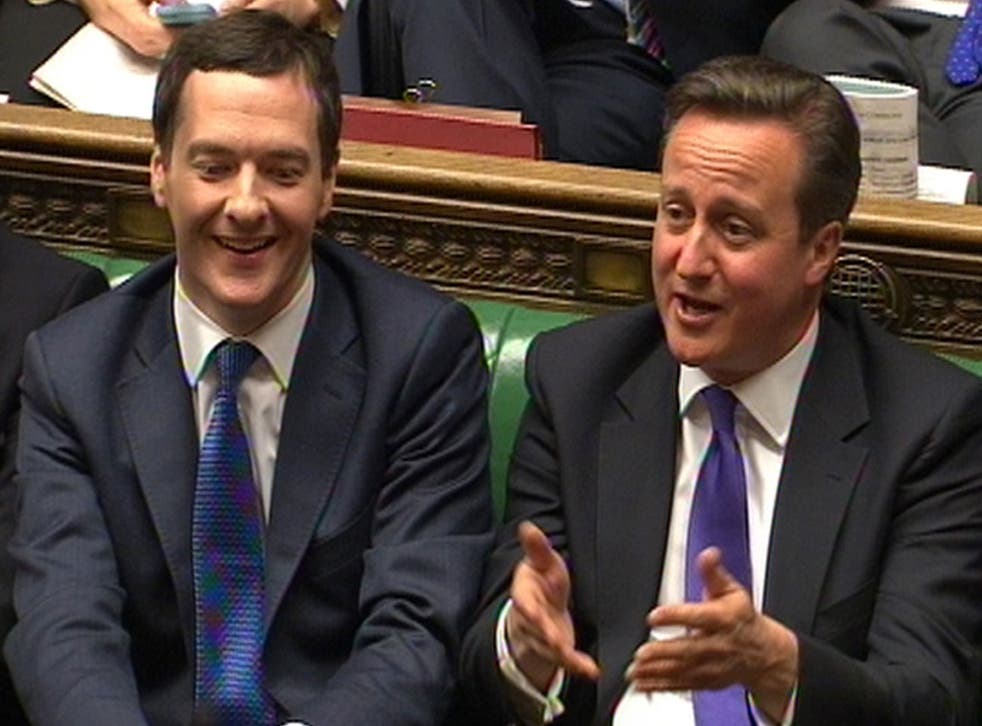 Deep cuts to the tax credits of millions of families have been approved by the Commons after a threatened rebellion by Conservative MPs faded away.
Some three million families will lose around £1,000 a year under a measure which was bitterly condemned by Labour's new leadership team. The shadow Chief Secretary to the Treasury, Seema Malhotra, described it as "arguably the biggest single cut to families' income ever implemented by a government".
Some Tory MPs feared a backlash from constituents when their income is sharply reduced. But in the end, the Government secured a majority of 35 for the cuts, which will take effect from April.
Damian Hinds, the Treasury minister, said the move was essential to help reduce the national deficit. He argued that the Government's overall package of economic reforms would eventually leave most households better off.
But Labour's former welfare reform minister, Frank Field, claimed that Mr Osborne had "destroyed his 2020 election strategy" because the issue would "catch fire" across the country as the cuts were implemented.
Register for free to continue reading
Registration is a free and easy way to support our truly independent journalism
By registering, you will also enjoy limited access to Premium articles, exclusive newsletters, commenting, and virtual events with our leading journalists
Already have an account? sign in
Join our new commenting forum
Join thought-provoking conversations, follow other Independent readers and see their replies