Tax credits Lords defeat Q&A: How did George Osborne get in this mess?
The measures were contained in a statutory instrument, a piece of secondary legislation, which had already been passed by MP
Nigel Morris
Monday 26 October 2015 22:50 Comments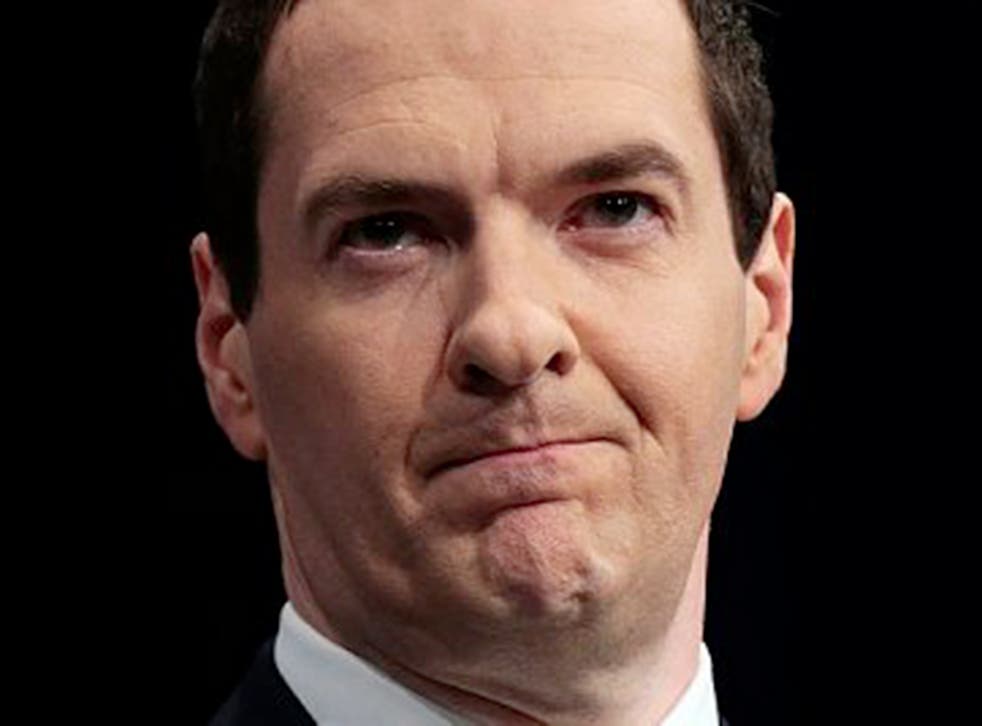 Q: What did peers vote on?
A: George Osborne's plans announced in the Budget to reduce the amount which low-paid workers receive in tax credits to top up their pay.
The Commons Library estimated the move would cost 3.3 million working families around £1,300, but the Government insisted most would be compensated by increases to the national minimum wage and tax thresholds.
Q: What form did the vote take?
A: These measures were contained in a statutory instrument, a piece of secondary legislation, which had already been passed by MPs. The tactic provoked criticism that the Government was trying to ram the measure through.
Q: What was the effect of the vote?
A: Peers did not reject the substance of the Chancellor's proposals, but threw the plans into chaos by demanding a three year delay in implementation for the worst-off.
Q: What happens next?
A: Mr Osborne immediately signalled that transition arrangements for the tax credit cuts would be contained in his Autumn Statement on November 25, while insisting "we can achieve the same goal of reforming tax credits, saving the money we need to save to secure our economy".
Effects of the cuts to Tax Credits

Show all 6
Q: How does he do that?
A: The crucial question. Suggestions include mitigating the cuts by speeding up his planned rise in the tax-free allowance or increasing the level at which employees pay national insurance. He could also adjust the detail of the tax credit cuts to shift the losses to slightly better-off workers, although this would simply shift the pain between two groups of "strivers".
Q: So he's got a bit of breathing space?
A: Not really. Mr Osborne appears before MPs on Tuesday, when he will face challenges on how he gets out of this mess. And on Thursday the Commons will hold a backbench debate on tax credits where a new approach will be backed by growing numbers of Tories. Losing support on his own side could be as damaging to Mr Osborne as the plans' rejection in the Lords.
Q: Where does this leave the Lords?
A: On a collision course with the Chancellor and Prime Minister, who both pledged after the votes to act on the "constitutional issue".
It has been suggested the Prime Minister could pack the Lords with ranks of newly-appointed Tory peers, to secure a majority, although that would make a mockery of his promise to cut the cost of politics.
Register for free to continue reading
Registration is a free and easy way to support our truly independent journalism
By registering, you will also enjoy limited access to Premium articles, exclusive newsletters, commenting, and virtual events with our leading journalists
Already have an account? sign in
Join our new commenting forum
Join thought-provoking conversations, follow other Independent readers and see their replies