Tax havens demand say in Brexit negotiations
British Virgin Islands says overseas territories must 'have our voice heard'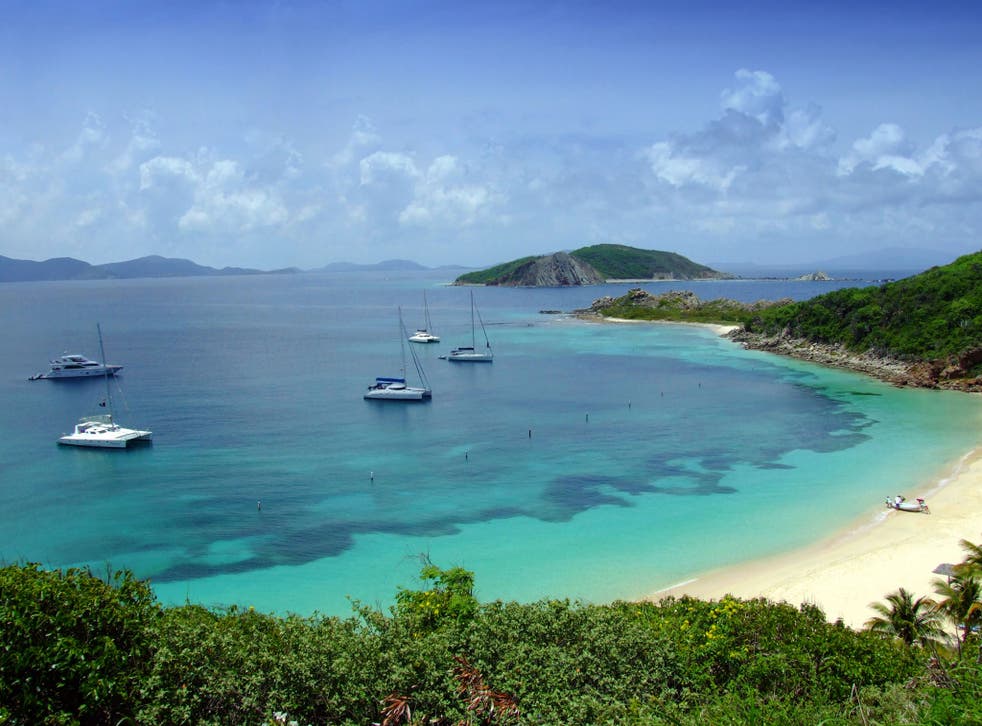 British-controlled tax havens have demanded to be given a central role in the Brexit negotiation process.
Dr D. Orlando Smith, the premier of the British Virgin Islands, said overseas territories should "have our voice heard" as the UK leaves the EU.
He said the controversial territories required "high level engagement" in the process of the same sort as Scotland and the other devolved nations.
The British Virgin Islands (BVI), which styles itself as an offshore financial centre, has no capital gains tax, corporation tax, inheritance tax, or VAT. It is included on most lists of international tax havens.
The BVI continued to license Mossack Fonseca, the law firm at the centre of the so-called Panama Papers, despite being unable to identify who owned companies on its books.
More than 100,000 companies were incorporated by the law firm in the BVI.
Dr Smith is also the president UK Overseas Territories Association Political Council, which represents the interests of other overseas territories, many of which are also considered tax havens.
Anguilla, Bermuda, Cayman Islands, and Turks and Caicos Islands are also British overseas territories and have been labelled tax havens in the past.
"As the United Kingdom looks towards new horizons and realigns its relationships globally, it should see the positive role that Overseas Territories can play," Dr Smith said.
"We are also absolutely clear that we want to have our voice heard when it comes to ensuring there are no unintended consequences for the Overseas Territories as the UK negotiates its exit from the European Union.
"We require high-level engagement – just like the devolved administrations of Scotland, Wales and Northern Ireland – and we want deal which works for the whole UK family."
10 of the biggest tax havens in the world

Show all 10
The call comes amid concerns that Brexit could cause the City of London to lose its place as Europe's premier finance centre.
The French government has pushed for the City to lose "passporting" rights in any post-Brexit settlement, meaning it would no longer play a central role in the trading of euros.
Anthony Browne, head of the British Bankers' Association, also warned earlier this month that some of Britain's biggest banks were looking to relocate in light of the Brexit vote
Register for free to continue reading
Registration is a free and easy way to support our truly independent journalism
By registering, you will also enjoy limited access to Premium articles, exclusive newsletters, commenting, and virtual events with our leading journalists
Already have an account? sign in
Join our new commenting forum
Join thought-provoking conversations, follow other Independent readers and see their replies