Taxpayers 'picking up bill for NHS outsourcing failure'
First outsourcing contract labelled ultimately unsuccessful by MPs
Oliver Wright
Wednesday 18 March 2015 01:07 Comments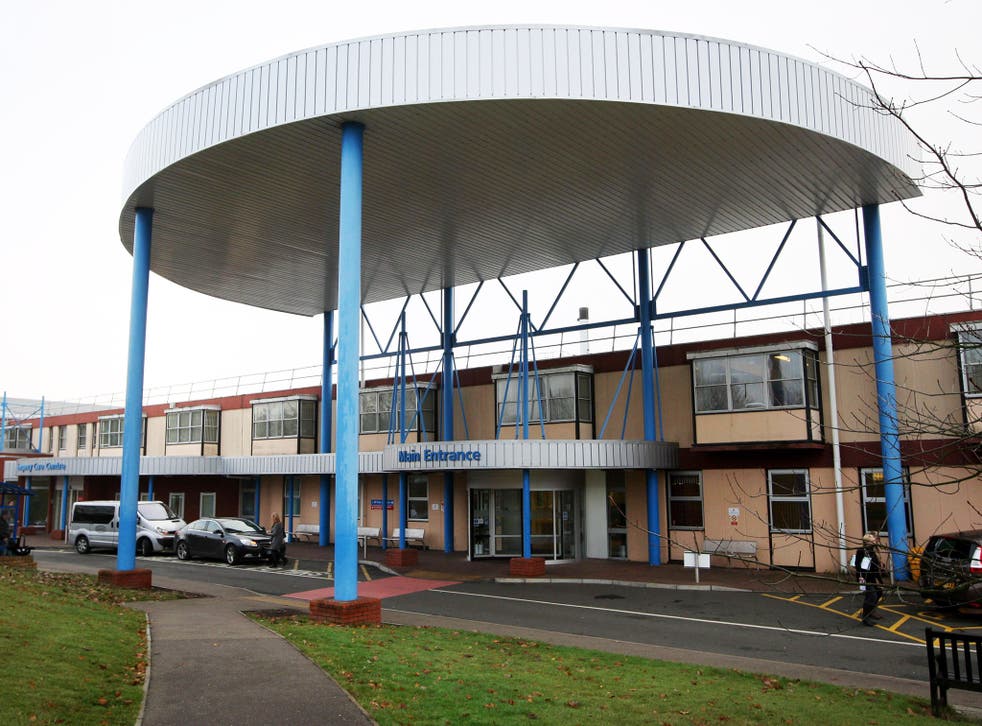 The "taxpayer has been left exposed" by the failure of the first outsourcing contract where an NHS hospital was taken over by private operator, MPs have concluded.
Hinchingbrooke Hospital in Cambridgeshire was handed over by Circle Holdings in 2012 but the company announced it was pulling out of the deal in January, hours before the release of a highly critical report by the Care Quality Commission (CQC).
Inspectors uncovered a number of serious concerns about staffing, risks to patient safety and medical care as well as issues relating to the way in which the trust was run. It also became the first trust in England to be rated inadequate for caring. The findings have been disputed by Circle.
But in a report released today by the Public Accounts Committee, MPs said that while some financial risk had transferred to Circle, the NHS would still pick up a significant bill for the hospital's financial failure. The PAC added it was concerned that none of those involved in the decisions have been properly held to account.
"It is clear therefore that the total deficit incurred during the franchise will be well above the level that Circle is contractually committed to cover, leaving the taxpayer to pick up the rest of the bill," the report said. "The taxpayer has been left exposed by the failure of the franchise."
Margaret Hodge, the committee chair, said the deal had proved to be an "ultimately unsuccessful experiment".
Register for free to continue reading
Registration is a free and easy way to support our truly independent journalism
By registering, you will also enjoy limited access to Premium articles, exclusive newsletters, commenting, and virtual events with our leading journalists
Already have an account? sign in
Join our new commenting forum
Join thought-provoking conversations, follow other Independent readers and see their replies