Teachers take to Twitter to criticise Tristram Hunt's calls for 'Hippocratic oath'
Parody oaths have started to appear online following the shadow education secretary's suggestion that teachers take a pledge to their profession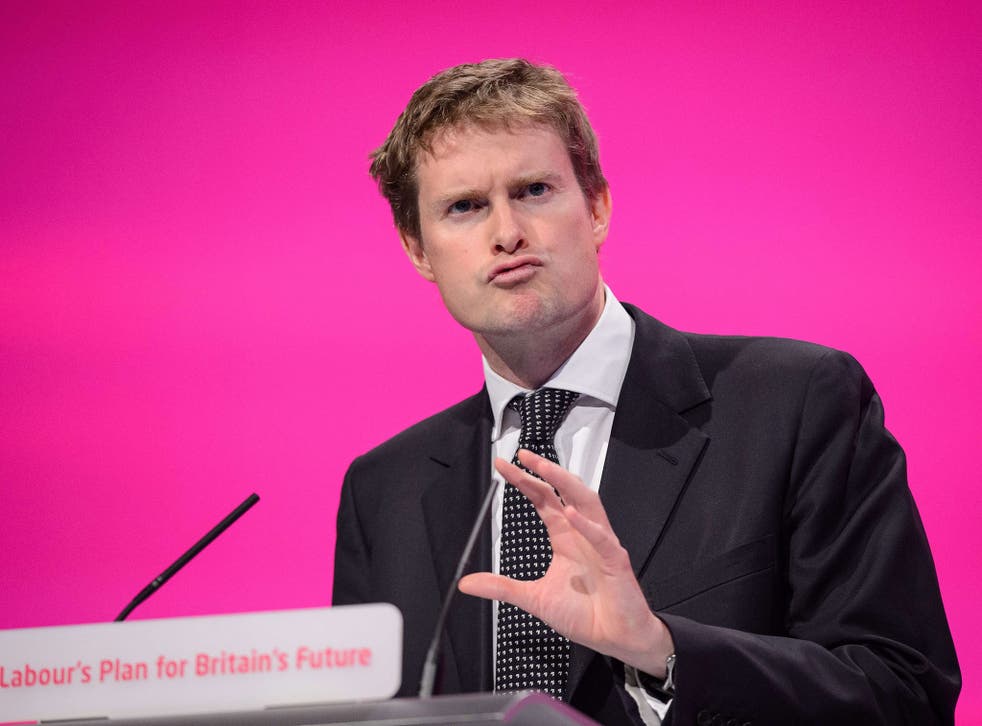 Teachers have been posting a series of parody oaths online in response to shadow education secretary Tristram Hunt's suggestion of a "Hippocratic oath" for those in the profession.
The Labour MP said a public oath for teachers would emphasise the "moral calling and the noble profession of teaching".
But a number of parody oaths had by this morning started to appear on Twitter under the hashtag #teacheroath, many apparently mocking the suggestion.
Mr Hunt brought the concept back from Singapore, where he had been visiting to search for ideas which could be of use to the UK education system.
According to the BBC, Mr Hunt said teachers in Singapore took an oath committing themselves to the profession.
"I'm very attracted by this notion of having almost a Hippocratic oath about the meaning and purpose of teaching," he said.
"It's bolstering the moment of qualification and the meaning of qualification - what it means to become a teacher."
Some teachers have now offered their thoughts on the suggestion with a series of apparently mocking parody oaths on Twitter.
One teacher wrote: "#teacheroath I swear to follow education policies thought up by people with no relevant experience apart from the fact they went to school."
In a comment piece in The Observer last week, Mr Hunt said Labour would do away with free schools because it had "damaged standards, put children at risk and wasted tens of millions of pounds."
In the same piece he described David Cameron as the "frat-boy prime minister" who had "moved on little since his days as a low-rent PR man."
The comments were made in response to what Mr Hunt described as a "highly personalised attack" on him made during the prime minister's conference speech.
Join our new commenting forum
Join thought-provoking conversations, follow other Independent readers and see their replies