Tell Obama to halt US arms for Egypt, Labour tells UK ministers
Urge US administration to suspend its $1.3bn military aid, says the shadow Foreign Secretary Douglas Alexander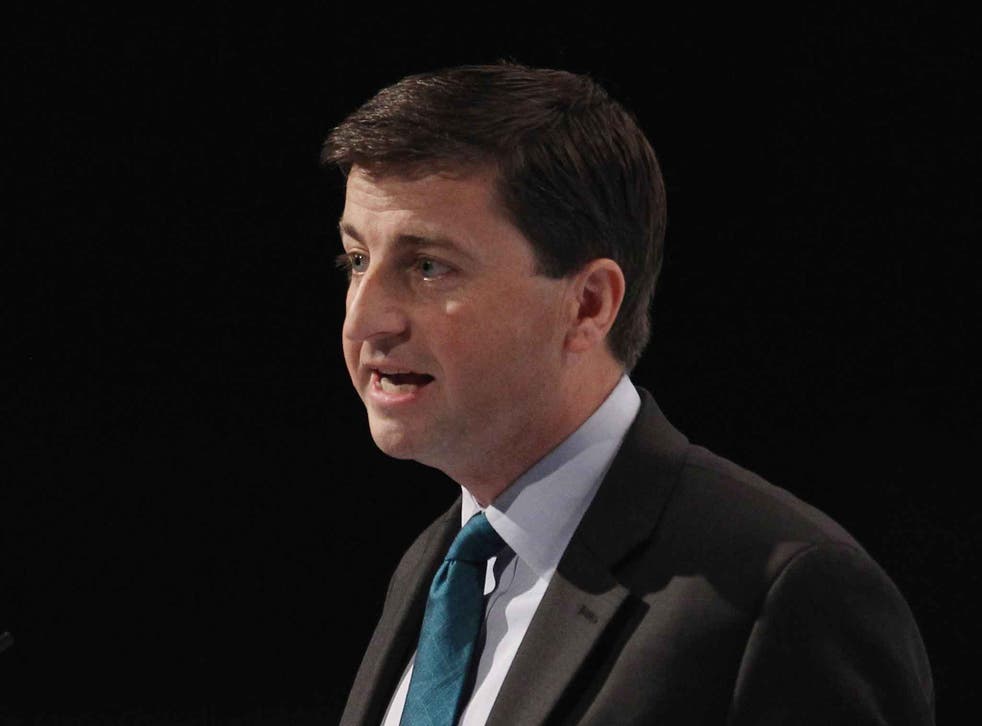 British ministers are being urged by Labour to press Barack Obama to halt the supply of arms to Egypt because of the "horrific bloodshed" that has cost hundreds of lives.
Douglas Alexander, the shadow Foreign Secretary, also called for a European Union meeting to review all the aid it gives to the Egyptian government.
The United States sends military hardware worth about $1.3bn (£840m) to Egypt every year.
Mr Obama today announced the cancellation of a joint military exercise between the two nations, but made no reference to the continuing supply of weapons.
Mr Alexander said: "It was right for the United States to try, through quiet diplomacy, to influence the Egyptian military authorities towards a democratic path after their removal of President Morsi. Yet recent days have seen horrific bloodshed.
"The time has now come for the UK government to urge the US administration to suspend its $1.3bn military aid to Egypt."
Last month Vince Cable, the Business Secretary, cancelled the export licences of five British companies selling military equipment to Egypt. The blocked sales included machine gun components, parts for armoured vehicles, radios, vehicle aerials and communications equipment.
Licences for crowd control equipment, such as armoured personnel carriers, for the police and military were also refused last year.
Mr Alexander's intervention highlighted a growing division between the Coalition and Opposition over Britain's response to the deepening crisis in Egypt. Labour has already protested over David Cameron's refusal to rule out arming rebel groups in Syria.
Register for free to continue reading
Registration is a free and easy way to support our truly independent journalism
By registering, you will also enjoy limited access to Premium articles, exclusive newsletters, commenting, and virtual events with our leading journalists
Already have an account? sign in
Register for free to continue reading
Registration is a free and easy way to support our truly independent journalism
By registering, you will also enjoy limited access to Premium articles, exclusive newsletters, commenting, and virtual events with our leading journalists
Already have an account? sign in
Join our new commenting forum
Join thought-provoking conversations, follow other Independent readers and see their replies