Labour cries 'fault' as figures show nearly 700 public tennis courts have closed under Tories
Exclusive: Warning on Wimbledon men's final day that action is needed to nurture next generation of stars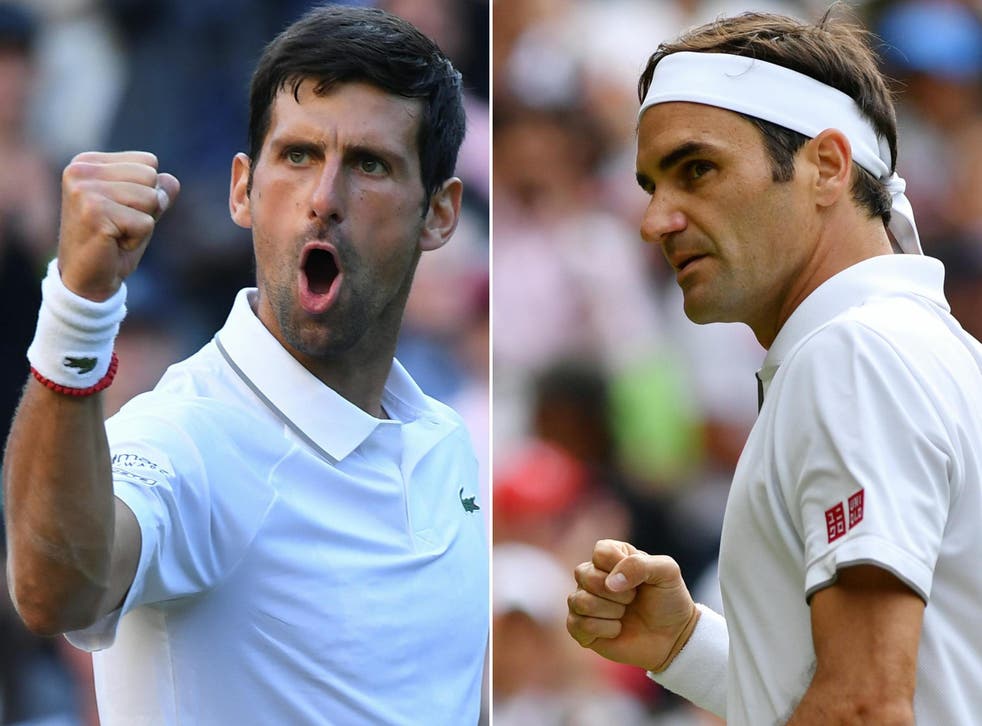 As Roger Federer and Novak Djokovic prepare to face off on Centre Court in the Wimbledon men's final, Labour are crying "fault" over the loss of public tennis courts.
New figures obtained by the party from the House of Commons Library show that 677 courts have been closed under Conservative-led governments since 2010.
Tom Watson, deputy leader and shadow culture, media and sport secretary, said the trend must stop if the UK is to nurture a new generation of world-class tennis players to compete in future grand slam tournaments.
The figures – sourced from Sport England – showed that the number of public-access courts fell from 14,539 in January 2010 to 13,862 in January this year – a decline of almost 5 per cent.
Some 159 courts were lost from schools as the total fell from 2,465 to 2,306. And the publicly-accessible courts which disappeared included 371 which had disabled access.
All the guests in the 2019 Wimbledon Royal Box on 12 July

Show all 10
Mr Watson said the cuts were "a consequence of nine years of Tory austerity which has damaged the provision of grassroots sports facilities across the country" and had also seen 2,488 grass pitches lost from schools across England.
Mr Watson said: "It's been a brilliant few weeks at Wimbledon. People across the country have enjoyed the very best of the world's tennis talent.
"We want this to continue, but this Tory government is slashing the public's sports facilities and putting our sporting future at risk. We've lost over 600 tennis courts since 2010 because of endless Tory austerity. This has got to stop.
"If we want to nurture the next generation of world-class British tennis talent, this government must put an end to its austerity drive today."
A government spokesperson said: "Sport and physical activity have a unique power to increase physical and mental wellbeing, and connect people of all ages and backgrounds. That's why we are investing over a billion pounds to encourage more people, particularly those from under-represented groups, to be more active.
"Local authorities will have access to £46.4 billion this year, a real-terms increase that will strengthen services, support local communities and help councils meet the needs of their residents."
Join our new commenting forum
Join thought-provoking conversations, follow other Independent readers and see their replies