Tessa Jowell to lead global education bid
David Hughes
Monday 01 October 2012 12:42 Comments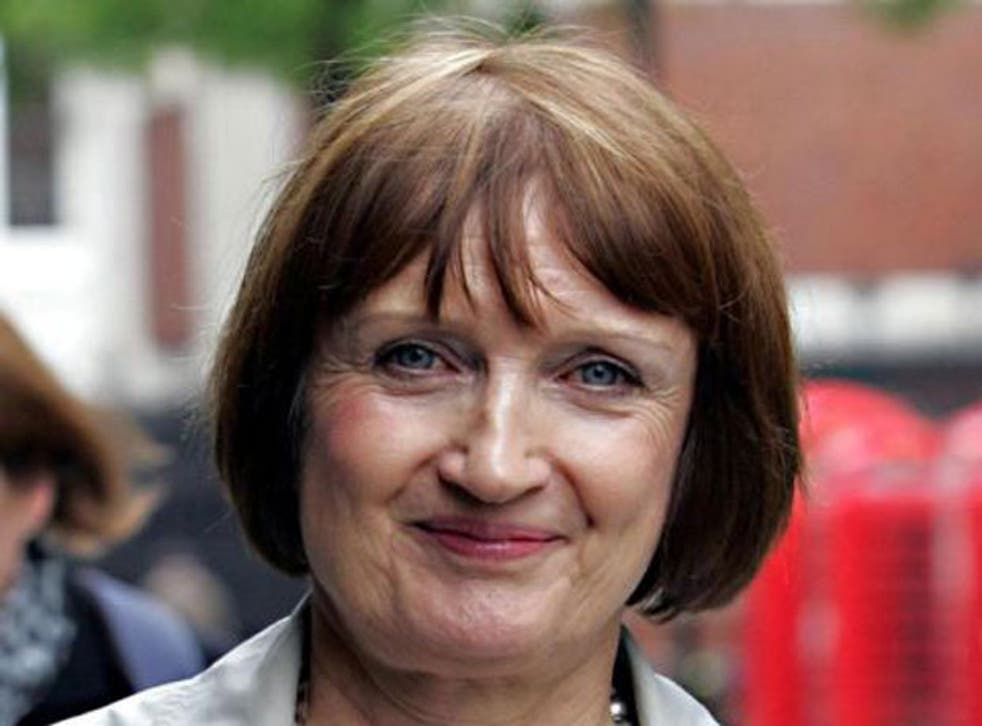 Former Cabinet minister Dame Tessa Jowell will lead a Labour effort to improve early years education in poorer countries, shadow international development secretary Ivan Lewis has announced.
Dame Tessa, who quit Ed Miliband's top team last month after two decades on the Labour front bench, will use the experience she gained in developing the Sure Start early years network to help children in the developing world.
Sarah Brown, the wife of former prime minister Gordon Brown, will help with the programme, Mr Lewis told the Labour Party conference in Manchester.
Mr Lewis said: "I have asked Tessa Jowell, the founder and first minister for Sure Start and architect of our great Olympic success, to lead a global campaign to ensure an integrated approach to the early childhood years is at the heart of a new post-2015 global development framework.
"I am delighted that Sarah Brown, global patron of the White Ribbon Alliance who has achieved such amazing progress on maternal health, has agreed to support Tessa in her new role.
"If all the evidence demonstrates investment in the earliest years makes the most difference to our children's lives, the same evidence must surely apply to the health, education and parenting of the poorest children in the world."
Mr Lewis hit out at the Government's "broken promise" to enshrine in law the target of spending 0.7% of gross national income on overseas aid.
He said putting the target on the statute book would "ensure future changes to the budget, irrespective of whichever party is in power, would be permanently related to the economic state of the nation".
Mr Lewis added that the Tories were "isolated in Europe", damaging the ability to influence the EU's development budget which accounts for a fifth of UK aid spending.
He told delegates that Baroness Kinnock, the wife of former party leader Lord Kinnock, would be leaving her frontbench role as the party's international development spokeswoman in the Lords.
"Glenys Kinnock may be leaving the front bench but I have no doubt she will continue to be the strongest voice for those who are vulnerable and voiceless everywhere in the world," Mr Lewis said.
PA
Register for free to continue reading
Registration is a free and easy way to support our truly independent journalism
By registering, you will also enjoy limited access to Premium articles, exclusive newsletters, commenting, and virtual events with our leading journalists
Already have an account? sign in
Join our new commenting forum
Join thought-provoking conversations, follow other Independent readers and see their replies