The charts that show George Osborne's hopes of becoming Tory leader are fading
Six weeks ago the Chancellor was the favourite to replace David Cameron but he has since slipped to third, according to latest poll
Matt Dathan
Online political reporter
Friday 20 November 2015 17:59 Comments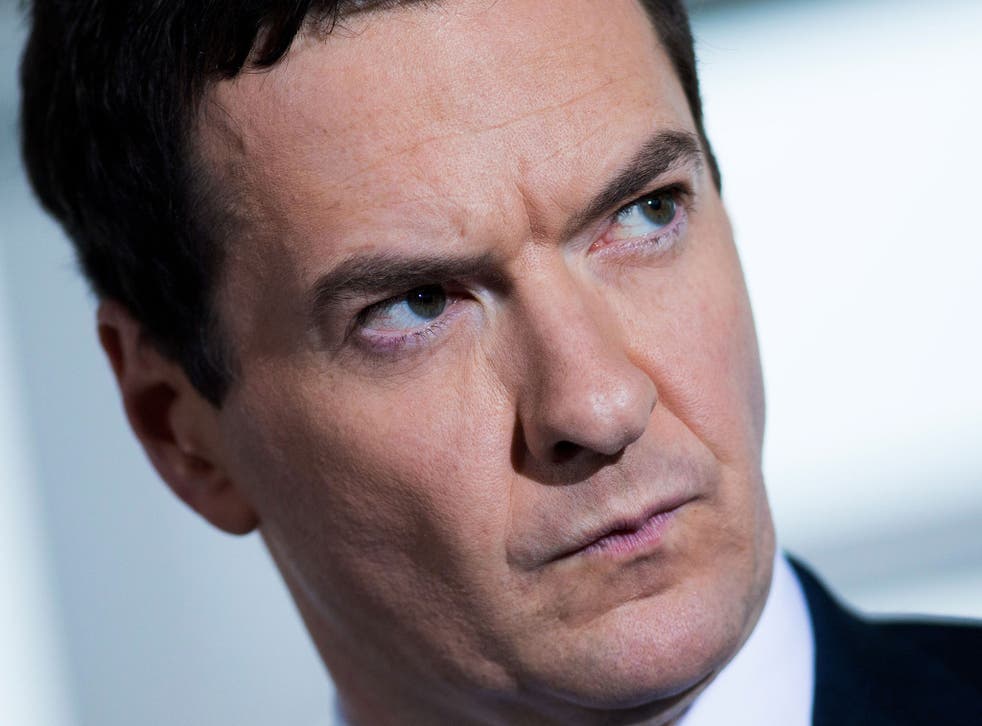 George Osborne's hopes of succeeding David Cameron as the next Tory leader have been dashed, according to a new poll that shows Boris Johnson and Theresa May ahead of the Chancellor among Conservative supporters.
The Mayor of London now leads among Conservative voters and the general public, with the Home Secretary second in both categories.
An Ipsos MORI poll for the Evening Standard found that Mr Johnson is the favourite candidate for leader among a third of Conservative supporters, a quarter back Ms May, while the number of Tories who prefer Mr Osborne has slumped to 23 per cent, slipping from first to third in the space of six weeks.
Mr Osborne was leading among Tory supporters with 32 per cent according to the last Ipsos MORI poll at the beginning of October.
The row over tax credit cuts, which Mr Johnson has spoken out about, has damaged Mr Osborne's reputation and he suffered a humiliating defeat over the issue in the House of Lords.
The new leader will have to be given time to prove themselves to the electorate in time for the election, so many commentators expect the contest to take place in 2019.
Register for free to continue reading
Registration is a free and easy way to support our truly independent journalism
By registering, you will also enjoy limited access to Premium articles, exclusive newsletters, commenting, and virtual events with our leading journalists
Already have an account? sign in
Join our new commenting forum
Join thought-provoking conversations, follow other Independent readers and see their replies