The five charts that prove John Major is right when he bemoans the 'shocking' levels of inequality in Britain
Former Prime Minister admits he 'failed' to tackle the 'shocking situation' during his five years in power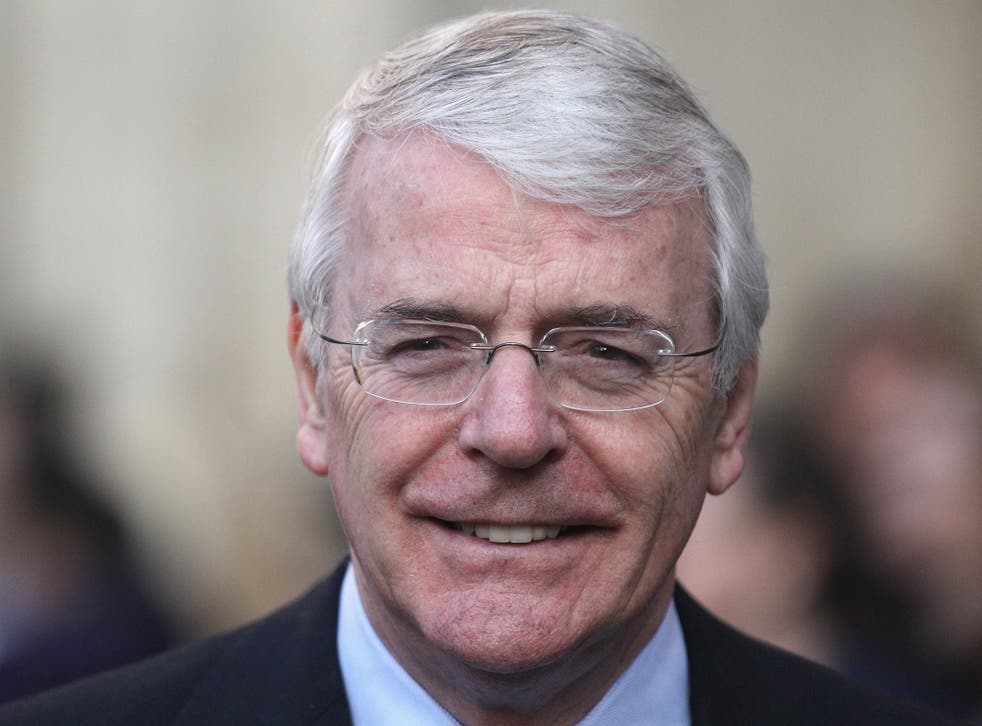 Sir John Major made an impassioned call for the rich to play a greater role in ending inequality in Britain on Tuesday night, admitting he had "failed" to tackle the "shocking situation" during his five years as Prime Minister.
He called for a "crusade to widen prosperity more equally," which he said would not only "ease hardship, it will build out national wealth and health".
Too many poor people "not only live meaner lives but shorter lives," he added.
"I have no doubt that much of this disparity is caused by poor lifestyle, poor choices, poor diet – but poor environment, poor housing and poor education must surely be contributory factors," he said. "Whatever the reasons, this is a shocking situation in 2015."
These are the charts that prove he is spot on.
And the poorest households in the UK are losing more of their income in tax than any other income group:
Register for free to continue reading
Registration is a free and easy way to support our truly independent journalism
By registering, you will also enjoy limited access to Premium articles, exclusive newsletters, commenting, and virtual events with our leading journalists
Already have an account? sign in
Register for free to continue reading
Registration is a free and easy way to support our truly independent journalism
By registering, you will also enjoy limited access to Premium articles, exclusive newsletters, commenting, and virtual events with our leading journalists
Already have an account? sign in
Join our new commenting forum
Join thought-provoking conversations, follow other Independent readers and see their replies