The Government still ferries briefcases around alone in chauffeur-driven cars pretty much every day
The new figures come despite a pledge to phase out ministerial red boxes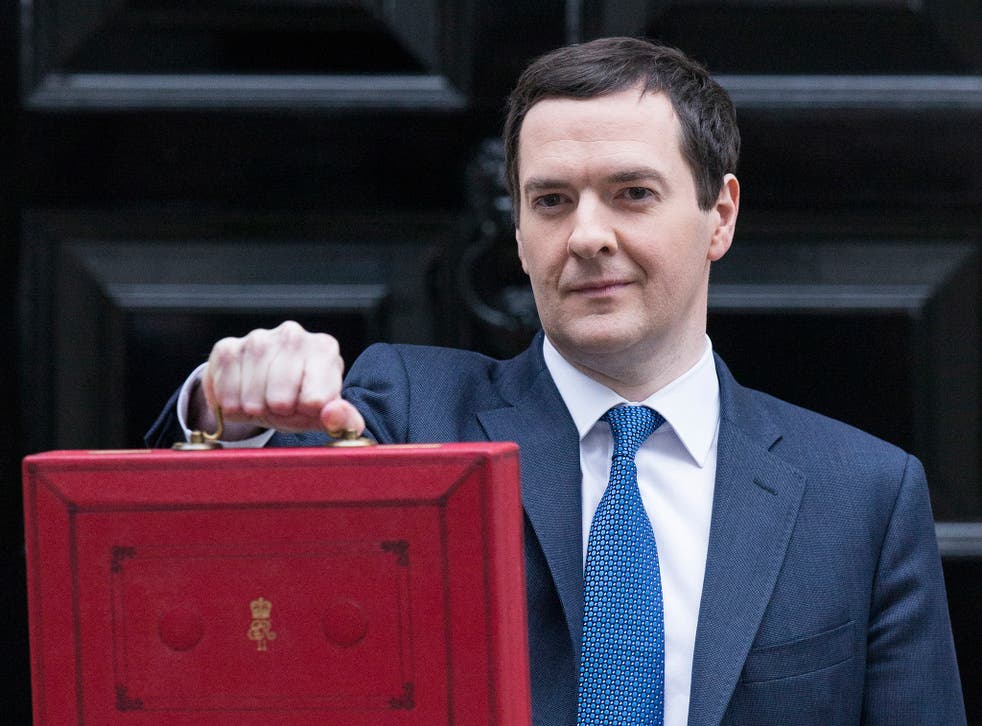 Government briefcases have been ferried around on their own in empty chauffeur-driven cars almost 2,000 times in recent years, according to newly released figures.
A freedom of information request by the Huffington Post UK website found that the practice of using the Government Car Service to carry ministerial red boxes between locations is still common despite a promise by ministers to crack down on wasteful use of the boxes.
The website found that documents travelled alone in luxury in government cars 1,910 times in the last three years.
The last two years have seen a rise in the frequency of the practice, according to the figures.
The average of 636 briefcase runs per year means the practice is effectively a daily occurance in Whitehall.
While officials have previously said papers are given their own exclusive ride to keep sensitive information safe, the Cabinet Office minister Francis Maude has previously described that reasoning as an "alibi". He has said ministers should be using their smartphones to keep up to speed - like the rest of the world.
In 2011 the minister, who is responsible for efficiency and reform in the way Whitehall works, pledged to scrap the traditional red boxes and move to a digital system. He recently repeated the announcement.
The new figures suggest that the greatest extravagances of the red box system have not yet been phased out, however, however.
A spokesperson for the Department for Transport, which collates the data, Government Car Service costs were being reduced overall.
"We are committed to ensuring that the Government Car Service provides value for money for the taxpayer. That is why, since 2010, running costs have fallen from £21.6m in 2010 to £6.3m in 2014/15 and the number of cars has been reduced from 227 to 78," the spokesperson said.
"There are occasions when the government car service is appropriate to move minister's boxes in a secure manner for official business and all usage is governed by the Ministerial Code."
Join our new commenting forum
Join thought-provoking conversations, follow other Independent readers and see their replies