The 'nudge' that could generate £4bn annual bequest to charities
Just asking people to donate in their wills could create windfall, says Whitehall behavioural unit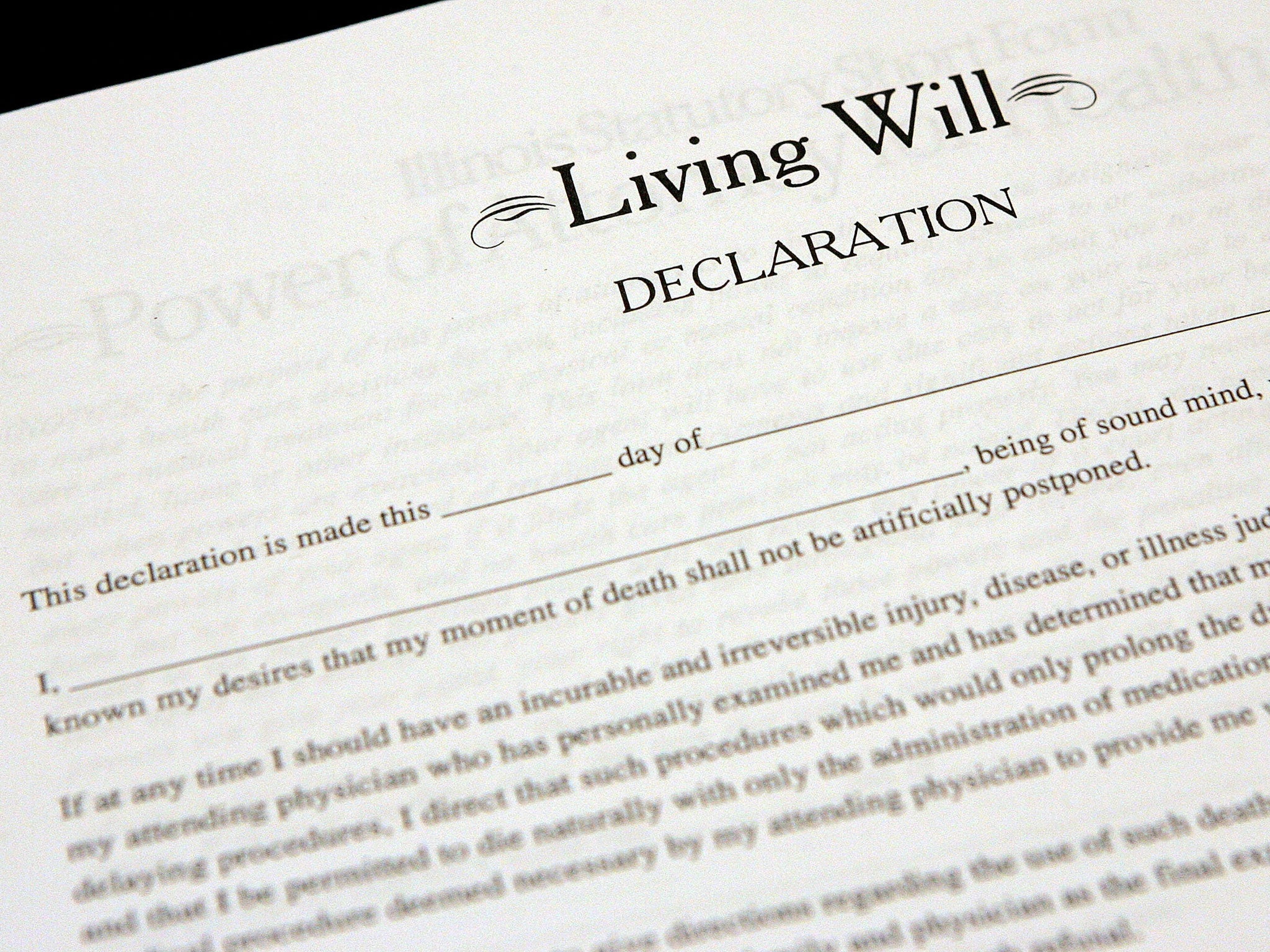 Charities could reap an annual windfall of up to £4bn if people were automatically prompted to remember good causes in their will, research by Whitehall's "nudge unit" has discovered.
Just 5 per cent of people set aside money to go to charity, according to a study. But the proportion rose to 10 per cent when they were prompted to consider a donation and to 15 per cent when asked what causes they were passionate about.
It was carried out by the Cabinet Office's behaviour insights team, which explores ways of "nudging" the public into changing their behaviour without noticing. It has already published plans to use behavioural psychology to boost numbers of people filling in income tax forms, paying their road tax, complying with court fines and getting their lofts insulated.
The so-called nudge unit has also worked on a trial at a jobcentre in Loughton, Essex, in an attempt to improve the job prospects of attendees.
The unit's latest research, conducted in partnership with the Charities Aid Foundation (CAF), produced dramatic results when experts set about finding ways of boosting charities' income.
Currently gifts in legacies are worth some £2bn a year, with Cancer Research UK, the Royal National Lifeboat Institution and Guide Dogs for the Blind among the organisations heavily reliant on legacies as a source of income, which account for 13 per cent of all donations.
The government research suggests the amount could be trebled if people were routinely reminded, and encouraged, to leave some money to a good cause. The tactic could help reverse a fall of more than £2bn in charitable donations over the past year because of the economic downturn, which has left some smaller organisations struggling to survive. One in six charities is warning that it might have to close unless its income recovers.
Last night the organisation Remember a Charity urged all solicitors and will-writers to remind clients that they could include a gift as part of their estate.
Its director, Rob Cope, said many people liked the idea of leaving a gift to charity, but far fewer remembered to do so when they wrote their wills.
The trials by the nudge unit also found:
* When companies mount charity appeals, the number of staff agreeing to give doubles if they are shown a photograph of a fellow employee who gives to that cause.
* Sending staff a personalised message about a fund-raising drive could treble money received.
* Inflation-linking charitable donations made through company payrolls could raise an extra £40m a year for good causes.
The Cabinet Office urged all solicitors' firms to study the research and consider automatically reminding clients about charities when writing wills.
Nick Hurd, the minister for Civil Society, said: "We are working with partners to see how we can make it easier and more compelling to give. This study shows how generous people are prepared to be if asked in the right way."
John Low, the CAF's chief executive, said: "We know Britain is one of the world's most charitable countries – it's in our very nature to do all we can to support the causes we care about.
"British people are hugely positive about charities and they are already enthusiastic about their giving.
"But this research points to what might yet be possible if potential donors are inspired by others, connect personally to a cause and feel it is easy to give."
Join our commenting forum
Join thought-provoking conversations, follow other Independent readers and see their replies