The one chart that shows how tax credit cuts will actually affect you
How different families will lose out from the changes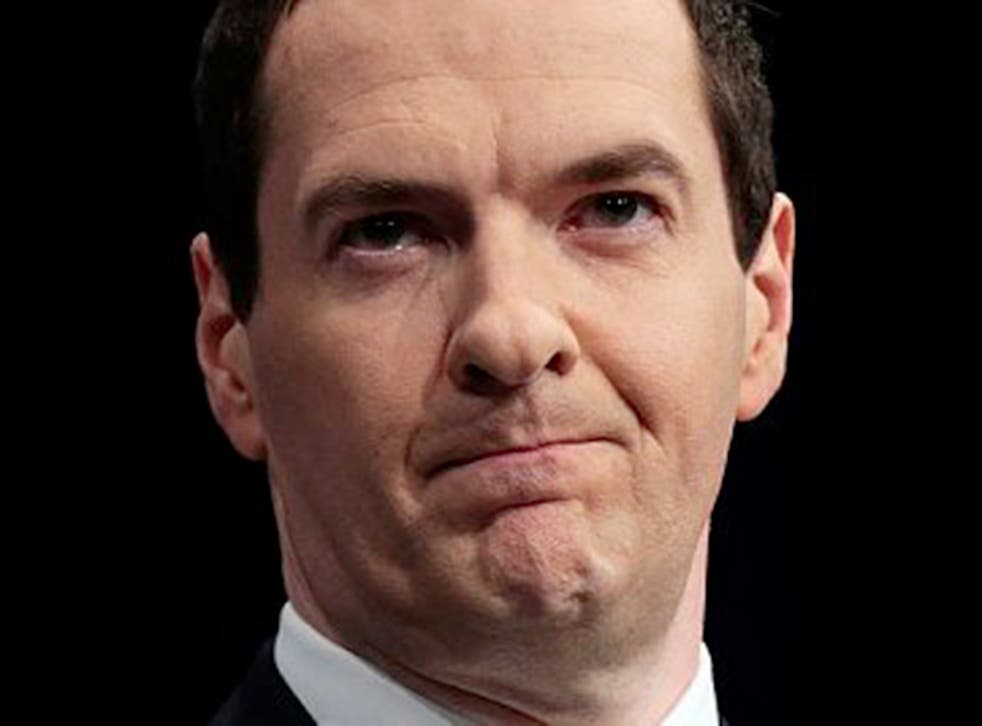 The Government's proposed tax credit changes have been criticised by groups as dirverse as the Resolution Foundation, Conservative backbenchers, the Adam Smith Institute, and the Institute for Fiscal Studies.
The tax credit system is complicated and it can be difficult to work how how you will be affected by the tax credit changes.
This chart shows the how different families or individuals might lose out from George Osborne's original proposals.
After his defeat in the House of Lords on Monday the Chancellor has said he will listen to criticism and row back on some of the changes.
Those changes are due in the Autumn Statement, which is usually in early December or late November.
Register for free to continue reading
Registration is a free and easy way to support our truly independent journalism
By registering, you will also enjoy limited access to Premium articles, exclusive newsletters, commenting, and virtual events with our leading journalists
Already have an account? sign in
Register for free to continue reading
Registration is a free and easy way to support our truly independent journalism
By registering, you will also enjoy limited access to Premium articles, exclusive newsletters, commenting, and virtual events with our leading journalists
Already have an account? sign in
Join our new commenting forum
Join thought-provoking conversations, follow other Independent readers and see their replies