The story of how one man died soon after the DWP's benefit tests found him 'fit to work'
Thousands of people have died shortly after the tests gave them the all clear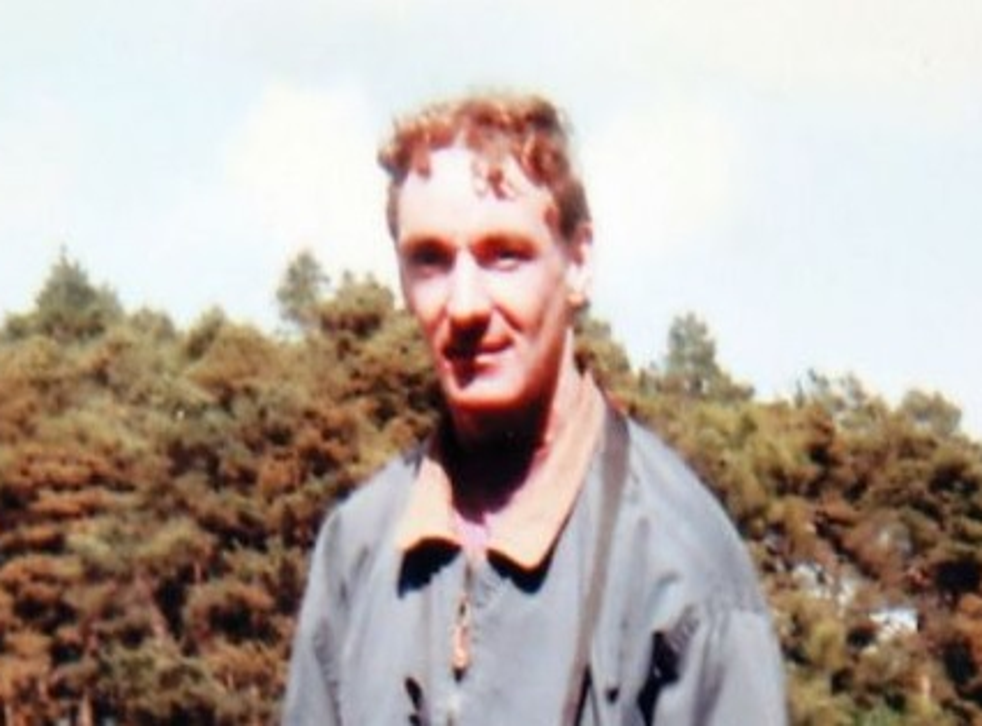 The Department for Work and Pensions has released statistics showing that thousands of people have died soon after being found fit to work by its disability benefit tests.
The DWP says the figures alone "provide limited scope" for understanding why people died. Here is one case study from 2014.
Trevor Drakard was found dead in his Sunderland home a few months after his incapacity benefit was stopped. He had killed himself.
Mr Drakard, 50, who had recently been assessed as "fit for work" and ordered to find a job, was in the process of appealing against the decision with assistance from Citizens Advice Bureau when he took his own life in July 2014.
An inquest in September of the same year in Sunderland heard how Mr Drakard, who had suffered with epilepsy from the age of six, was left feeling depressed "due to the stress of losing his benefits".
Mr Drakard was described as a "lonely man" with few acquaintances who had recently lost two of his closest friends. He had suffered from meningitis at five months old which left him brain damaged, causing severe epilepsy when he was six.
The hearing was told how Mr Drakard would meet his parents for a meal three times a week.
His parents explained that they were unable to contact their son to ask him to sign some documents relating to his benefit appeal. They visited Mr Drakard's home and found their son's body in his bedroom.
Tests found that he was still taking his epilepsy medication and the senior coroner ruled that Trevor Drakard had taken his own life.
Register for free to continue reading
Registration is a free and easy way to support our truly independent journalism
By registering, you will also enjoy limited access to Premium articles, exclusive newsletters, commenting, and virtual events with our leading journalists
Already have an account? sign in
Register for free to continue reading
Registration is a free and easy way to support our truly independent journalism
By registering, you will also enjoy limited access to Premium articles, exclusive newsletters, commenting, and virtual events with our leading journalists
Already have an account? sign in
Join our new commenting forum
Join thought-provoking conversations, follow other Independent readers and see their replies