The three issues Jeremy Corbyn didn't mention in his Labour conference speech
He talked about austerity, housing, the NHS and human rights in Saudi Arabia - but there was no mention of the deficit
Oliver Wright
Whitehall Editor
Wednesday 30 September 2015 06:30 Comments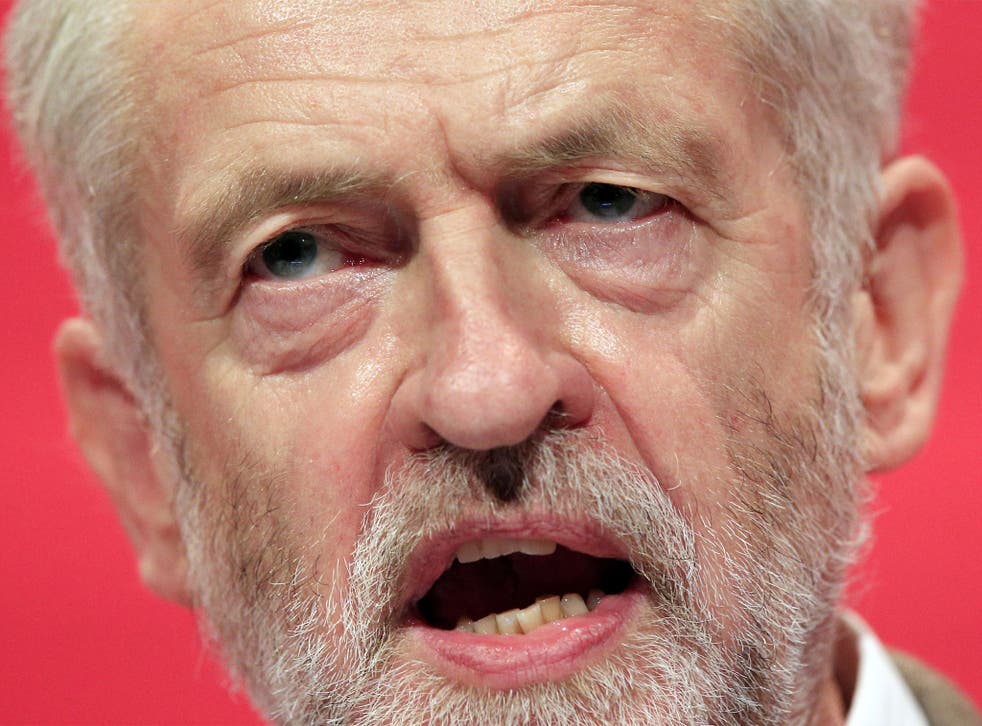 You can often learn as much about a political leader's priorities by what they don't say as much as by what they do.
And Jeremy Corbyn's address to the Labour Party conference was no exception.
Corbyn delivers first speech
He talked about austerity, housing, the NHS, human rights in Saudi Arabia and even found time for a few choice political quotes that had inspired him.
But there was no mention in the hour-long speech of Britain's deficit.
Nor was there any mention of vexed issue of immigration that cost Labour votes to Ukip at the election.
And there was no attempt to analyse why Labour failed to win in May – and what lessons the party needs to learn from that defeat.
But, to be fair to Mr Corbyn, his shadow Chancellor John McDonnell talked a lot about the deficit – and made it clear that Labour would bring the books back into surplus.
Failing to mention the deficit therefore was not a cardinal sin and - while it will be seized on by the Tories - it will not be anywhere near as toxic as Ed Miliband's omission of the same subject this time last year.
What was of more significance was his failure to address Labour voters' real concerns about immigration – almost pretending that they did not exist.
Equally – and connected – was his failure to offer any kind of analysis of what went wrong for the party in May and how he was going to put that right.
But you almost wonder if he cares.
His speech was about how to build a protest movement rather than the next Government.
For now that will fire up and enthuse Labour activists – but in the long run it is not enough.
And that was the final omission: Any mention of Labour regaining power in 2020.
Register for free to continue reading
Registration is a free and easy way to support our truly independent journalism
By registering, you will also enjoy limited access to Premium articles, exclusive newsletters, commenting, and virtual events with our leading journalists
Already have an account? sign in
Join our new commenting forum
Join thought-provoking conversations, follow other Independent readers and see their replies