Theresa May adviser 'regrets' saying benefits should 'only go to really disabled people' and not people with anxiety
Conservative MP George Freeman said he had not meant to cause offence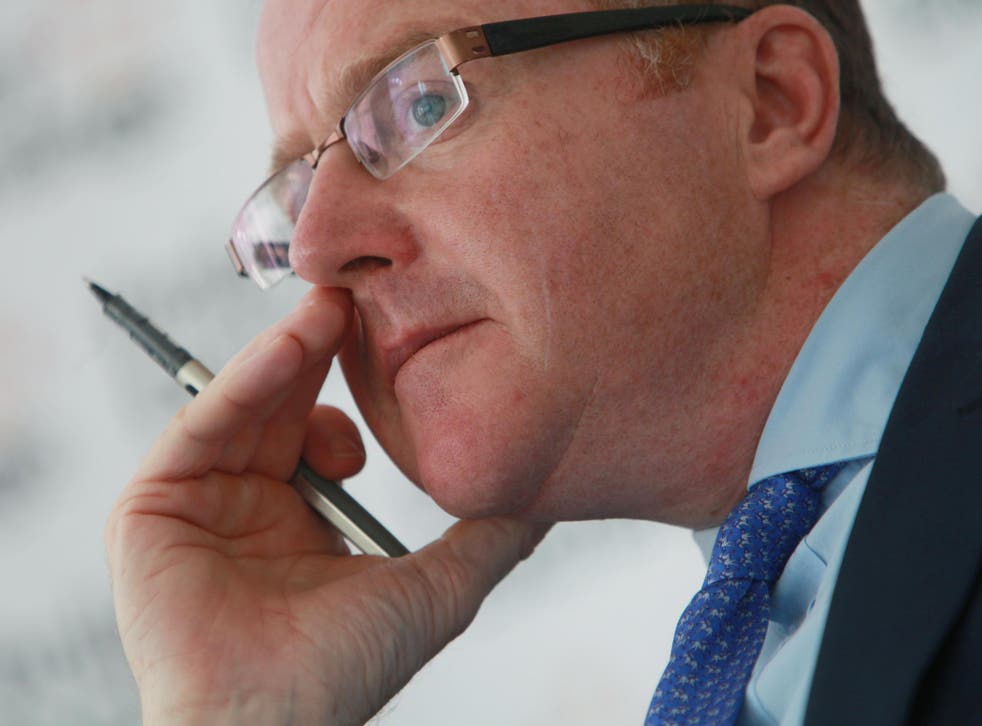 A senior advisor to Theresa May has said he regrets causing offence after arguing that disability benefits should only go to "really disabled people" and not those "taking pills at home…from anxiety".
Tory MP George Freeman sparked outrage with the comments, but in a bid to calm the furore on Monday said he was "passionate" about supporting people with mental health and disabilities.
The gaffe in an interview in which Mr Freeman was defending the Government's plans to slash £3.7bn from the Personal Independence Payment (PIP) benefit, threatened to spiral out of control after Tory MPs indicated they could rebel over the issue.
Downing Street said that the changes being made would restore the original intention of PIP after tribunal decisions had forced the Government to expand its breadth and pay money to a greater range of people.
Mr Freeman took to Twitter to say: "Having experienced myself traumatic anxiety as a child carer living w alcohol [sic] I know all too well the pain anxiety + depression causes....
"Which is why as a former Health Minister and Policy Adviser I am passionate about supporting MentalHealth and Disability, and hugely...regret if my comment about the need to prioritise the most 'serious disabilities' inadvertently caused any offence which was not intended."
Questioned about the gaffe today Ms May's official spokesman said Mr Freeman had "apologised this morning for the language he used around these payments".
He then highlighted that the Government is "committed to ensuring the welfare system is a strong safety net for those who are in need of it."
Two tribunal decisions meant the Department for Work and Pensions was advised to expand the reach of the PIP to cover a broader spectrum of claimants, including those with psychological problems.
The Government said expanding the payment criteria would cost an extra £3.7bn extra by 2022, and so Conservative ministers introduced emergency legislation to "restore" the original remit of PIP, thus denying some 160,000 the benefit.
In his interview Mr Freeman had said: "These tweaks are actually about rolling back some bizarre decisions by [benefits] tribunals that now mean benefits are being given to people who are taking pills at home, who suffer from anxiety.
"We want to make sure we get the money to the really disabled people who need it."
Join our new commenting forum
Join thought-provoking conversations, follow other Independent readers and see their replies