Theresa May and security: what will defence look like in the new cabinet?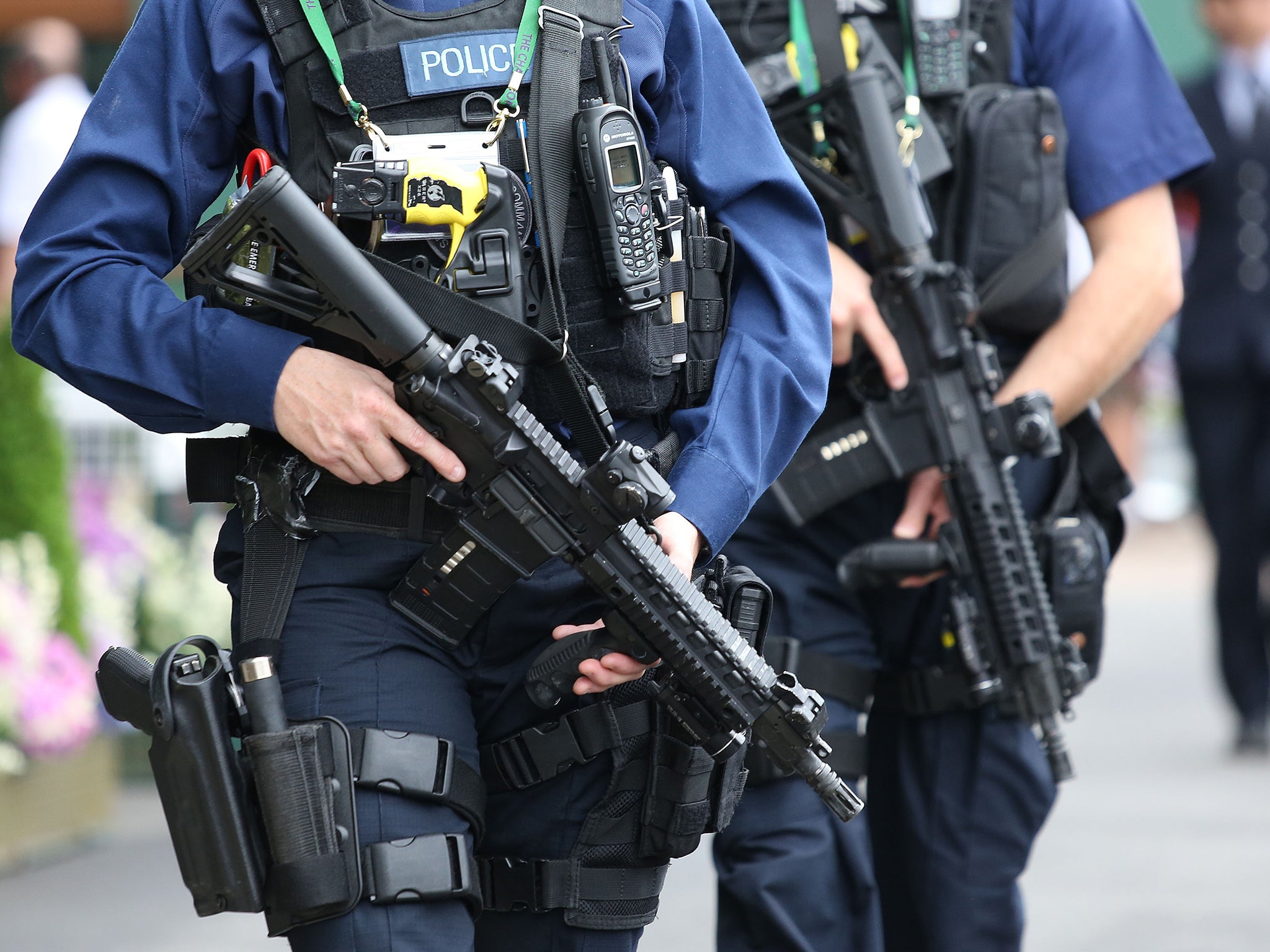 The security and intelligence services, who are pressing for new powers to combat terrorism, have been pleased with what Theresa May has been able to deliver as Home Secretary. They and the armed forces wait to see who she will appoint to her cabinet, and how they tackle a range of defence and security issues.
One person the security agencies certainly would not want to see at the Home Office is David Davis, a Brexiteer who swung his support behind Mrs May and is expected to get a senior role. Davis had been a shadow home secretary, but it is unlikely that he will get the post in the new cabinet. Michael Gove is seen as an outside bet for the job if Ms May wants to show she is magnanimous for the sake of unity, but there is a feeling in the security field that he is almost too much of a zealot.
George Osborne may get the Foreign Office if Philip Hammond achieves his long-held ambition to be at the Treasury. As Chancellor Mr Osborne was generous in the funding of MI6, MI5 and GCHQ but has not been popular with the armed forces for his cuts to the defence budget. They were pleasantly surprised last year that military spending would get an annual increase until 2020 to achieve the Nato defence spending target of two per cent of national income.
Michael Fallon has been a popular Defence Secretary, but he may be moved to become chief whip or leader of the house. Liam Fox, a regular dining companion of Mrs May who backed her when his own bid for Tory leadership failed, has spoken of unfinished business at the Ministry of Defence from where he resigned under a cloud five years ago. But the reason he had to go – for access given to his close friend and unofficial advisor Adam Werritty – raised questions about his judgment which have still not been fully answered in the minds of some senior officials.
The 6 most important issues Theresa May needs to address
Show all 6
Mrs May will reassure that Britain will continue to play a prominent role in Nato and, with Brexit, any chance of being part of a European military force, has disappeared. Discussing the security aspect of Brexit, Admiral James Stavridis, of the US Navy, was of the view that "a new British government will presumably be a very motivated Nato partner".
The former head of Nato forces in Europe held that "now it has chosen to become a relatively marginal economic player on the international stage" the UK will choose to show its standing, not least in the relationship with America, by demonstrating commitment to its own defence and that of its allies.
But the problem with becoming "a relatively marginal economic player" means there will be budget cuts and defence is one of the sectors likely to suffer. The UK may well find it difficult to meet some of the defence pledges it has already made, let alone to make new ones.The projects under scrutiny will range from the Lockheed Martin F-35 Lightning II planes for the two new aircraft carriers being built at vast expense, to the replacement of the Trident nuclear deterrent system.
Join our commenting forum
Join thought-provoking conversations, follow other Independent readers and see their replies