Theresa May 'loses credibility after 90 minutes as Prime Minister' for Boris Johnson appointment
Boris Johnson has been appointed Ms May's new foreign secretary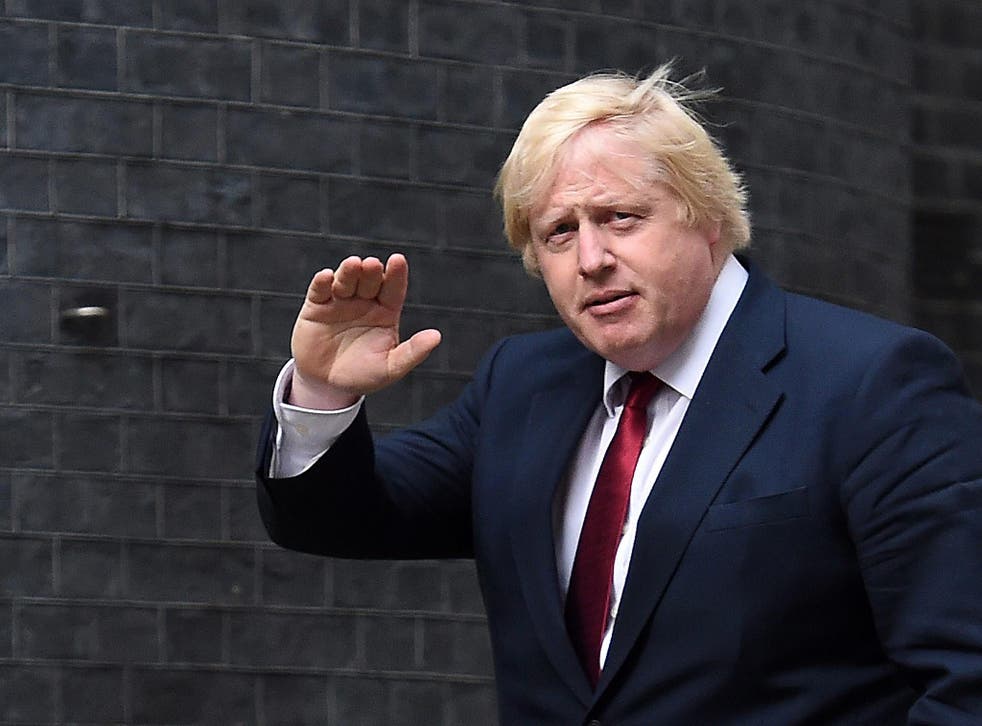 The Liberal Democrats have denounced the decision to appoint Boris Johnson as foreign secretary - saying Theresa May has "lost credibility after 90 minutes as Prime Minister".
The party, which has pledged to campaign on a platform of remaining in the EU at the next election, said the appointment showed Ms May was "not serious" about negotiating a deal with with Europe and the rest of the world.
A party statement highlighted some of Mr Johnson's more colourful recent exchanges with world leaders during the EU referendum - such as comparing EU leaders to the Nazis and referring to Barack Obama as "part-Kenyan".
Lib Dem leader Tim Farron said: "I cannot believe that Boris Johnson is now going to be the person to represent Britain abroad.
"Presumably Boris Johnson's first act as Foreign Secretary will be to apologise to the President of the United States, and then the leaders of our European partners.
"At this incredibly important time that will determine Britain's economic and cultural relations with Europe, it is extraordinary that the new Prime Minister has chosen someone whose career is built on making jokes."
Mr Johnson's appointment is one of several key appointments for members of the Vote Leave campaign.
David Davis and Liam Fox also got two new roles to facilitate Brexit - the secretaries of state for leaving the European Union and international trade respectively.
Theresa May's Cabinet: Who's in – and who's out?

Show all 27
Speaking to the BBC, Mr Johnson said he was "very humble, very proud to be offered this chance".
He said: "I think Theresa made a wonderful speech this afternoon about her ambitions for the country and how she saw the Conservative government taking Britain forward.
"Clearly now we have a massive opportunity in this country to make a great success of our new relationship with Europe and with the world; and I'm very excited to be asked to play a part in that."
When asked if he planned to apologise to any world leaders for his comments in the past he said the US would be "at the front of the queue".
Join our new commenting forum
Join thought-provoking conversations, follow other Independent readers and see their replies