Theresa May's New Year's Eve Brexit promise is 'utterly meaningless', says Lib Dem leader Tim Farron
Prime Minister says she will be mindful of both Leave and Remain voters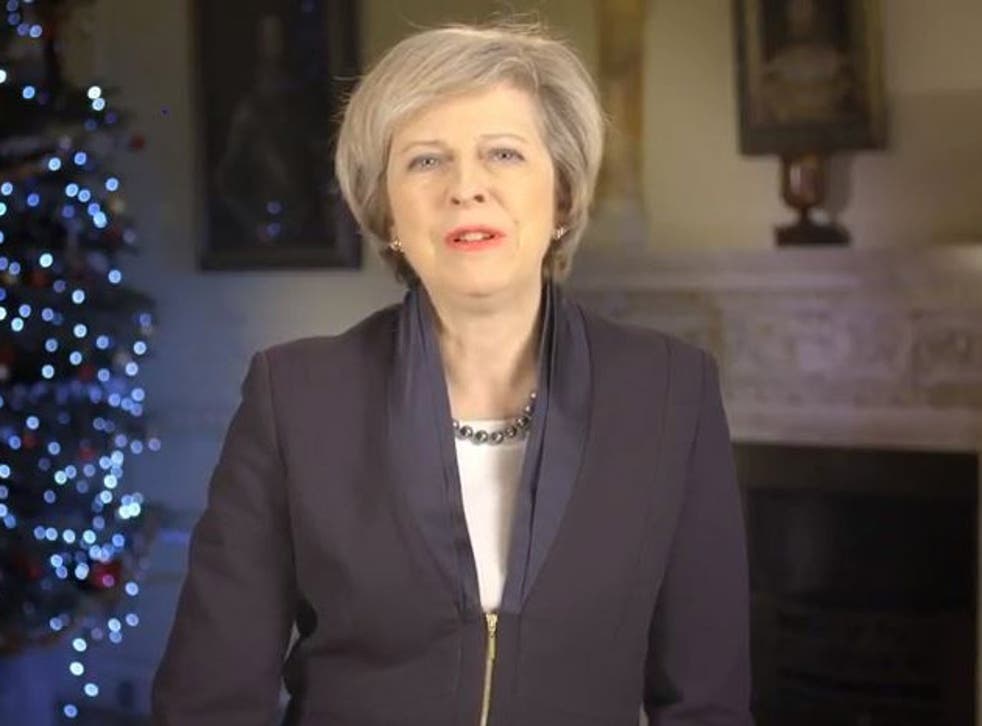 Theresa May's New Year's message pledging to be mindful of both Leave and Remain voters during Brexit negotiations has been dismissed as "utterly meaningless" by leader of the Liberal Democrats, Tim Farron.
The Prime Minister urged the public to unite ahead of years of controversial constitutional changes and indicated she would take a softer approach to Brexit than was previously thought.
"When I sit around the negotiating table in Europe this year, it will be with [...] the knowledge that I am there to get the right deal," she said, "not just for those who voted to Leave – but for every single person in this country".
Theresa May's New Year Message
But Mr Farron, whose party is campaigning for a second referendum on the Brexit deal the Government makes with the EU, said in a statement the Prime Minister's words were not to be trusted, given her previously hard-line approach to Brexit.
"After months of platitudes and driving us headlong towards a 'hard Brexit' out of the single market, threatening jobs and our economic security, a few empty words are utterly meaningless," he said.
"If the Prime Minister cannot even deliver on the words she gave when she campaigned for Remain, why should we believe her now?"
Ms May is expected to trigger Article 50, the untested protocol for a member state leaving the EU, before the end of March.
Her administration has said it can keep to this timetable, despite a looming verdict in a Supreme Court case, which could require Parliament to approve the decision to start the process.
Supreme Court Brexit Challenge

Show all 13
Other EU nations have insisted they will not enter into any form of negotiation with Britain until Ms May formally triggers Article 50, which starts a two-year-long countdown to departure.
Ms May has previously given several indications the Government was driving towards a hard Brexit, claiming that people pursuing a soft Brexit – often understood as retaining access to the single market – had simply not understood June's referendum result.
In October the Prime Minister said: "Let me be clear. We are not leaving the European Union only to give up control of immigration again. And we are not leaving only to return to the jurisdiction of the European Court of Justice."
Join our new commenting forum
Join thought-provoking conversations, follow other Independent readers and see their replies