Theresa May 'hires Daily Mail political editor James Slack as chief spokesman'
Mr Slack would become the second 'Daily Mail' political editor to work for the Conservative Government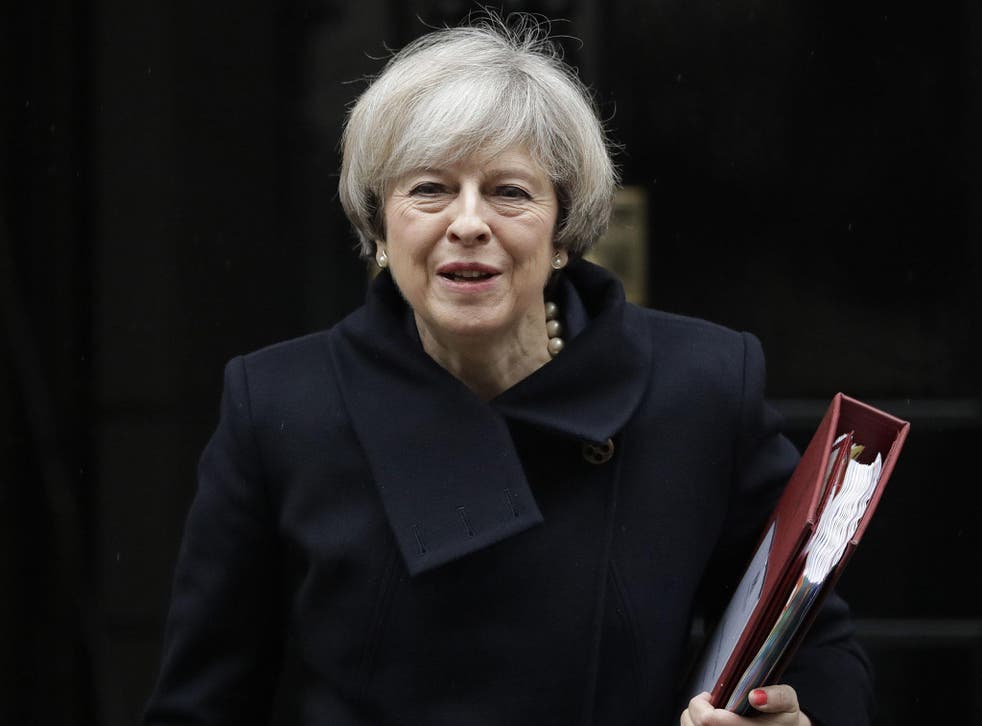 Prime Minister Theresa May has reportedly hired The Daily Mail's political editor James Slack as her chief spokesman.
Mr Slack will replace Helen Bower, who will go on to work as Boris Johnson's director of communications at the Foreign Office.
He will be responsible for No 10's twice daily briefings with political journalists in the Houses of Parliament.
Theresa May announces Brexit white paper
If his appointment is confirmed, Mr Slack will become the second political editor from the tabloid to work for the Conservative Government.
James Chapman left the paper in 2015 to work for forrmer Chancellor George Osborne, as his chief of communications.
He is now director of communications for Brexit secretary David Davis.
A spokesman for No 10 declined to comment.
Join our new commenting forum
Join thought-provoking conversations, follow other Independent readers and see their replies