Theresa May proposes tougher sentences for domestic violence involving children
The new Domestic Violence and Abuse Bill would also create an independent watchdog to scrutinise the performance of the police and judicial system in exposing and convicting domestic abusers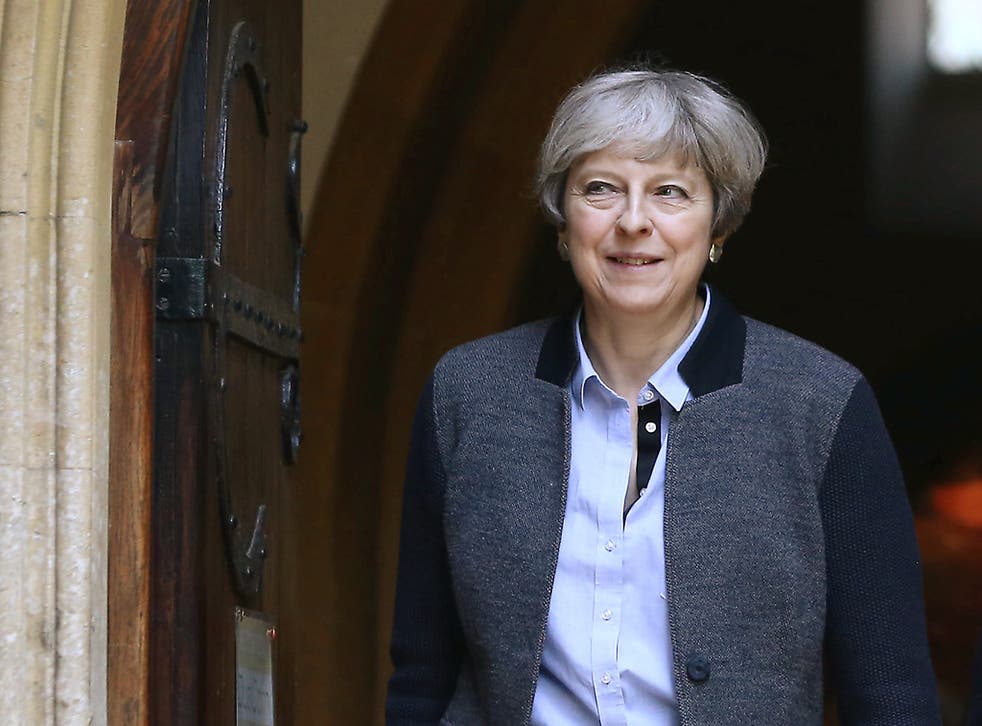 The potential for longer sentences for those convicted of domestic violence against children is among several new policy proposals the Prime Minister will launch today as part of a new Domestic Violence and Abuse Bill.
The plans involve the creation of a new domestic violence commissioner, with the power to hold both the police and the criminal justice system to account, in an area of the law in which conviction has historically proved difficult.
Through the bill, cases involving children will become an aggravated offence, allowing judges to hand out tougher sentences.
The Prime Minister said: "The last seven years of Conservative Government have delivered real steps towards tackling domestic violence – we are punishing more perpetrators, and helping more victims get refuge and justice.
"But we will launch a relentless drive to help survivors find justice and increase the number of successful prosecutions.
"This hidden scandal, that takes place every day in homes across Britain, must be tackled head on. And we must respond to the devastating and lifelong impact that domestic abuse has on children, who carry the effects into adulthood."
Despite large rises in reporting in recent years, independent analysis suggests only a fifth of domestic violence victims ever report the abuse against them.
The proposals would also set out a clear, statutory definition for exactly what falls under the umbrella of domestic violence, which is intended to make it easier for victims to know they are victims, and then take action.
The Conservative manifesto also pledges better support for victims to leave abusive partners.
Register for free to continue reading
Registration is a free and easy way to support our truly independent journalism
By registering, you will also enjoy limited access to Premium articles, exclusive newsletters, commenting, and virtual events with our leading journalists
Already have an account? sign in
Join our new commenting forum
Join thought-provoking conversations, follow other Independent readers and see their replies