Theresa May refuses to say whether she will tell Donald Trump climate change is not a 'Chinese hoax'
Mr Trump has threatened to scrap the landmark Paris climate change deal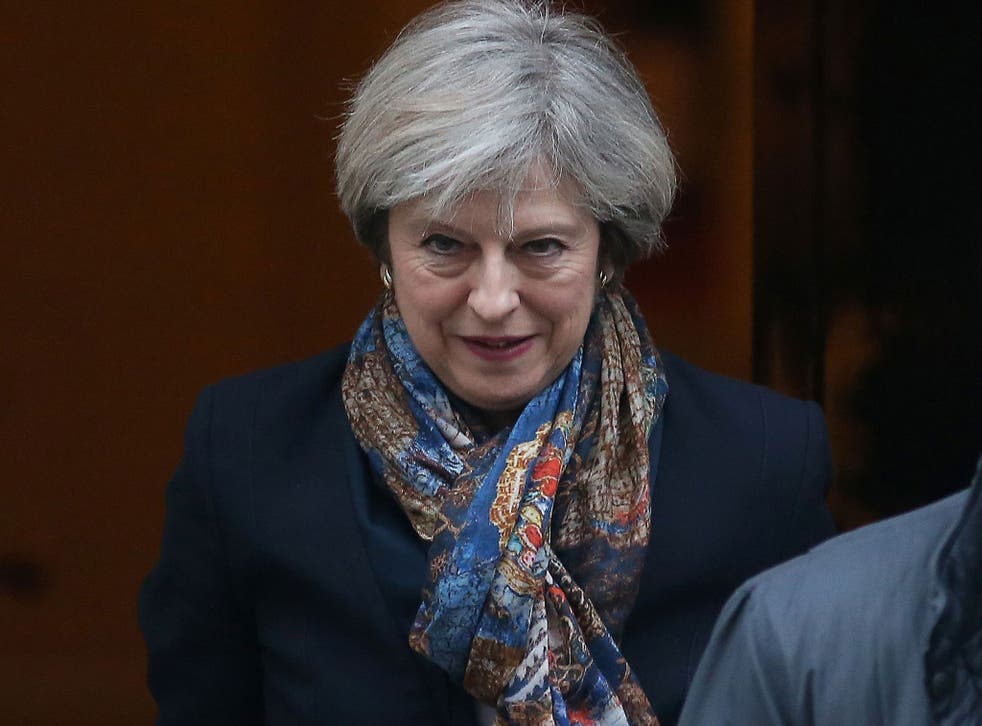 Theresa May has refused to say whether she will urge US President Donald Trump not to pull out of the Paris climate change accords.
The Prime Minister is to meet the new President at the end of the week and faced questioning over her planned discussion from former Labour leader Ed Miliband during Prime Minister's Questions.
He asked her to "reassure" the House of Commons that she would tell Mr Trump that climate change is "not a hoax invented by the Chinese" – as the President has previously suggested.
He added that, as the first foreign leader to meet Mr Trump since his inauguration, Ms May has "a huge responsibility on behalf not just of this country but the whole international community".
Ms May did not comment directly on Mr Trump's stance, or whether she would raise the issue in the meeting, saying only that "all parties" should abide by the agreement.
"I hope he recognises the commitment that this Government has shown to this issue of climate change with the legislation that we've put through and the changes that we have brought about in terms of the energy sector," she said.
"The Obama administration obviously signed up to the Paris climate change agreement, we have now done that.
"I would hope that all parties would continue to ensure that that climate change agreement is put into practice."
The controversial orders Donald Trump has already issued

Show all 9
Mr Trump has been quick to act on a number of his election pledges, this week signing an executive order to restrict access to women's healthcare, such as abortions.
In May of last year Mr Trump said he would "cancel" the Paris climate change agreement, though in November he said he now had an "open mind" about the accord.
Ms May is heading to the US for talks on Friday, after which she will fly directly to Turkey to meet with President Tayyip Recep Erdogan.
Join our new commenting forum
Join thought-provoking conversations, follow other Independent readers and see their replies