Theresa May promises to personally solve UK housing crisis
Tens of billions of pounds of housing associations' debt will be taken 'off the books' - to stimulate more building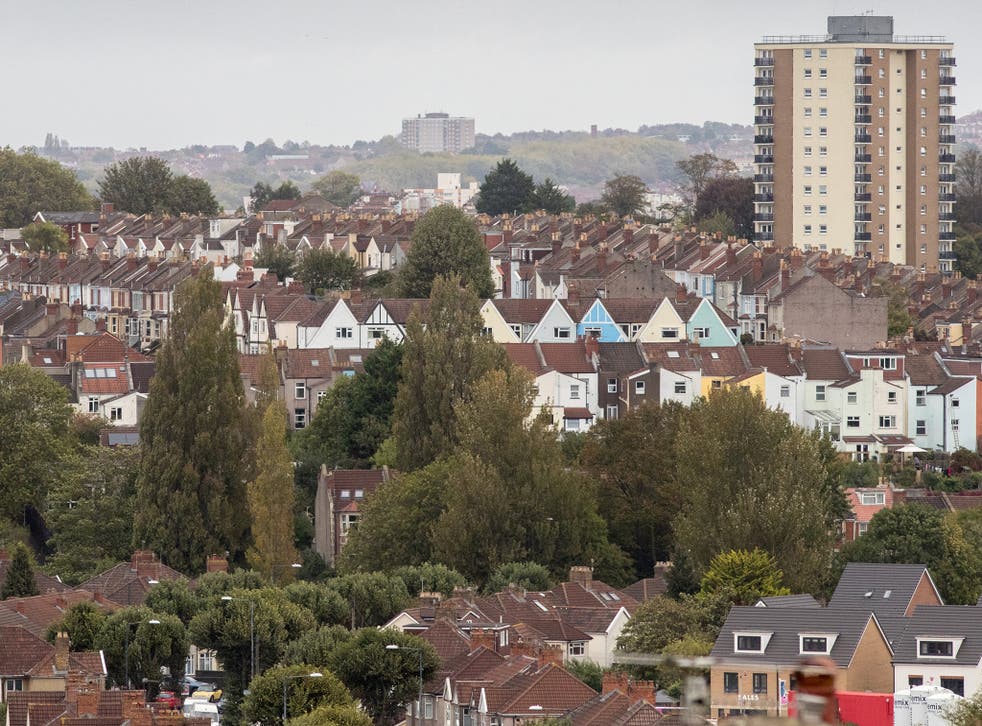 Theresa May will promise to take "personal charge" of solving the housing crisis on Thursday with the issue set to play a key role in next week's Budget.
The Prime Minister will say it is her "mission" to tackle the problem, with the country needing tens of thousands more homes than are currently being built to keep up with demand.
Communities Secretary Sajid Javid will also use a speech to warn that unless the Government succeeds, the UK risks creating a "rootless generation" who never stay in one place and become part of a community.
In a measure which ministers hope will indicate the direction of travel for the Budget next week, he will free up housing associations to borrow millions of pounds more for housebuilding.
They will be reclassified as private bodies, allowing their £70bn debt to be removed from the government's balance sheet.
Housing providers welcomed the move, agreeing that changing their financial status would help them secure the "long-term finance" needed.
Housing associations were classified as public bodies in 2015, because of the way they were funded, but that decision has now been reversed.
Speaking ahead of a visit to a housing development in Barnet, North London, on Thursday, Ms May will say: "We must get back into the business of building the good quality new homes for people who need them most.
"That is why I have made it my mission to build the homes the country needs and take personal charge of the Government's response.
"Today I am seeing the work now underway to put this right and in coming weeks and months my Government will be going further to ensure that we build more homes, more quickly."
The 'pod homes' that sit on stilts above car parks designed to crack the housing crisis

Show all 7
Ms May suggested in the Commons on Wednesday that the Government has no plans to change rules on the green belt, amid speculation they may be relaxed to build more homes.
New official statistics are due to be released on Thursday, with the Government hoping they will show an uptick in the rate of building to ease the political pressure on Ms May's administration.
The issue constantly ranks as one of the most important in polling, and is also crucial to the Conservatives making headway with younger voters who flocked to Labour in June.
Among other policies, Jeremy Corbyn has promised a big publicly funded homebuilding programme, which would aim to deliver one million homes in five years.
On Thursday Communities Secretary Sajid Javid will also deliver a speech on housing at the Temple Meads Quarter in Bristol, warning that there is a "generation crying out for help".
He will add: "Without affordable, secure, safe housing we risk creating a rootless generation, drifting from one short-term tenancy to the next, never staying long enough to play a role in their community.
"Our housing white paper in February set out our broad vision. It described the scale of the challenge and the need for action on many fronts. Since then we've been putting it into action, laying the foundations for hundreds of thousands more homes."
Join our new commenting forum
Join thought-provoking conversations, follow other Independent readers and see their replies